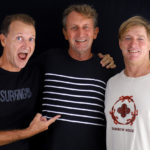 In this episode we talk to the legendary surf photographer Ted Grambeau. Ted's journey is long and illustrious, being one of the first guys...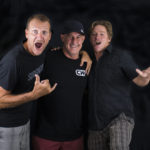 This episode we are joined by underground shaper and legend Steve Del Roso from Clearwater surfboards. We go deep into shaping, surfing and so...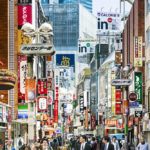 This classy little edit is a story we can all relate to. Once in your blood it's impossible to get it out, as we all pursue the ultimate Surfing Life.