Is that a little harsh? A zoo? I made a statement to the guys in there just recently, that if you don't have to look after your creatives with kit gloves then you don't have the right creatives, of this statement I got a nod of approval from Ian.
But let's be honest, you go to the Zoo to see amazing animals doing what they do best and that is be themselves. They are not trying to be anything else but the perfect specimen of themselves and so it goes at Mt Woodgee. Every time I go there I'm met by the most welcoming crew, from the guys at the counter, to the guys shaping and sanding and to the groms that have to earn their boards by sweeping out the shaping bays and not by simply expecting a new board every single week… that's how a sponsorship should be run, IMO.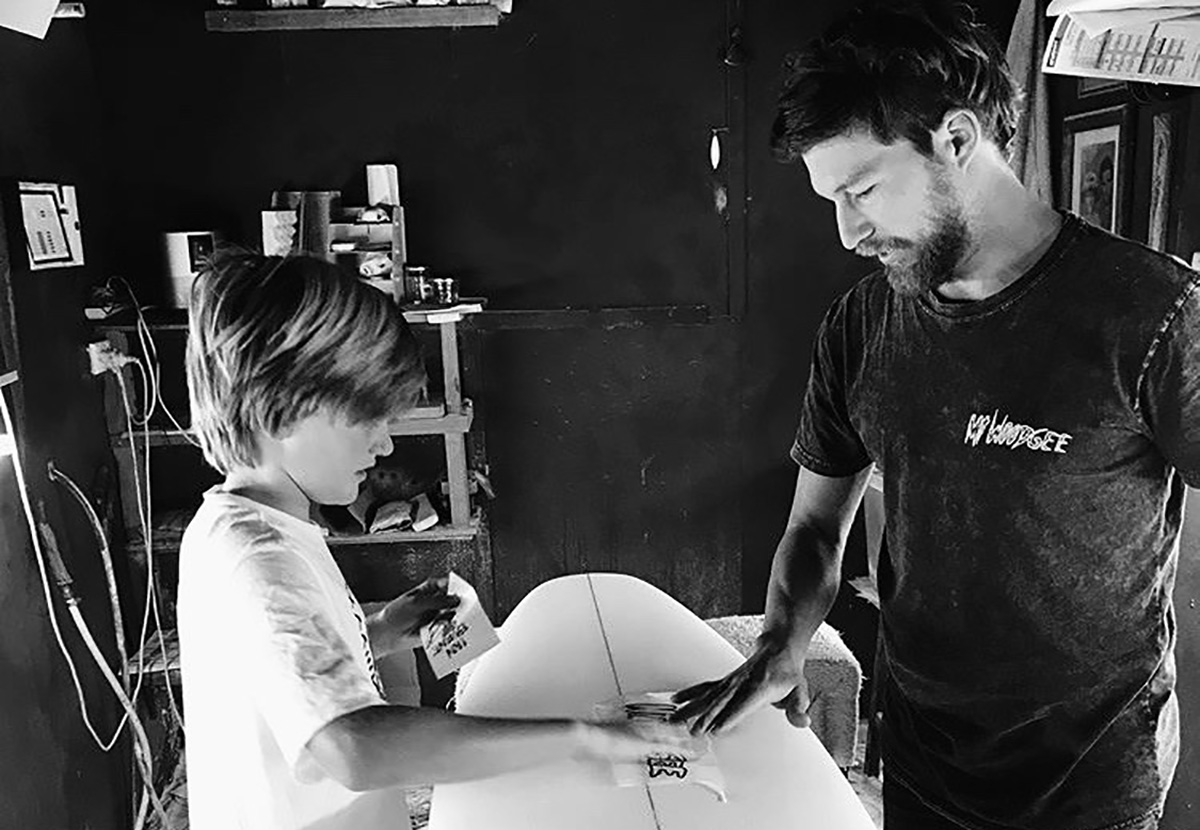 It's an old school ethos that has so much value and an ethos that goes all the way through production, there are no rock stars in this place, every board is made/shaped by the guy whose sticker is on it.
Ian Byrne is the head shaper at Mt Woodgee and he's been schooled by the best. His brother is the famous Al Byrne and the two grew up shaping and surfing together. At Mt Woodgee they have a great little concept of being able to be in the bay while Ian shapes your custom board. I'm not sure many, if any, shapers allow that kind of access… it's pretty core and very open. Ian or as he is lovingly called "Ernie" also shapes with his son and is handing down all of his knowledge.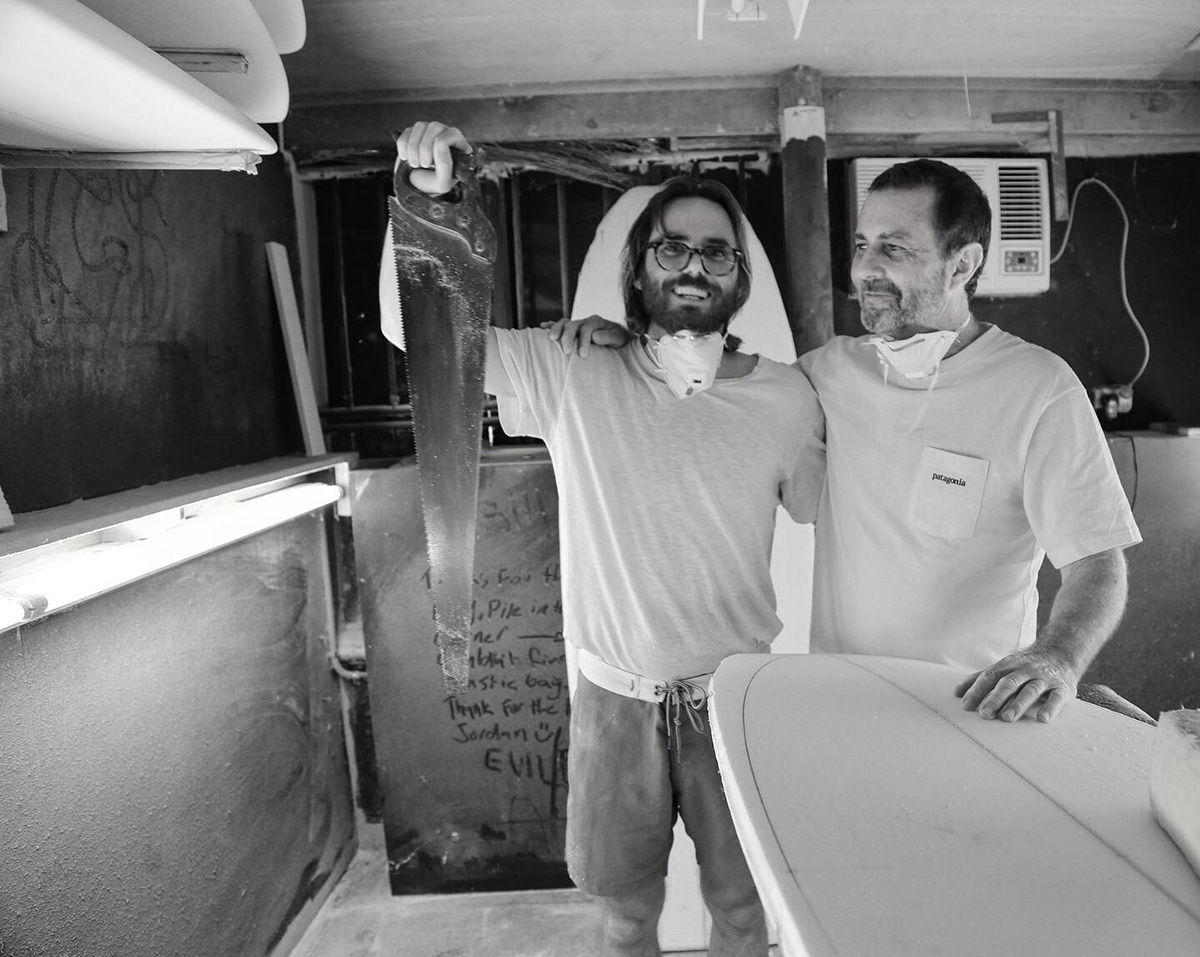 From there the Mt Woodgee team have assembled a crew of very talented and experienced craftsmen, whose combined years add to over 200. Willy Nicholls is one of the most amazing surfboard artist you'll find in the country, he lives and breathes it. Willy can be found out in his studio at all hours of the night as inspiration moves him (helps when you live next door).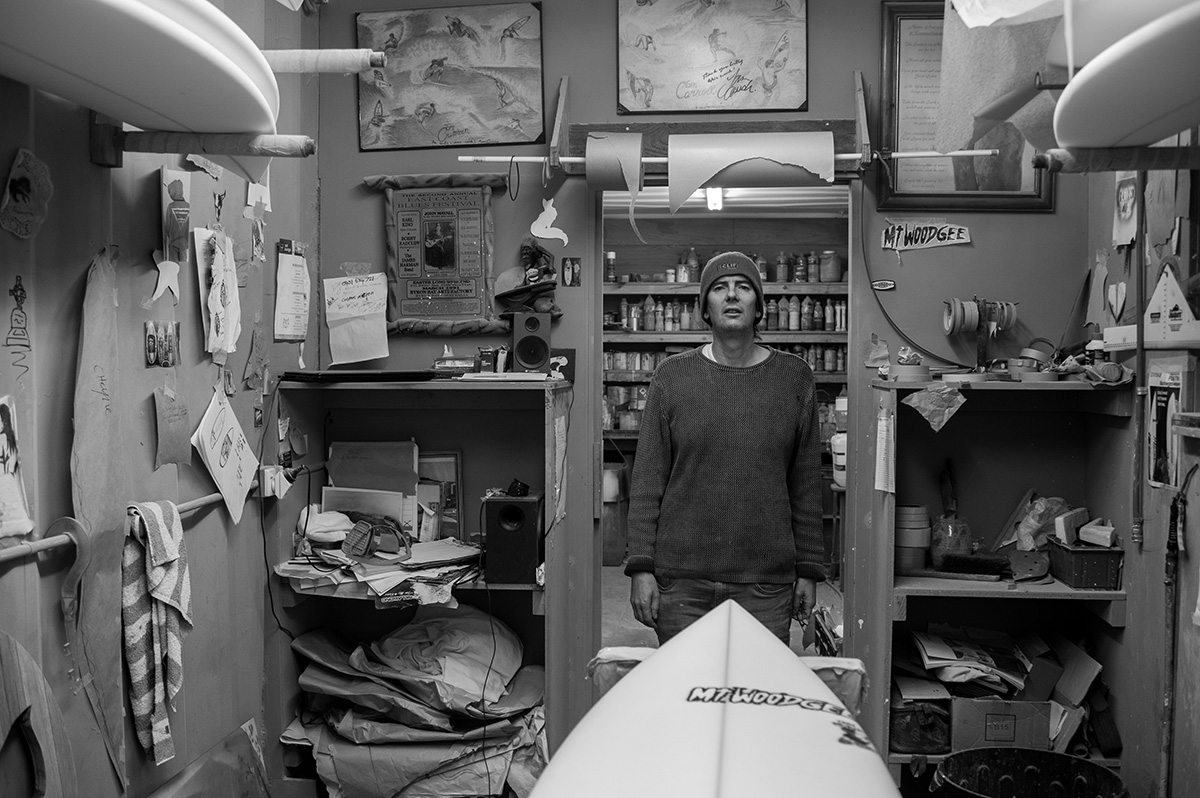 Ken and Ryan MacDonald are classic father and son team. It's this kind second generation of craftsmen that make Mt Woodgee the core brand that they are. If you think of it, surfing is that young of a sport, that we are only looking at two generations at best that can actually be working, so with this in mind you are looking the as much experience as you can get. Goerge Vagala is a specialist in his field and I've seen him almost come to tears when the job isn't absolutely and I mean absolutely perfect, because trust me his work is next level.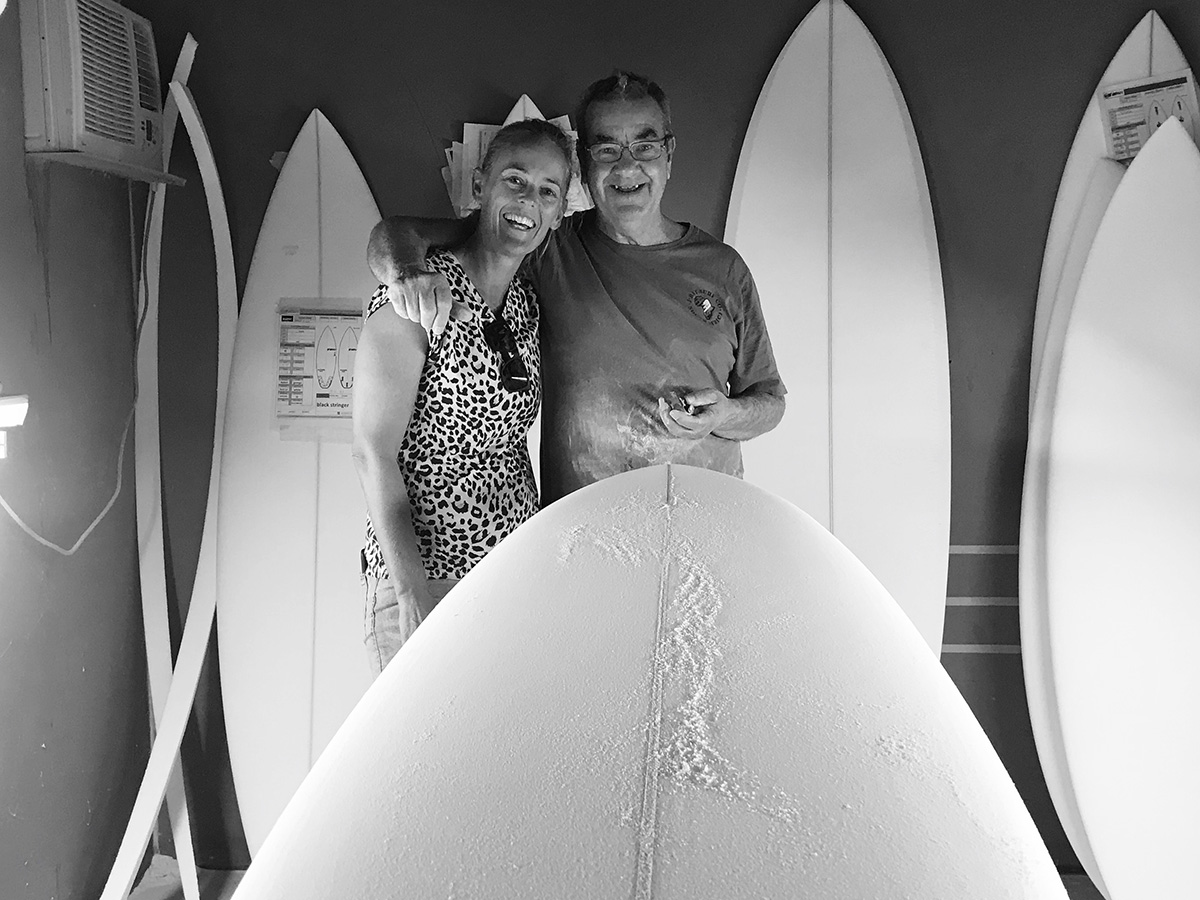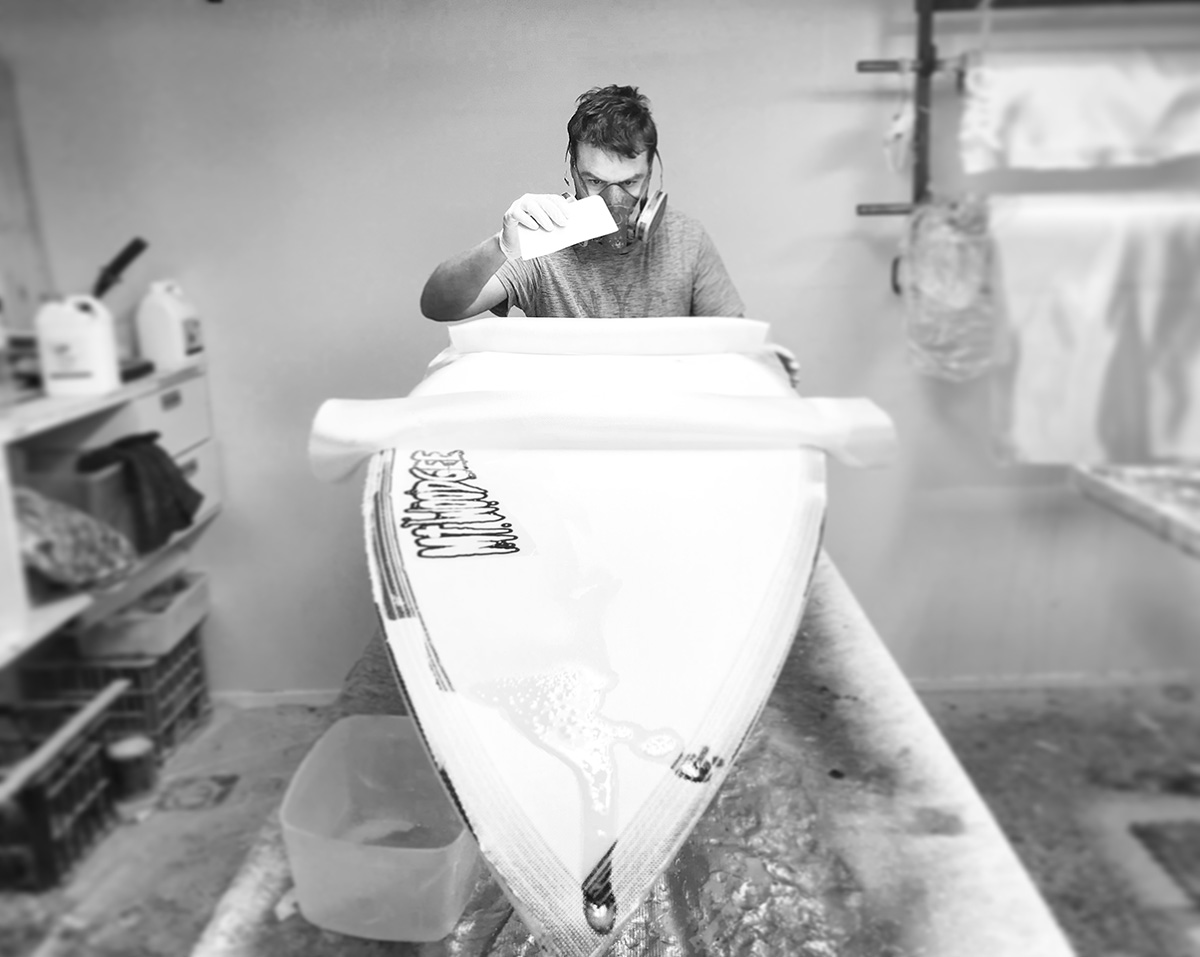 So if you're looking for a new sled and want to know that love is poured into every detail of it, head into Mt Woodgee, talk to the lads, see how much they care, watch your board being shaped and go home with your next board from a bunch of hugely passionate craftsmen, that works.
By Ray Bisschop
@raybisschop