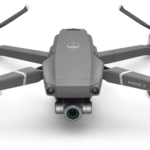 WOW, what a machine. To say that we are in love with this drone would be an understatement. The new Mavic is all-time, longer battery life and the zoom function, oh the zoom function. Time for a little bit of nerd talk, the lens has a focal range of 24-48mm, what the hell does that mean?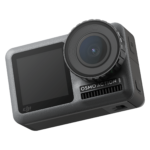 We were given the Osmo by the guys at DJI to test it out on our most recent trip to the Mentawais. Having used tonnes of POV/Action cams in the past we were keen to see how this little number went.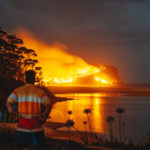 As you are aware the South Coast of NSW has been devastated by the fires over the past week. Being part of the surf community we are asking your help to raise much needed funds to assist with the emergency at hand and to help rebuild these beautiful communities.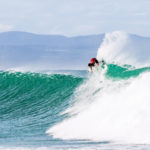 But, as he tells Surfing Life, he's willing to do whatever it takes. Story: In a few minutes Gabriel Medina will make his debut at the Quiksilver Pro, Gold Coast but right now he's trying to compose himself. Surrounded by hundreds of fans, he stands alone on the rocks at Snapper Beach, head bowed, eyes closed and board cradled to his chest. Gabriel, a devout Christian, is praying.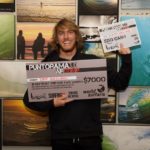 What the hell is The Bersih Puntorama, and why would we be writing about it as a magazine that has long removed itself from the reporting of competitions?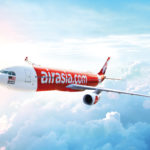 As some of you may know things are a little tougher in the world of surf media these days, and without the support of partners like AirAsia to help us bring you stunning stories from far flung places, things would be a little average.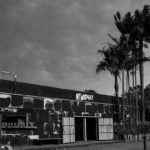 Is that a little harsh? A zoo? I made a statement to the guys in there just recently, that if you don't have to look after your creatives with kit gloves then you don't have the right creatives, of this statement I got a nod of approval from Ian.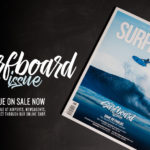 You want a better surfboard? You want to propel your game into the upper leagues? Buy a magazine that reveals the miracles possible when man and foam combine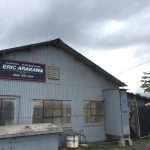 Eric's faith is such, that it feels like he'd rather be known for who he is, rather than for what he does.