The ocean is the pulse of our planet. Coastal communities from continents all over the world connect to this blue-tinted energy. But beyond the surface, another force brews: culture. Its boundaries are fluid—limitless. Future surfers will add to it. Past legends and their jarring tales enhance the mix. And today's frothers keep it alive and evolving…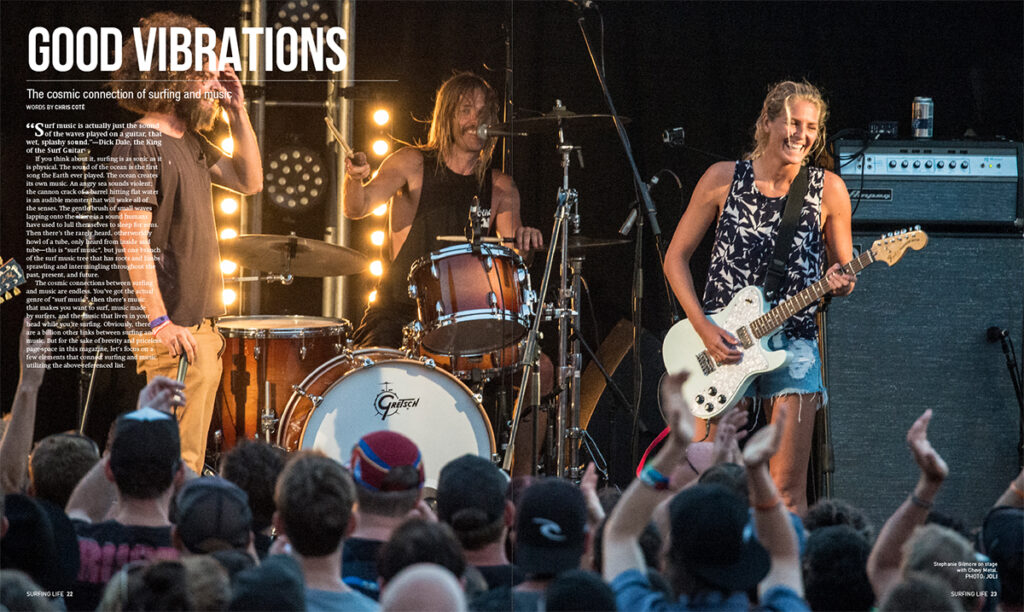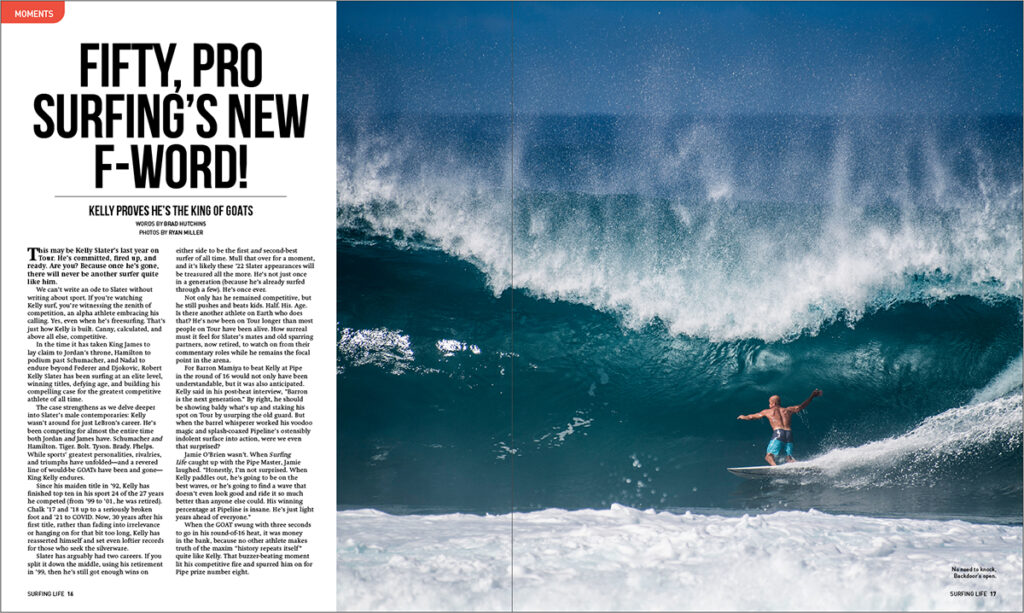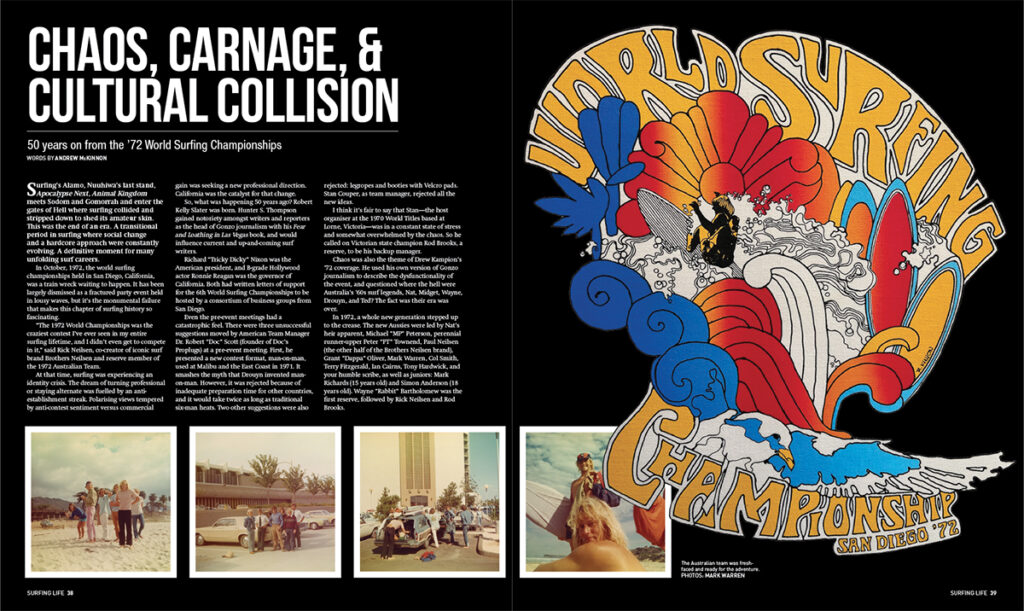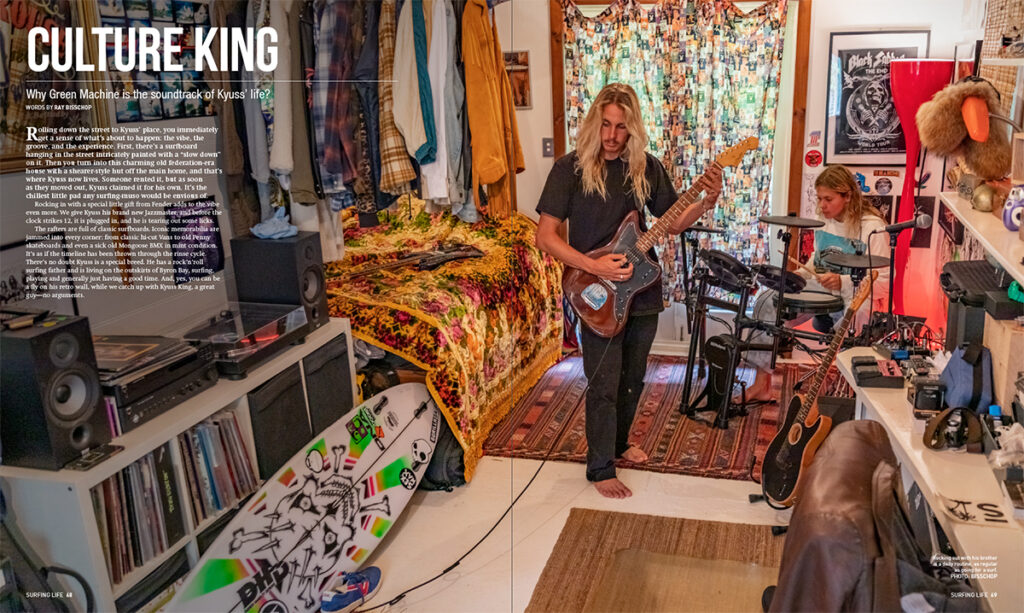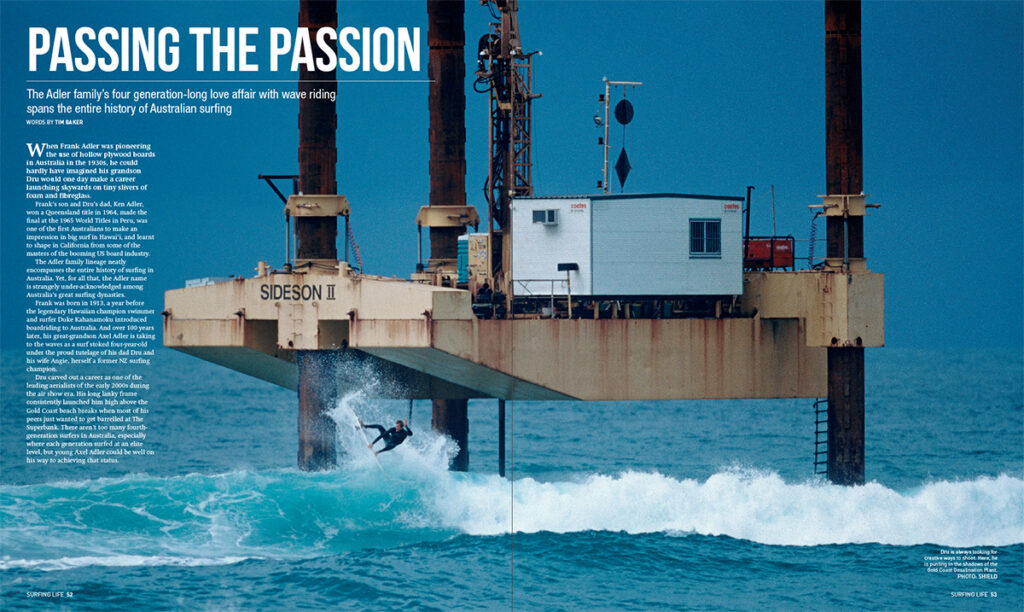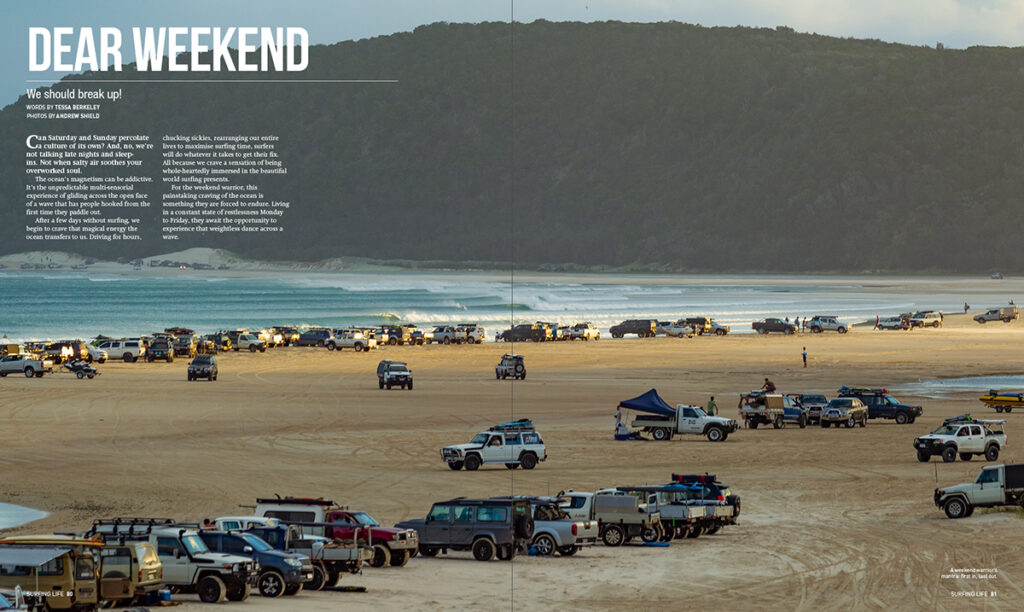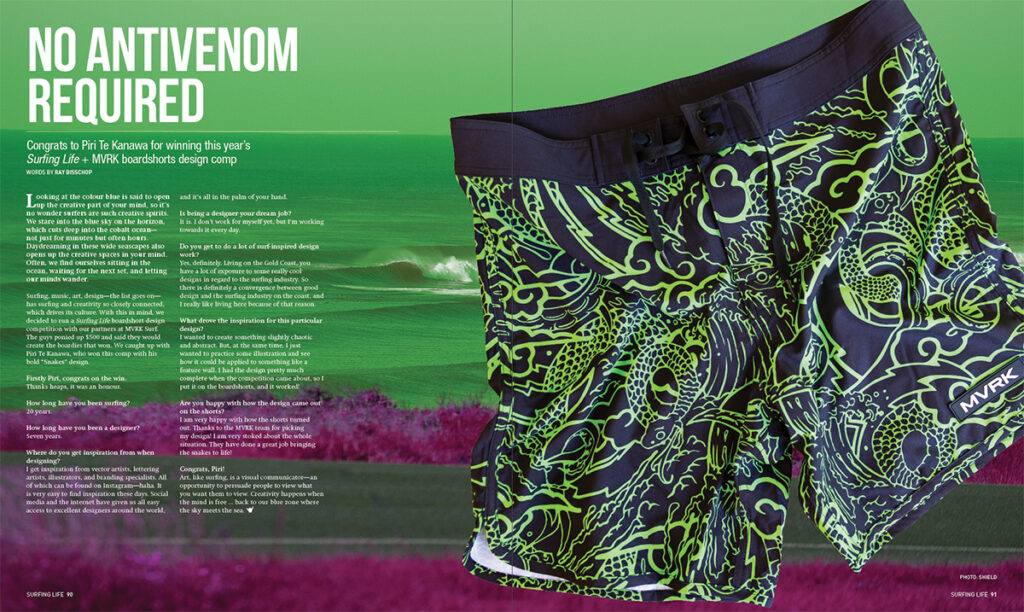 ON SALE NOW at News agencies until JUNE 2022 or while stocks last!
Or purchase in our store.