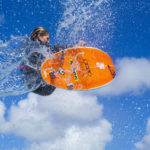 Surfing Life 354 Surfers Issue. On sale now!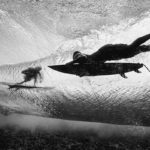 Taylor Steele's first surf movie in over four years is his best one yet. Don't believe us? Check out the trailer and report back with your progress!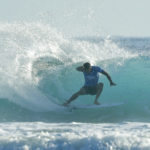 The new crop of WSL rookies has had a bunch of hype since they were announced. Today was the day where the rubber hit the road on that hype.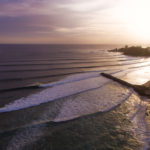 On the eve of the first WSL event for season 2017, Surfing Life previews the Quiksilver and Roxy Pros at Snapper Rocks, Queensland.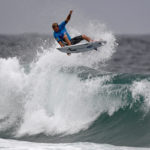 Even with a five-point deduction in the final, Avoca could not be stopped in winning the Aussie Boardriders Battle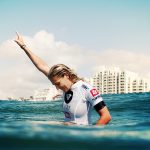 The 2017 WSL tour is still living in the 1950's. Why?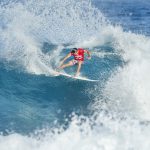 It wasn't macking Pipe, but there was still some mind bending surfing as round one was done and dusted.