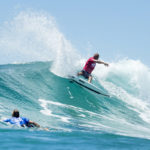 The full spectrum of pro surfing. Offshore, excellent waves turned grey and onshore. The judges blew it and the surfers soared, as we approach finals day.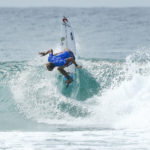 Day one of the Quiksilver Pro at Snapper is over. Action aplenty and coming up with just six things was hard... it could have easily been 26 things!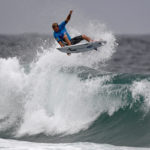 Even with a five-point deduction in the final, Avoca could not be stopped in winning the Aussie Boardriders Battle
Six channels, you can't throw it vertical they said. Parko disagrees strongly any notion that you can't go rail-to-rail ham on a classic Al...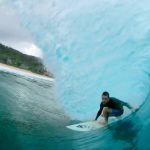 From the expert lenses of Corey Wilson, Brent Bielmann and Tanner Carney, an All Star cast have at it on the North Shore.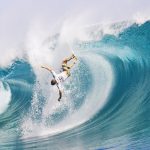 And what NOT to do when you get 'em.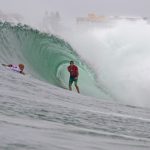 This photo went viral across social networks overnight. Here's Kelly Slater and Joel Parkinson's take.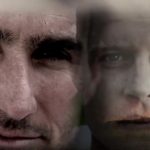 The first episode of Red Bull's 21Days tells the story of Mick Fanning and Joel Parkinson heading into 2013's first event, the Quiksilver Pro at Snapper Rocks.