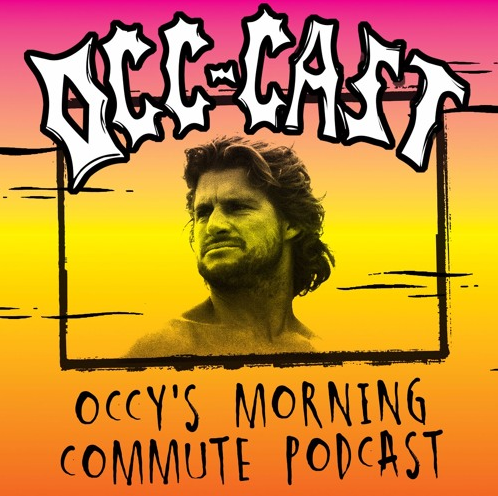 This American Life, Serial, Joe Rogan, Marc Maron and now, Occy! Yep, our favourite goofyfooted world champ (sorry, Gabe) has entered the wide world of online podcasts with his very occ "occ-cast".
First cab off the rank is 2012 world champion and fellow Gold Coast local Joel Parkinson, who took the time to chat to Occy before he jetted off to Tahiti (or possibly Fiji).
The two talk about Parko's upbringing, the Titans (apparently they're not Parko's favourite team anymore), life on the world tour, the Tweed Bar (RIP) and the pro's and cons of the Snapper to Kirra super-duper-bank.
If you haven't bothered with podcats in the past, this is probably a good place to dip your toes in.
{source}
<iframe width="100%" height="450″ scrolling="no" frameborder="no" src="https://w.soundcloud.com/player/?url=https%3A//api.soundcloud.com/tracks/277415168&amp;auto_play=false&amp;hide_related=false&amp;show_comments=true&amp;show_user=true&amp;show_reposts=false&amp;visual=true"></iframe>
{/source}