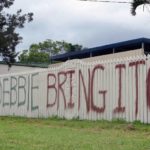 Cyclone Debbie made landfall at Bowen and then wound her way down the coast with destruction, torrential rain and flooding. And of course, waves.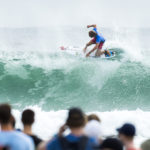 There's no words to describe what Owen Wright just did. From the lowest point of a full mental and physical reset, to the highest. Owen scaled the spectrum.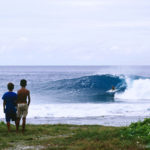 A broken back in a horrific car accident which claimed her Dad's life has not stopped Shell Bankier from a career in shooting the world's heaviest waves.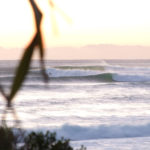 The recent surf cam installed at Lennox Head raises some serious questions to surfing's future. Are surf cams ruining surfing? Can we stop them?