Shell was handed a plastic red and white camera by her Dad when she was two years old … and she hasn't put one down ever since. Growing up on the beach, and in a sailing boat, combining photography and the ocean has been in her DNA from the outset.
At the age of 8, she sailed from south Africa to the USA with her mum, dad and younger brother in a boat her dad built. The plan was to escape apartheid in her home country and start over. But America didn't work out so well, so they set sail again.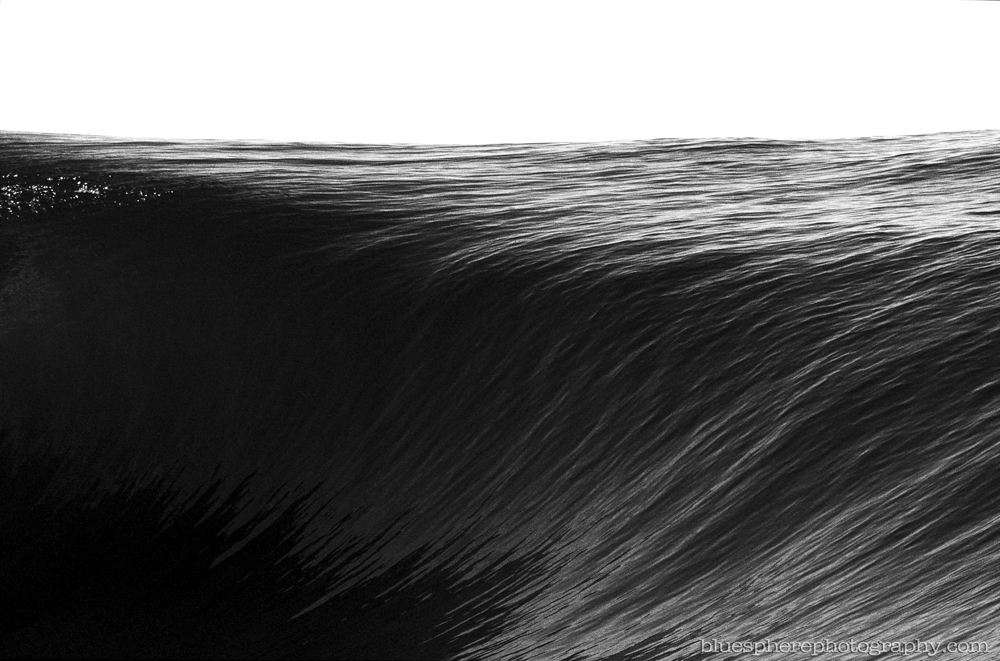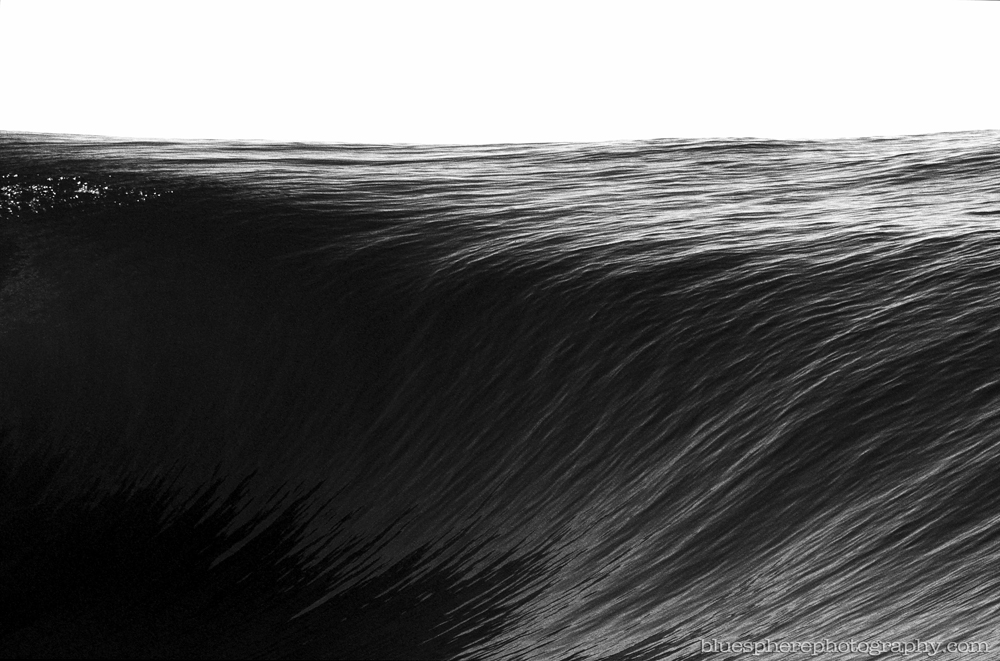 Her eyes still go a little wide when she recalls gliding down 15-foot open ocean swells in her family built sailing boat in that epic voyage around the world. They docked in Brisbane some two years later, where Shell went to high school. She finished school and promptly moved to the Gold Coast to be ocean side.
In these years, there were three constants in her life, her family, the ocean and photography. Her dad taught her photography and not just how to surf, but how the ocean works and the fickle nature that it operates with.
Distant storms hundreds or thousands of kilometres away send in motion with wind, the swells, which land on our shores. He taught Shell to appreciate every wave that she ever caught, photographed, swam under or paddled over.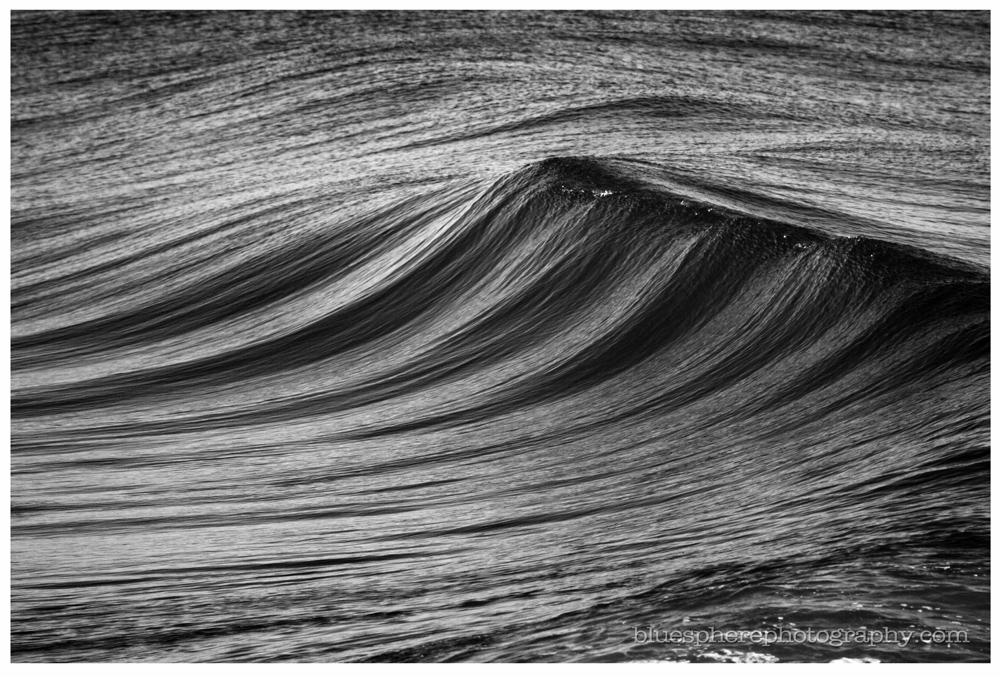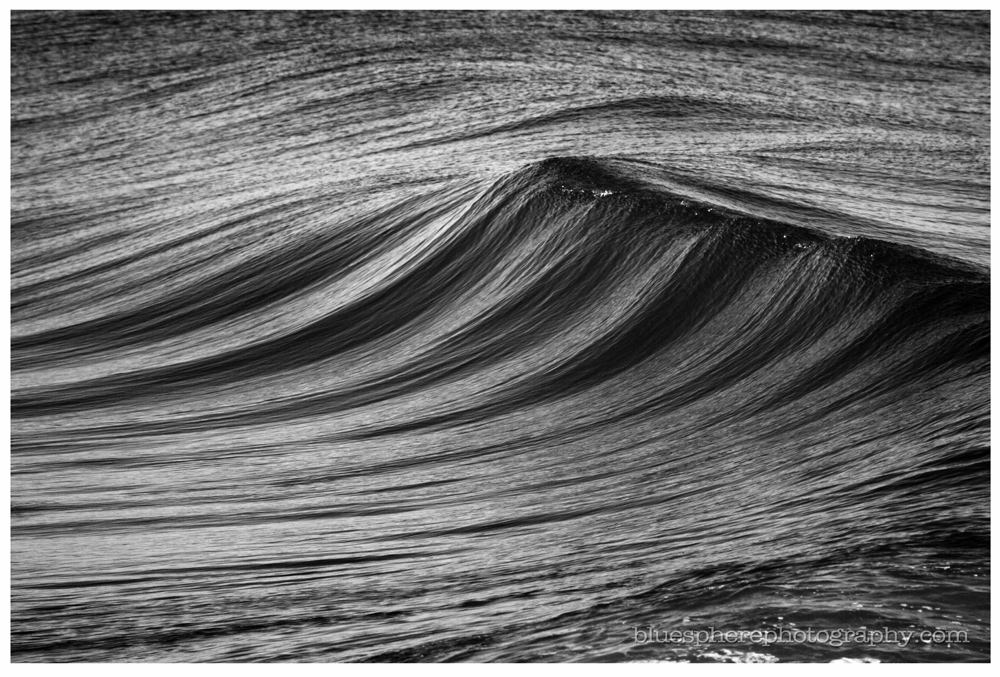 At 16-years old she was travelling in a car with her dad, when they crashed. Her dad was killed and Shell nearly was too. In fact, there were times in her recovery where she wished she did die. Survivor's remorse.
Shell suffered a broken back, and a shredded spinal cord. The sliver that her spinal cord was hanging on by was the only thing between Shell and life in a wheelchair as a quadriplegic.
As it was, She was told she'd probably never walk again, and she'd definitely never run, surf or swim again. Shell refused that diagnosis and with alotta tears and hard work saw her stand and walk after three years confined to a wheelchair.
But, she'd go through all of that again, if it meant having her dad back.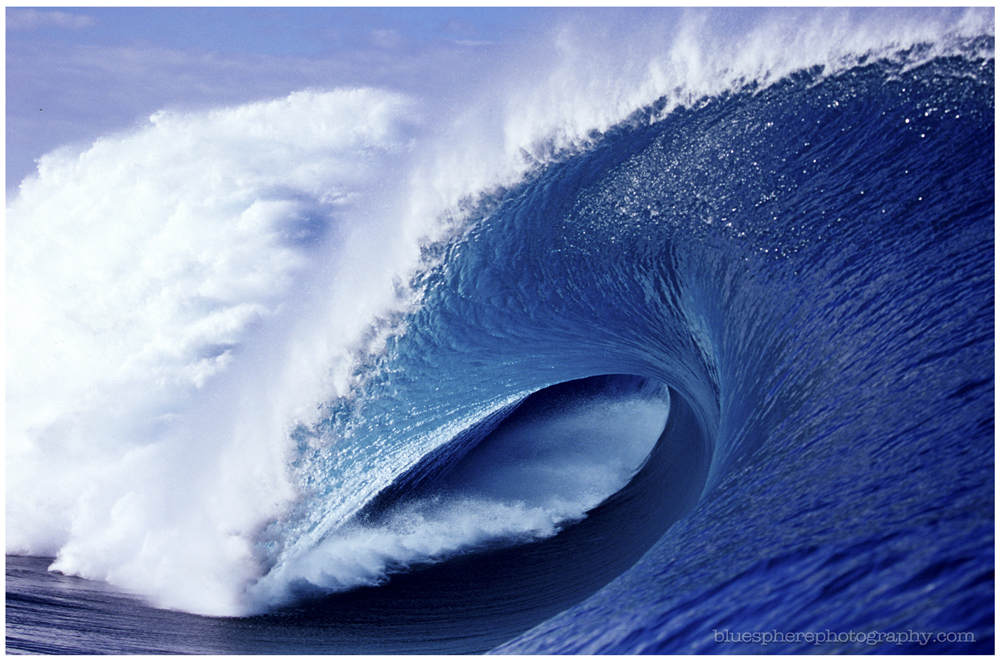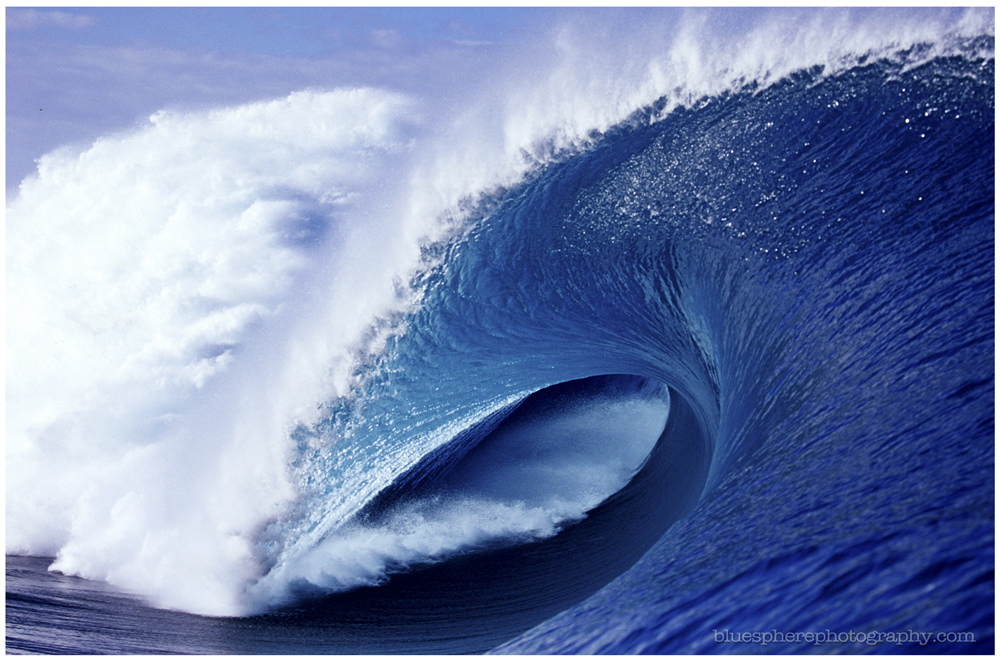 The one single thought which got her through those three years and back standing, and then walking again, was the ocean and surfing again.
Her back still isn't right – she is still recovering from her most recent disc replacement surgery August last year – and she's had to be highly cautious of her back throughout her entire career. From Shell's images, you could not ever guess every single one was taken under duress and in chronic pain.
Shell has always taken captivating images, but like many photographers, she's not always had a lot of return for it. Surf photography is one of the hardest, rejection-filled arenas, one could put themselves into. In the early 2000's when Shell eventually broke through for her first published works, film was alive and well. Photography was a massively more expensive pursuit than it is now.
Equipment was built to last and due to that you paid a premium for it. Rolls of film and the price of developing were ongoing costs. No automatic focus or options on the high-end gear meant every photo in itself was a work of compositional perfection where all the elements of light, aperture and focus came together as one.
Then at the end of all of that, you only had 36-shots to make count.
Tack on the enormous ongoing cost of sending your best work out to magazine photo editors by courier, and with a return bag should the said photo editor not be interested in those shots.
Starting out as a photographer back then, you pretty much needed to work fulltime to afford it, and working fulltime left not much time to shoot.
The artist's ongoing conundrum writ large.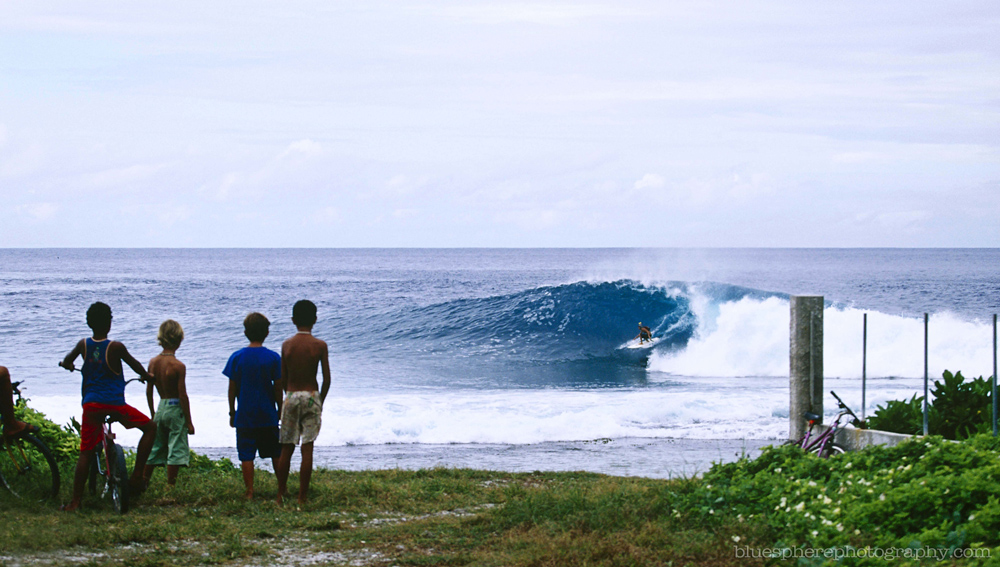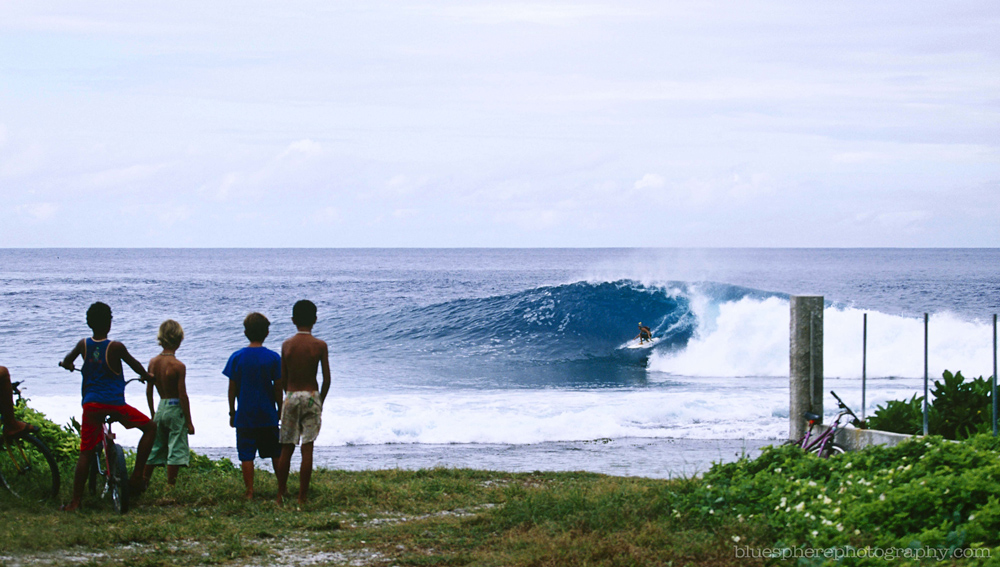 The stigma of a female entering a male dominated world of surf photography was something not easily measured, as it was already a difficult realm to enter into to begin with. But sexism was still something Shell nevertheless had to work through.
In fact, after months and months of sending Tracks mag her best work with no reply, she decided one day to send them a photo into the Miss Tracks monthly competition. It was her first image she ever sent with her as the topic, not the ocean or a surfer.
Shell won it that month with her self-portrait, and was featured in the magazine. In a bikini, on the beach, with some minimal accompanying words. Her experiment was to see if they were even opening her mail. After that however, Tracks were super keen to feature Shell, but she kinda went cold on the idea of shooting with Tracks.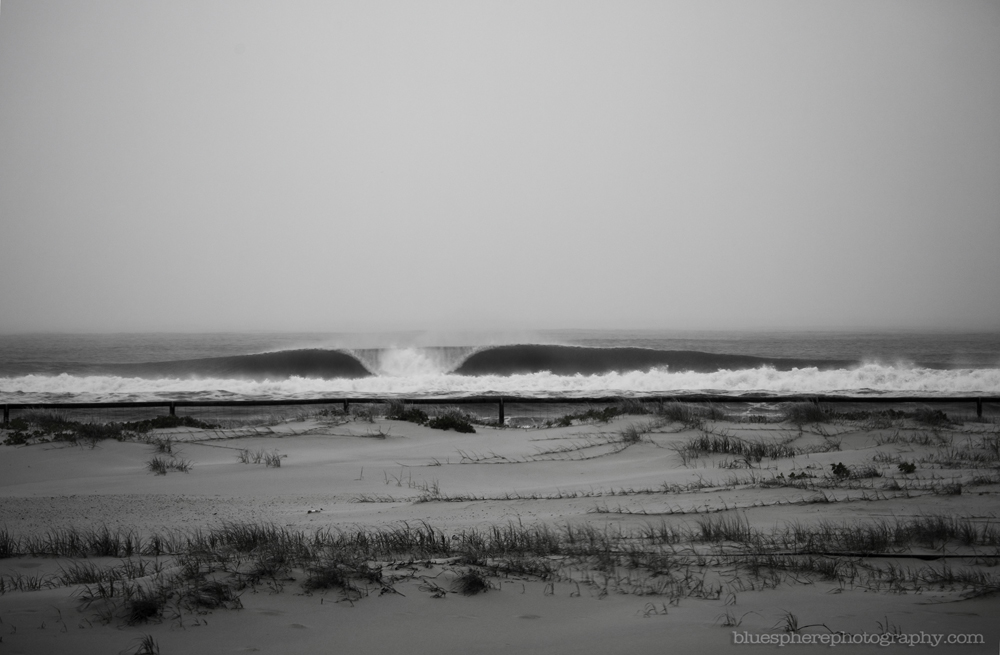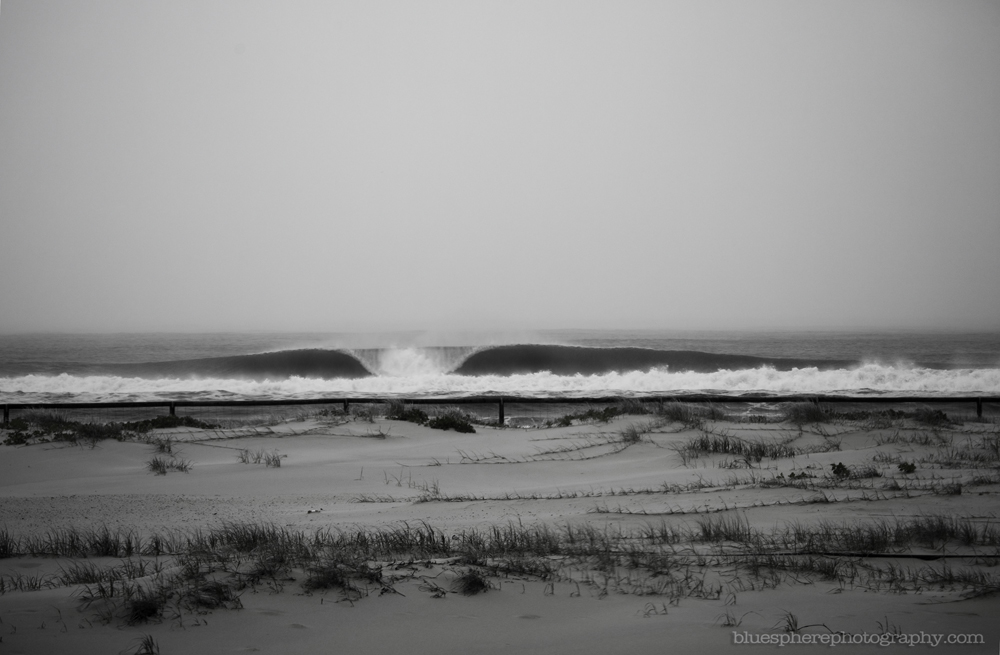 A chance meeting in Hawaii later that year with Lee Pegus – the long-time ASL Photo Editor and all round people's champion – saw Shell's work find her way to publication, but this time on her own terms.
As her work started getting published, that was when the real zing of a girl entering a male dominated field hit home. At one point in Tahiti, things came to an abrupt head.
Shell had been travelling the world with Dan Merkel, a well published photographer who was teaching her many things about ocean photography as fine art and making it a publishable craft and career. Dan was also well known for his enjoyment of the company of pretty blond girls.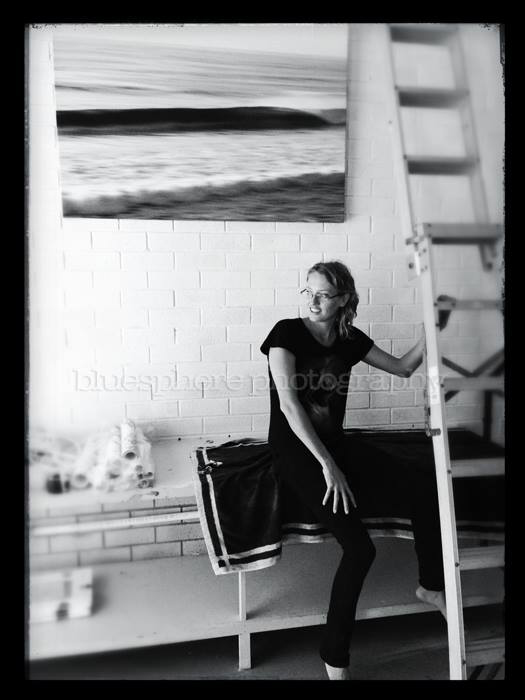 Swimming in the channel taking some longer lens shots in the channel at Teahupo'o in May-Day conditions. A famous and well known Hawaiian photographer called out to Shell, and told her the only reason she is in the channel is because she slept her way there.
Raimana Van Bastolaer – the king of Teahupo'o – was sitting on a ski in the same channel as water patrol and heard the comment. Raimana knew Shell and knew she was sleeping with no one, and he also knew she was there on her ability to take good photos.
He called out the Hawaiian photographer and gave him two options. Head on in, pack his shit and get on the next flight home, or apologise to the lady and do it in such a way which is 110% sincere, or refer back to option one.
That day repeated itself on many micro levels in Shell's magazine career. But, like every obstacle presented in her life, it didn't deter her one bit. Shell Bankier has a remarkable ability to block out bad vibes, and only let in the good ones.
Two photographers which heavily influenced Shell and gave her all the time in the world were veteran, respected photographers Peter Joli and Ted Grambeau.
Shelli says of the two, "Joli and Ted weren't just prolific and at the top of their craft. They were also super generous with their time. They'd always answer my questions and be so giving with their advice."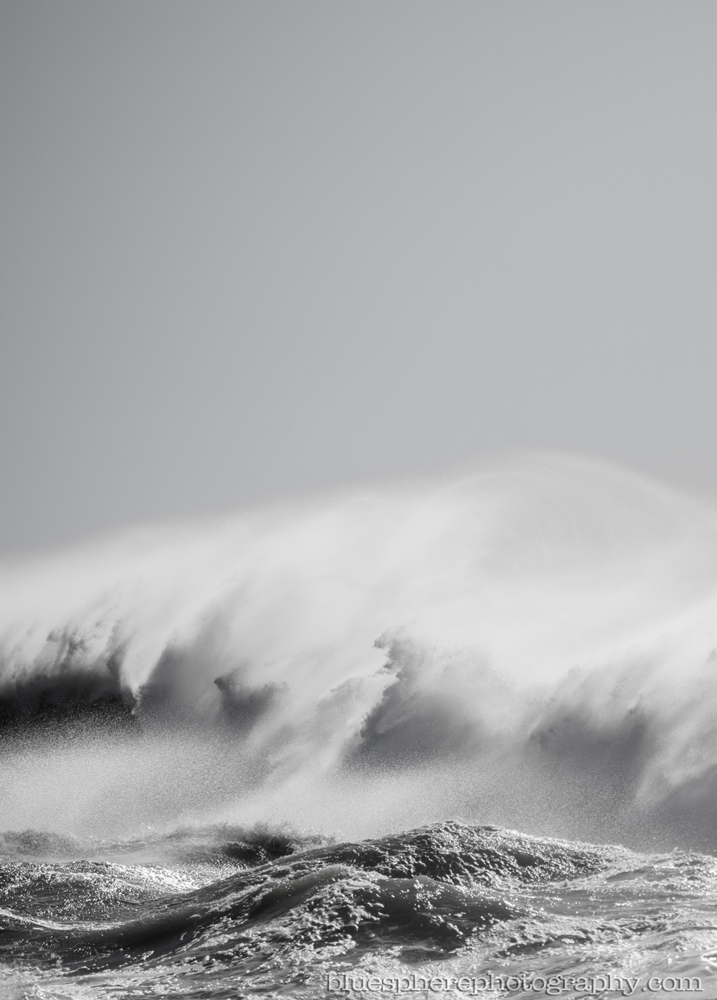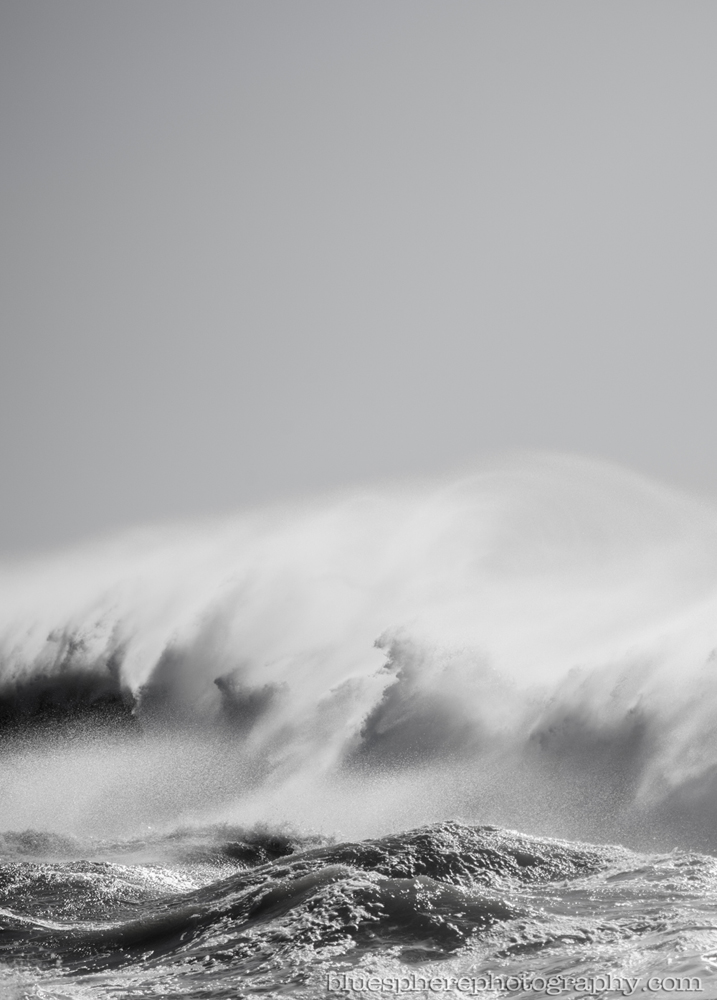 ••••
However, everyone has their limit as to how much shit they'll take. And Shell's was …
Working and shooting on the beach one day, with her friend. Another photographer took a long lens shot of just their arses in their bikinis. A magazine published the photos without permission and Shell was left incensed. This was the catalyst for Shell to step out from magazines and forge her own path with her own art gallery in Burleigh Heads.
The gallery was thriving, her images and canvasses were selling, and at times she couldn't shoot enough to keep up with sales demand. She had special guest appearance galleries planned, growth was on the horizon, she'd just bought a modest little house in the middle of Palm Beach and then the Global Financial Crisis (GFC) came and wiped her out.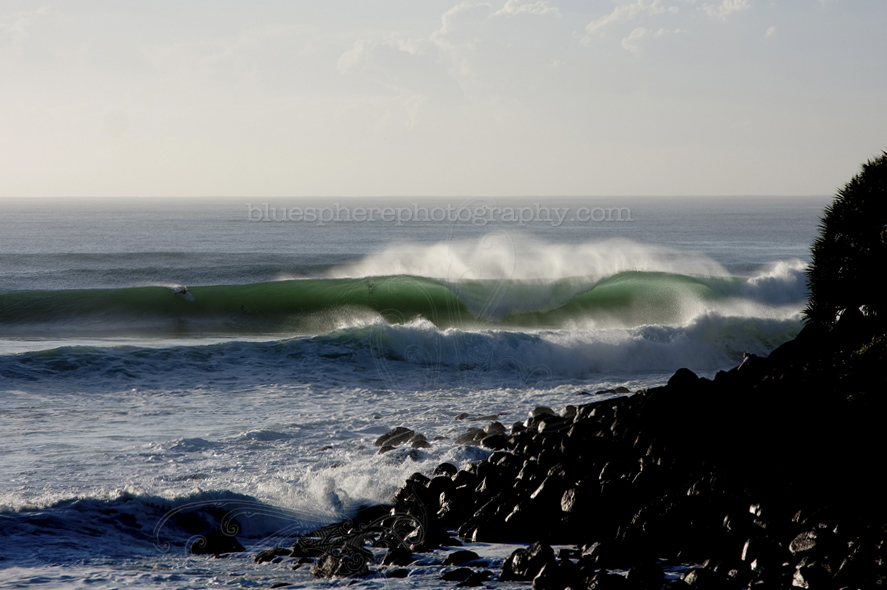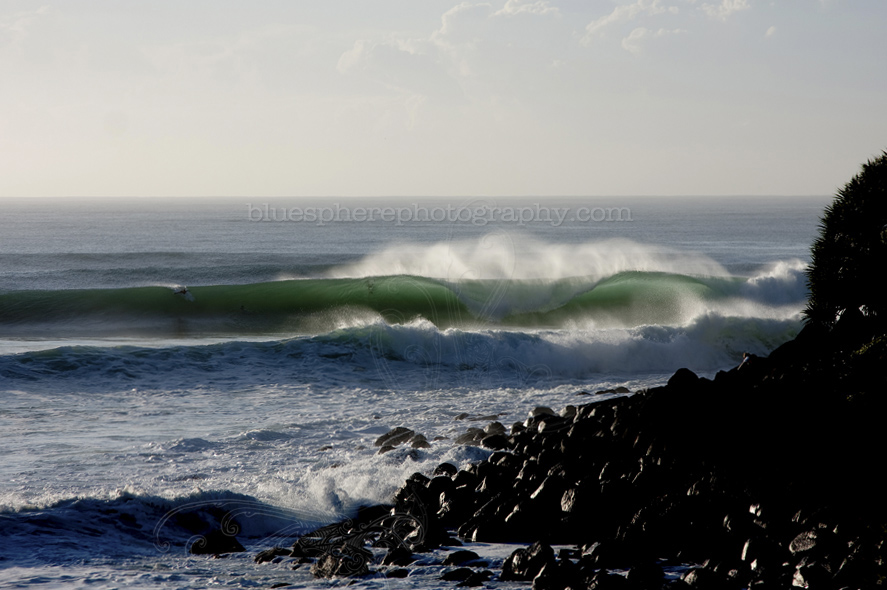 Shell would learn, the first thing people stop buying when finances constrict, is art. Nearly eight years after the financial crisis, disposable income for many families hasn't improved. Shell has soldiered on through chronic back pain – which limits what other work she can do, and miraculously has found a way to make ends meet.
Sitting in Shell's renovated house she shares with her lovely partner Tay, which was built by big wave surfer Justin Holland you sense her post GFC fog is finally lifting. Her latest back surgery was a roaring success. It has given her feeling in her left foot for the first time in 17-years. Her new website is out, and she's figuring her artistic-self out with a digital presence.
Remember the name, the next time you see it, it could be in bright lights.
See more of her work here: http://www.bluespherephotography.com
Written by Braithy