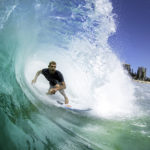 A life story about early surf exploration in the Mentawais and juggling home and domestic life in suburbia while the inner wild child tugs at your heart.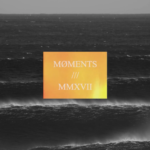 Stunning West Oz scenery and an All Star cast come together for this slick little edit. There's even a cameo from an Emu!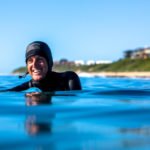 Dodging reef, weeds and the occasional shark all for his art.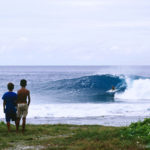 A broken back in a horrific car accident which claimed her Dad's life has not stopped Shell Bankier from a career in shooting the world's heaviest waves.