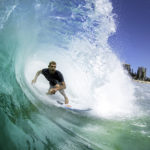 A life story about early surf exploration in the Mentawais and juggling home and domestic life in suburbia while the inner wild child tugs at your heart.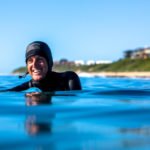 Dodging reef, weeds and the occasional shark all for his art.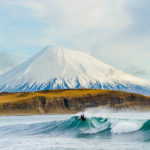 Follow the path Chris Burkard has taken from pro surf photographer, to the most successful commercial lensman in the world.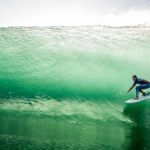 Think of days with Mark Matthews and Kipp Caddy at Cape Solander and Shark Island, and Callum Smith will be swimming out there getting the shots.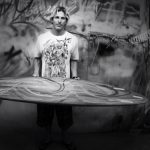 Sometimes the best shots are the ones you don't know are important yet.