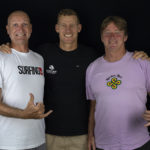 In this episode of The Paddle Out we are joined by Bede Durbidge. Runner up to the World Title and now the Head Coach...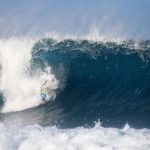 Is currently in hospital and will undergo surgery.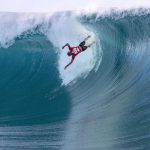 Mick, Bede and Kai talk us through their worst wipeouts, and what the hell happens when they disappear underwater.
Who's riding what in Fiji.