Description
Surfers, we're an odd bunch. Misfits of the modern world, driven by an insatiable thirst to ride waves. Some for leisure and some professionally, but all of us for the love of the game. Surfing brings people together and the ocean doesn't discriminate; the one thing that binds us all, the sport of kings. I've just spent 10 days in Southern California and as I write this from my seventh floor hotel room, I can see the iconic Huntington Beach pier cutting a majestic figure into the North Pacific Ocean.
Over the last week Surf City USA, as it's been officially named, played host to one of the biggest junior surfing events the world has ever seen. 44 nations were represented, with over 360 competitors and just under 500 participants when including coaches and managers. The city, already a multi-cultural melting pot, suddenly boosted by surfers representing countries you'd never think could put together a surf team. The flags of Poland, Russia, Germany, Chinese Taipei, Belgium, and Norway, all waved with pride amongst emerging surfing nations like Costa Rica, Peru and Mexico. Then the surfer powerhouses like the USA, Japan, Australia, France, Brazil and Hawaii… here for one reason. Surfing. While surfing competitions might not be your cup of tea, it's also not the point of this story.
The fact is though, when 500 people from 44 nations come together in the name of surfing, something special happens. Race is not a topic of conversation. Ethnicity is never mentioned and gender is just something shown on your passport. The sport of surfing is the glue that binds us whether you grew up in a favela in Peru, live on the beach in Avalon or were born in a land-locked country in Europe, our sport breaks down barriers…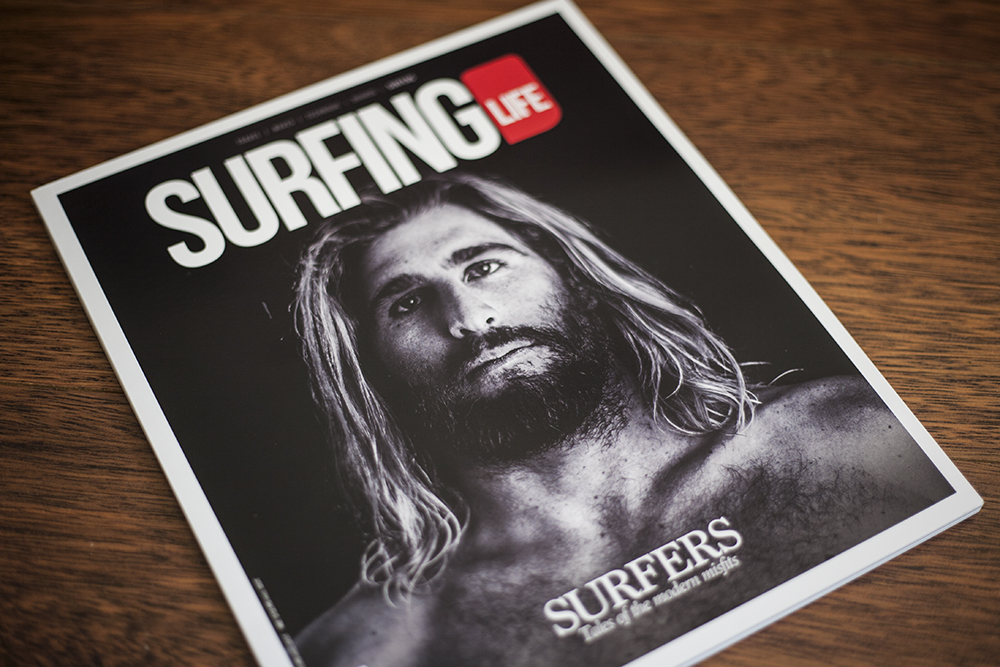 Wade Carmicheal – Wade's Way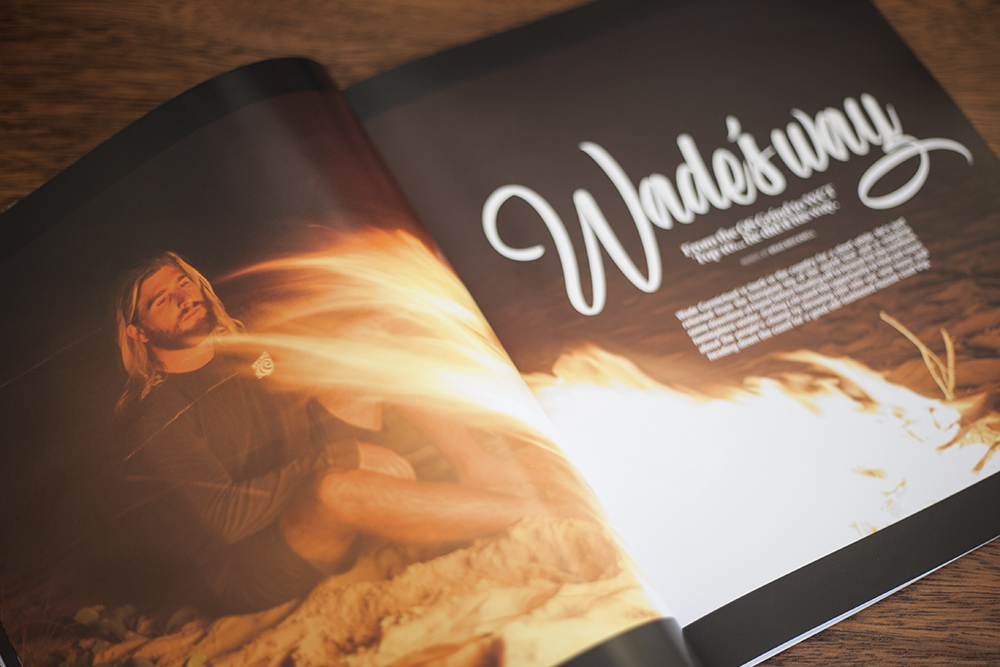 Surf Lakes – The latest Pool to the Party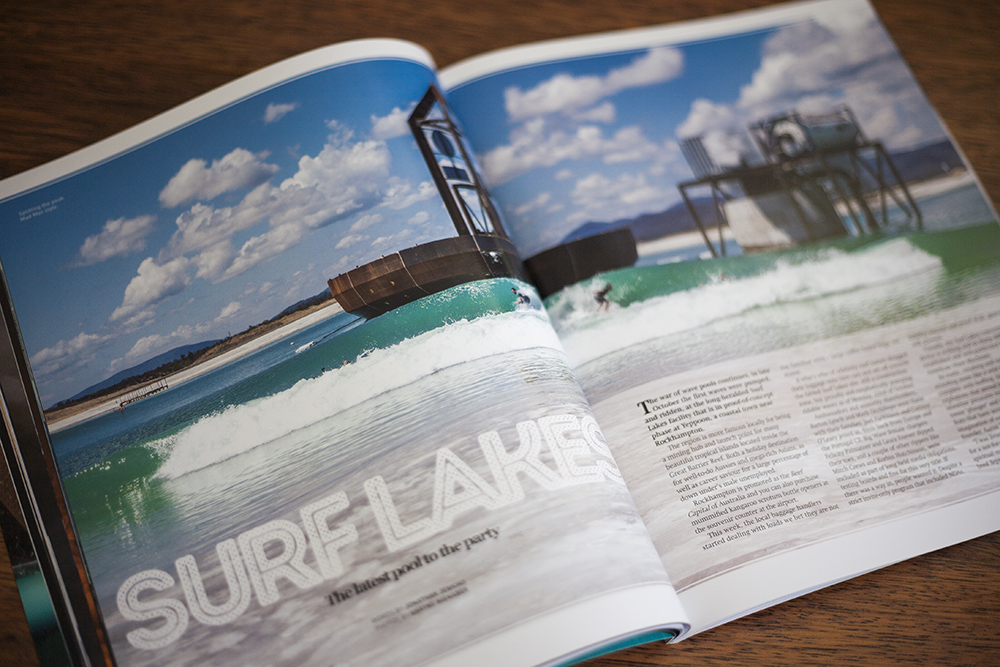 Fin Test – Think outside of your fin box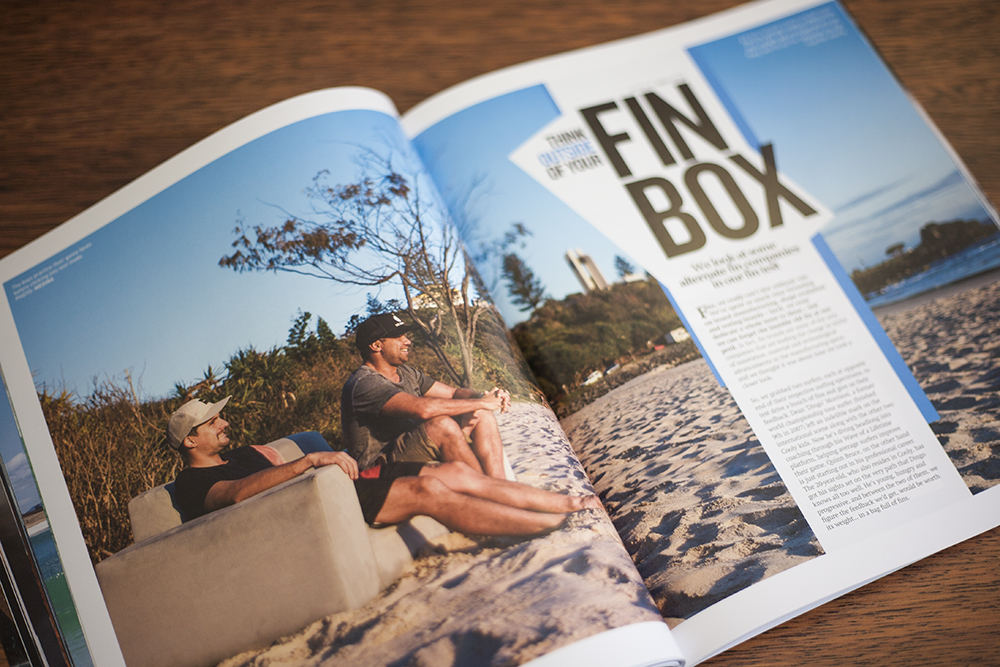 Dynamic Duos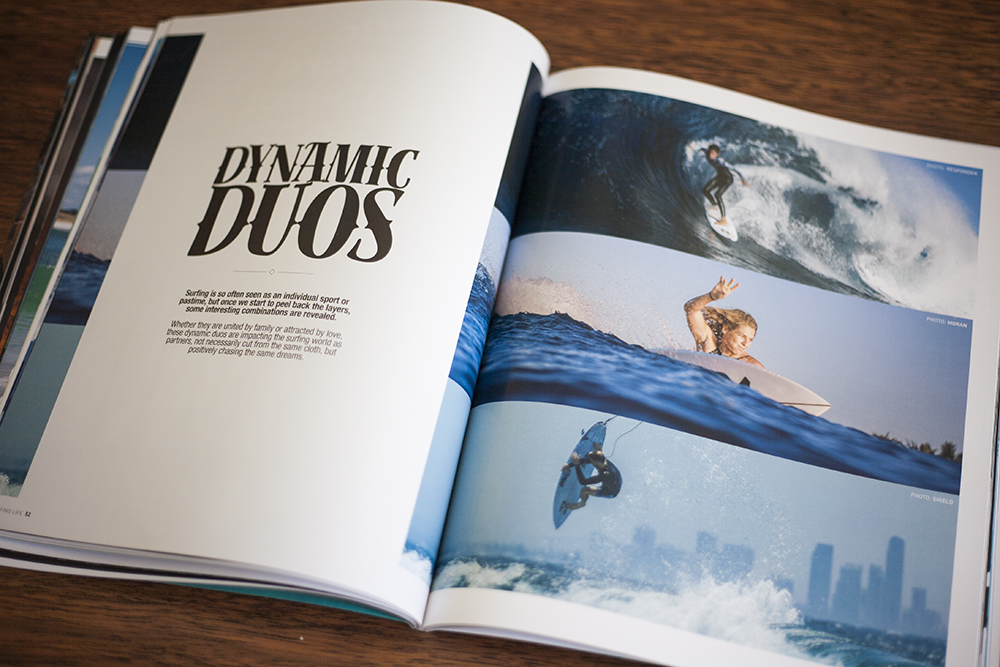 Ryan Callinan – To Hell and to Hell and Back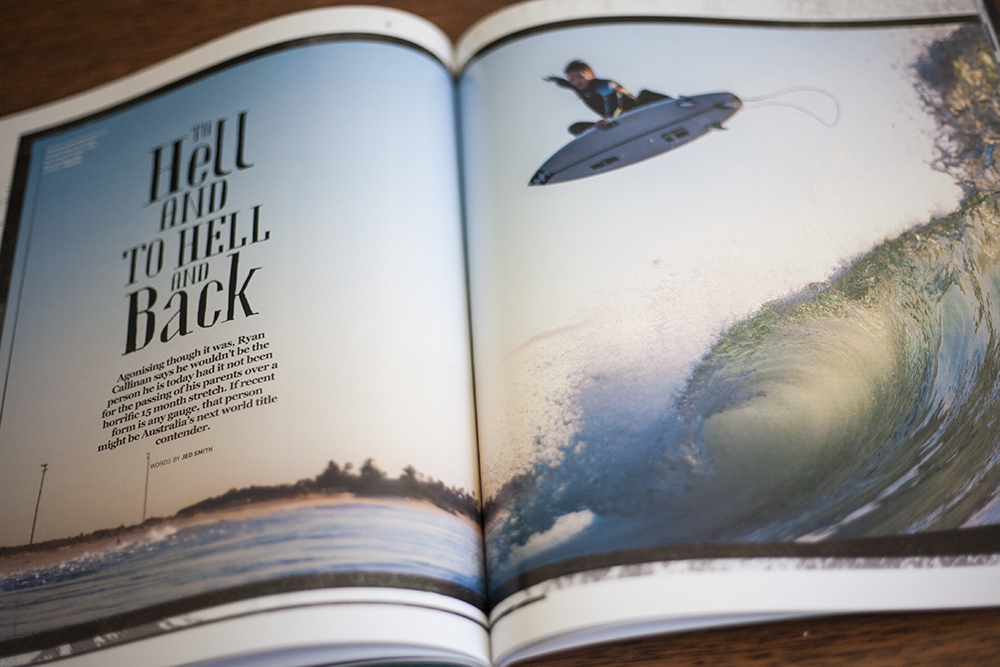 ON SALE NOW at News agencies until March 2019 or while stocks last! Or purchase in our store.