Description
Everything, for a surfer, is out there and it doesn't matter how you get there. A road trip an hour down the coast for some uncrowded jewels to end the working week. Load the car, van, 4WD and head off for a month into the desert! Pack your bags, step into an iron bird and let its wings take you to surfing Nirvana; or wish – like I do – to set sail with no destination and see where the wind takes you.
This issue, of course, pays homage to Travel. But there's more than that in here. Long haul flights, confined in economy class … we show you how to stretch your way out of cramped seizure and be loose and ready for the waves of your life. Heading into the Australian desert for the first time? We got you covered, with sensible advice from people who have done it. Long hours in the car, plane or train? We'll give you the complete list of compulsory listening by way of surfing podcasts!
Every corner of the globe is covered here – from Iceland to Angola, Portugal to Tahiti, and all spots in between. But it's not all sunshine and rainbows. There's stories of surf travel where things go wrong, and who better to talk about that than Mikala Jones.
All that, and so much more!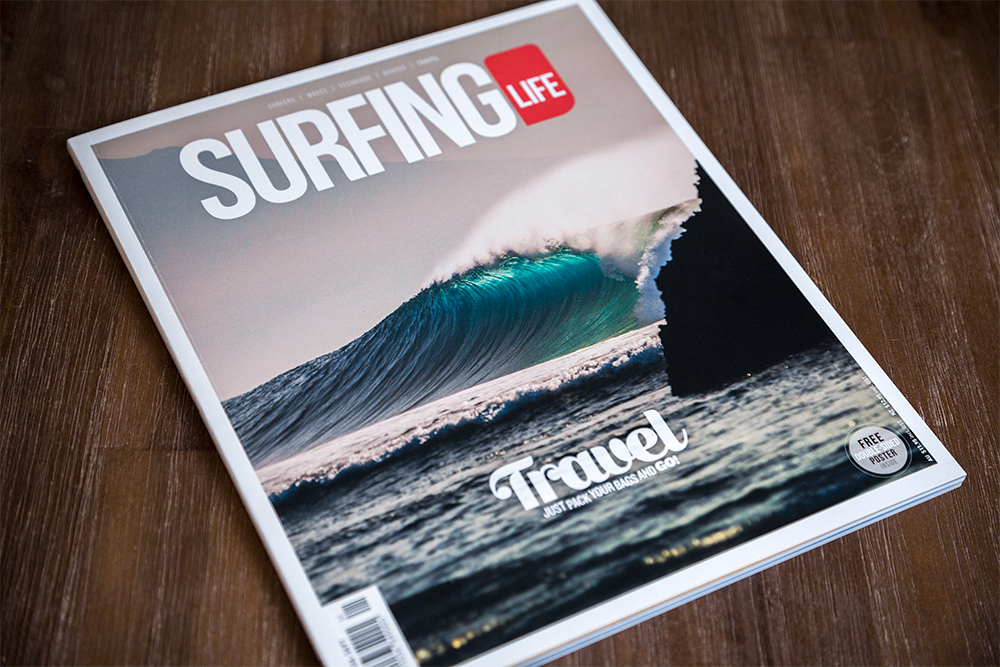 Portugal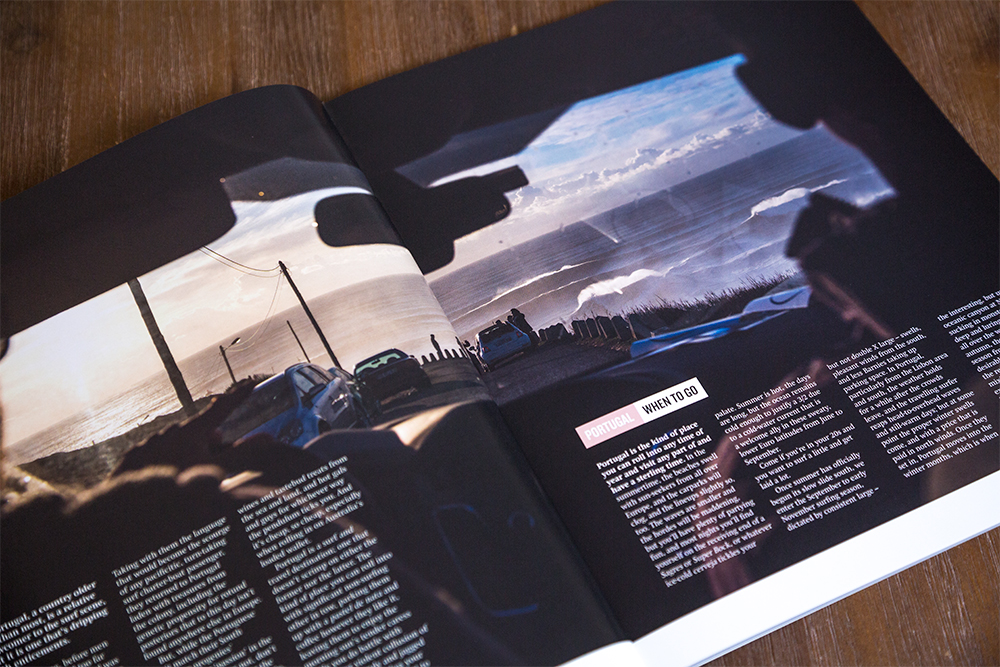 Desert Remix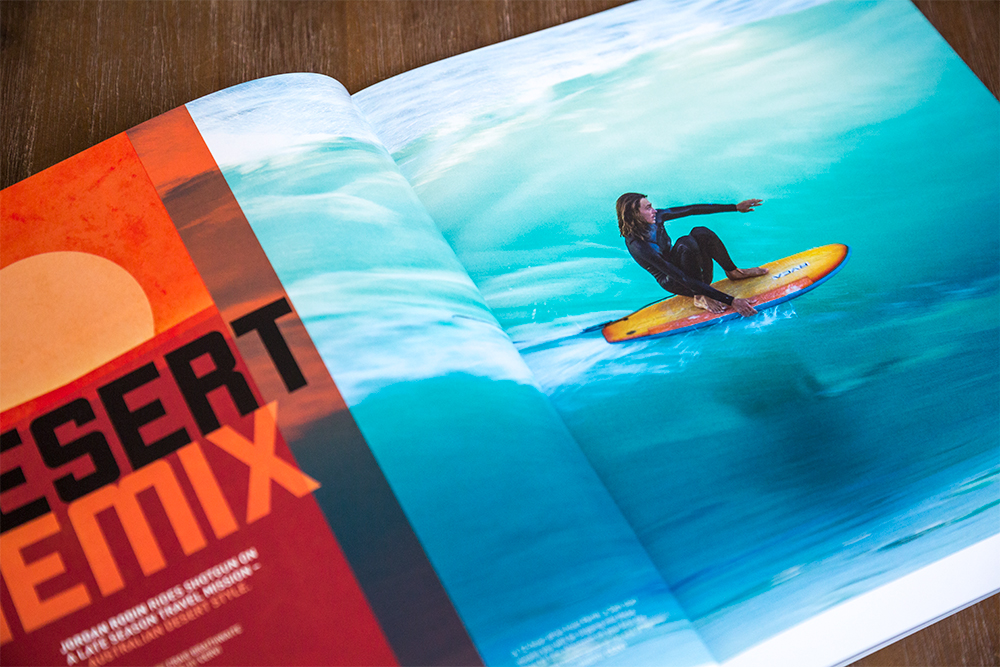 Angola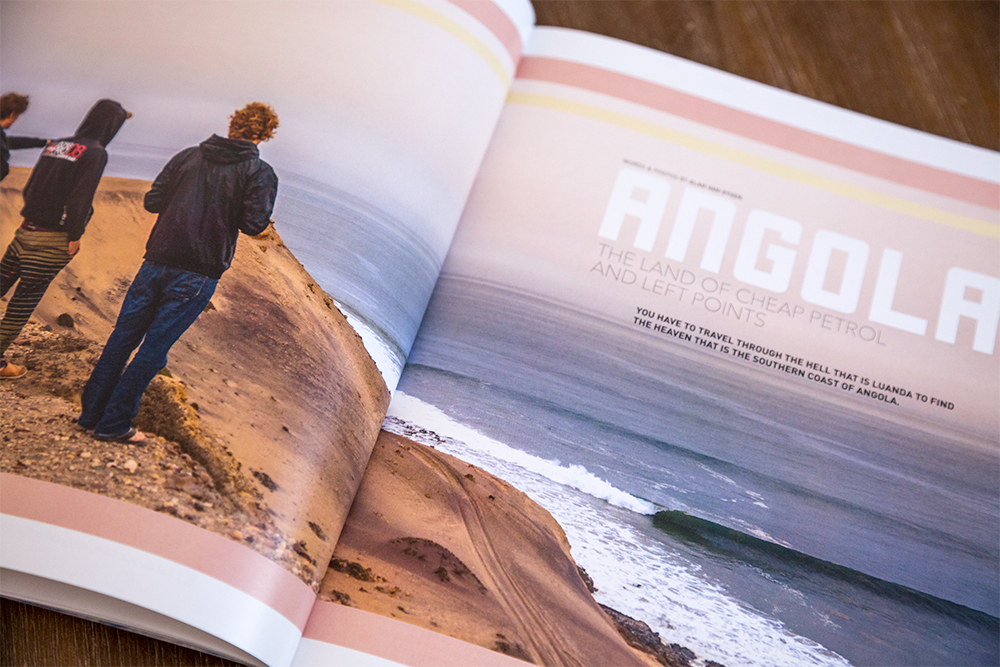 Iceland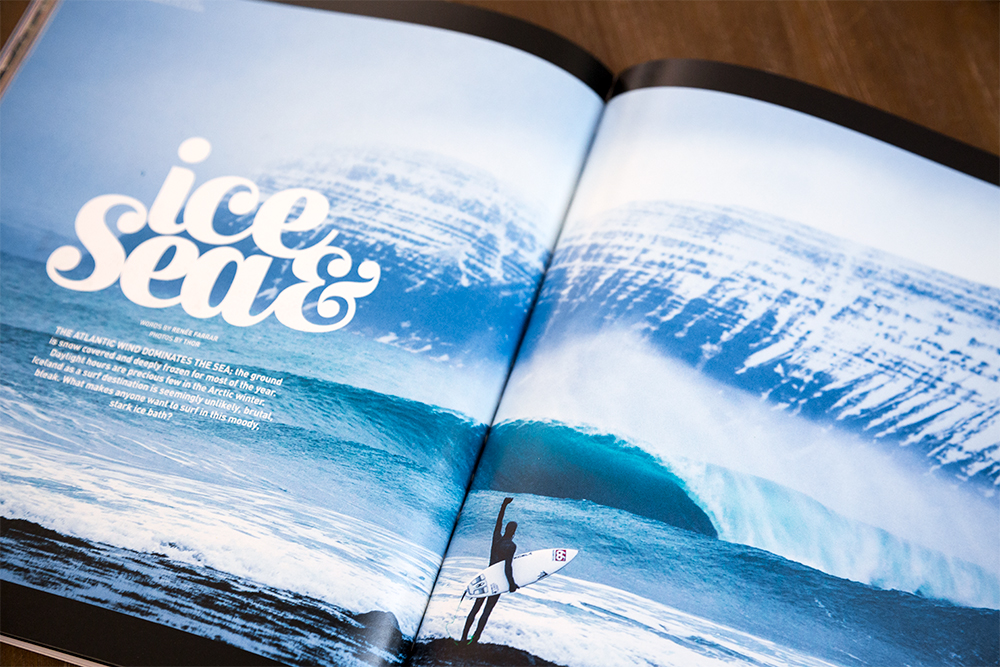 The Azores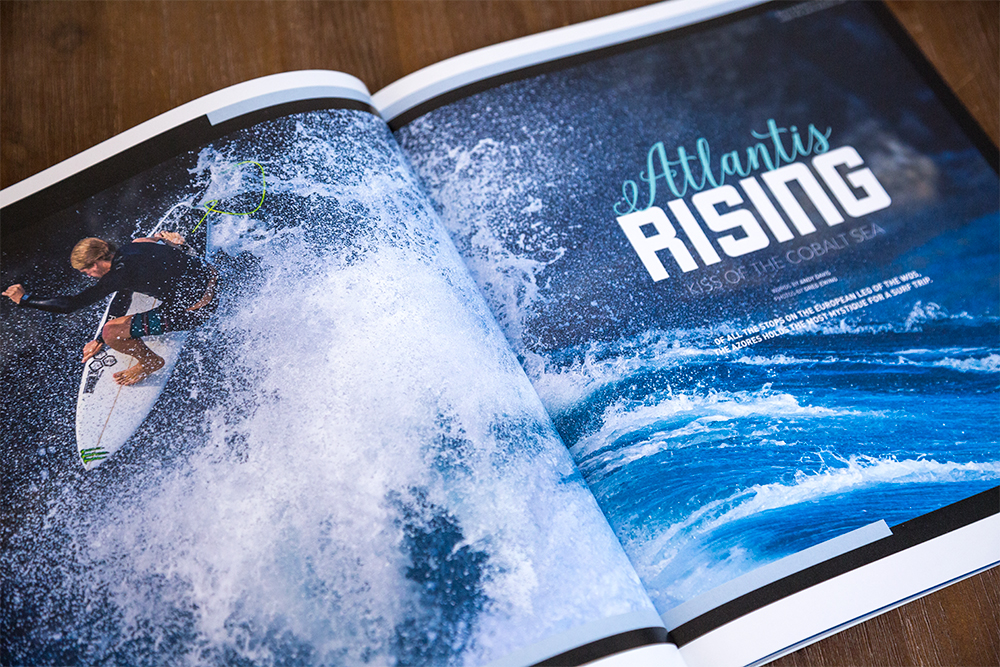 ON SALE NOW until May 30th or while stocks last!
Features from this issue: