Description
Come dive into the deep lives of these handpicked Surfers. Intimate tell all interviews with Craig Anderson, Laura Enever, Keely Andrew, Josie Prendergast and Kerby Brown and others.
We go chasing wind in Indo with Creed McTaggert, we dip our toes into the mad world of hunting slabs with Marti Paradisis, Jughead Allport and slab rookie, Harry Bryant. We head into the remote Canadian wilderness and narrowly avoid a bear!
Stephen Shearer investigates the Olympics, wavepools and asks, do we even care?
We have a genuine academic Doctor of Philosophy, who also happens to be a surfer, talking about existentialism and surfing. And John Respondek, a gifted and respected surf photographer of more than two-decades stops by and delivers a powerful photo essay with a few of his friends including, Dane Reynolds, Taj Burrow, Kelly Slater and Dion Agius.
This is no instagram snapshot. This is raw, unfiltered and intimate in all its long-form glory. And it's all for you!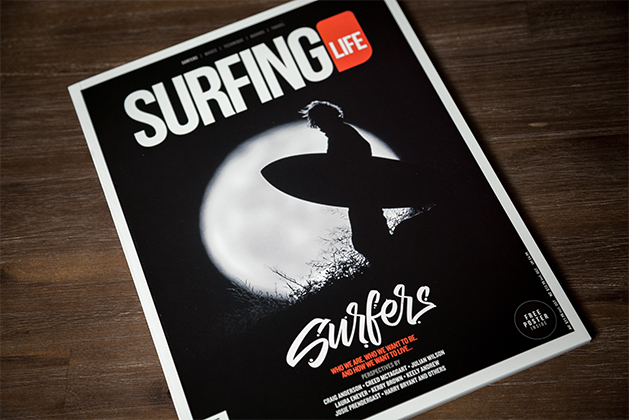 Craig Anderson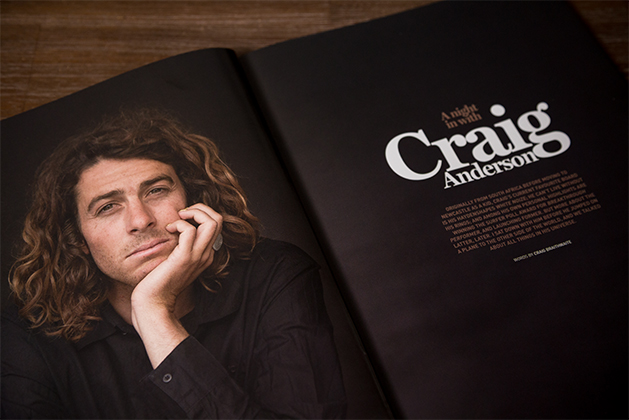 Olympics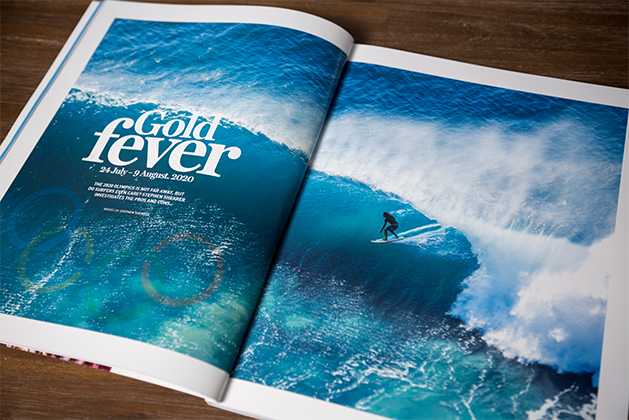 Creed McTaggart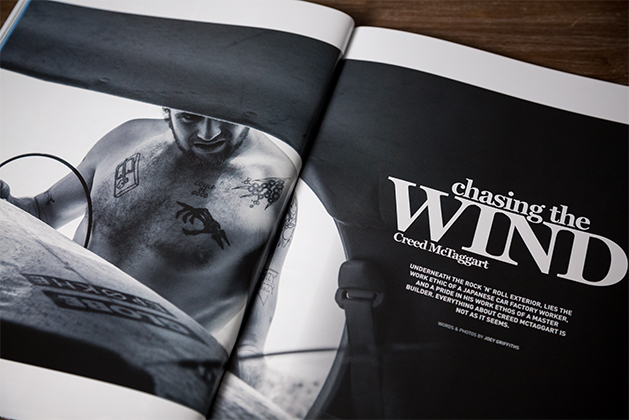 Canada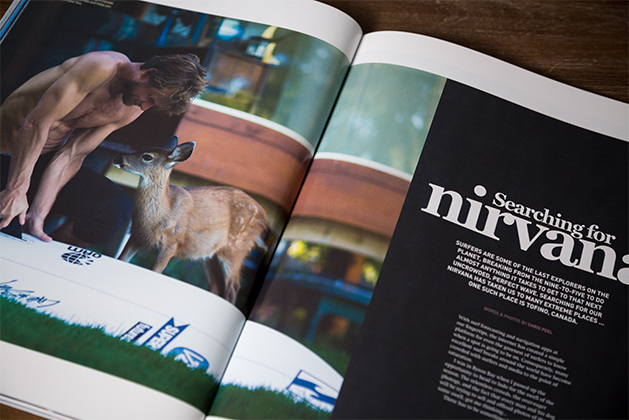 John Respondek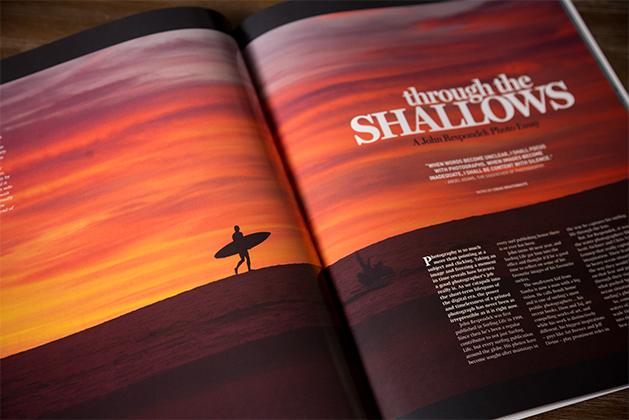 Slab Hunters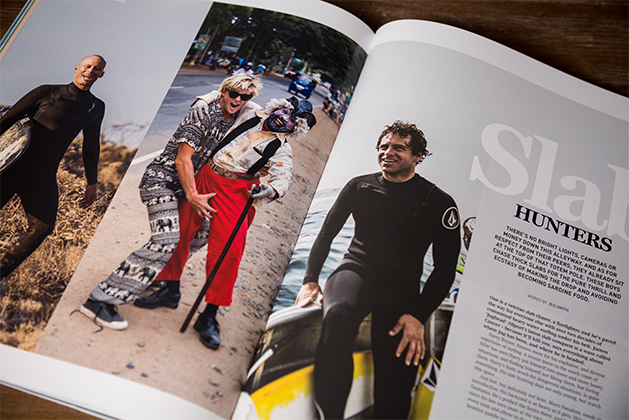 Existentialism and Surfing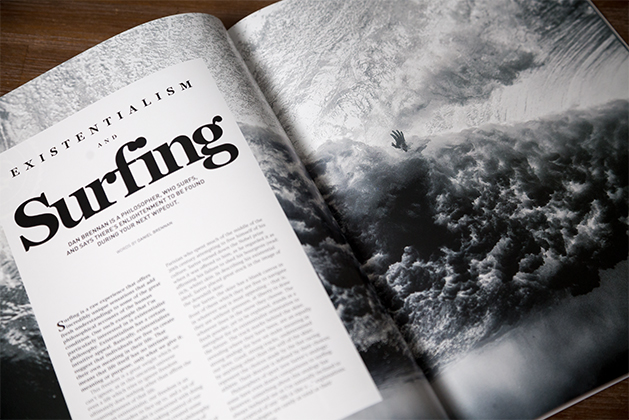 Laura, Keely and Josie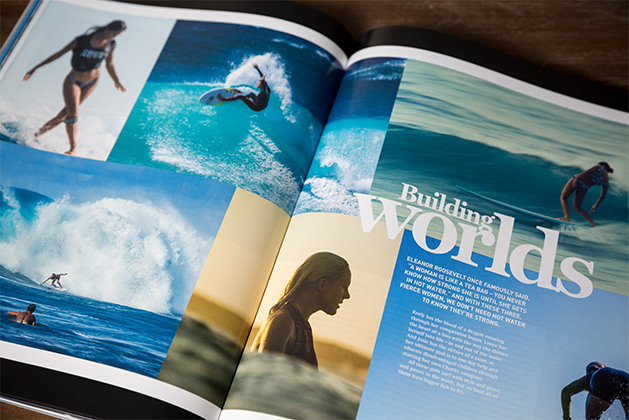 Kerby Brown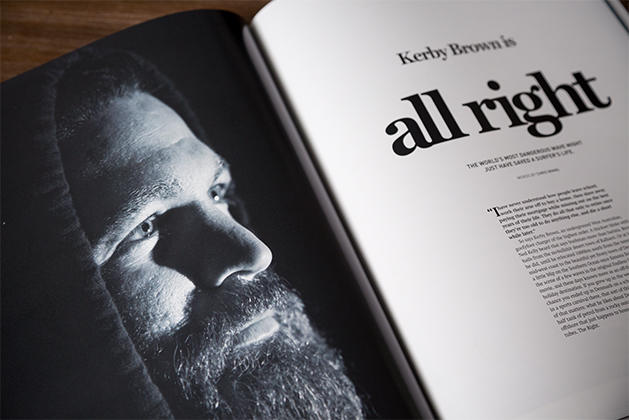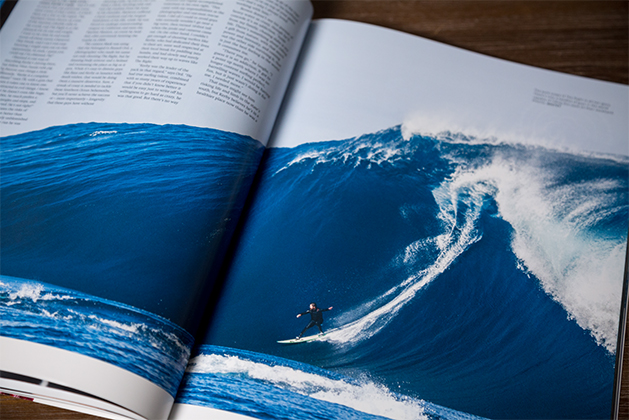 ON SALE NOW until March 1st or while stocks last!
Features from this issue: