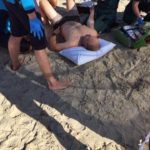 Trigg Point and waves of consequence aren't really words you find in the same sentence, so in order to do so … we must...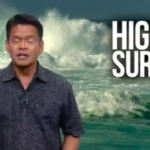 Da Hui Backdoor Challenge which was won by Koa Rothman on the weekend, was not without its drama. Kalani Chapman had to be resuscitated...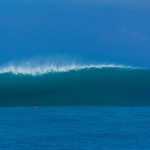 The science behind holding your breath under pressure.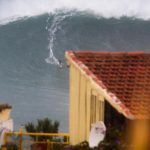 Three monsters later, Andrew Cotton gives away his secrets.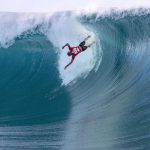 Mick, Bede and Kai talk us through their worst wipeouts, and what the hell happens when they disappear underwater.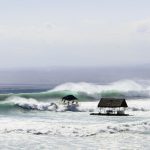 "He lifted his shirt and what was underneath looked like he had thrown himself onto a hand grenade filled with reef shrapnel."