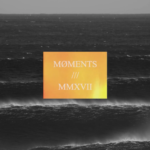 Stunning West Oz scenery and an All Star cast come together for this slick little edit. There's even a cameo from an Emu!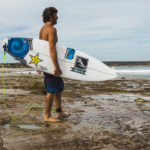 Clay Marzo ... is a one of a kind guy. And we don't say that lightly.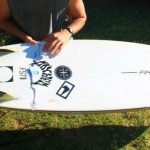 Board smashed in scary shark encounter.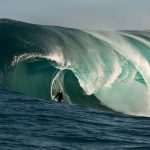 "Jarryd whips me in and says, mate, don't even look behind you – you don't want to know what's coming."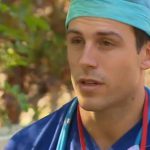 An exclusive interview with the first man on the scene of WA's recent shark attack.