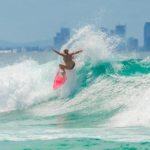 There's a cancer in our midst. A silent one. A cultural disease that's gone through chemo, surgery, and after years of remission, it resurfaces—scaring us with another ugly cluster. Cancer is nothing to make light of ... nor is discrimination. It shuts down real change, bullies minority groups so they don't feel like they belong, and tears away hope of a worthwhile future. For decades, surfing in Australia has been a male-dominated sport. Has the surfing boys' club been completely dismantled, or does it remain in partial remission, subliminally attacking surfing's immune system?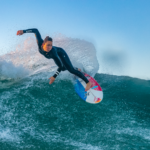 Progression encompasses many aspects of the surfing world, from explosive aerials to gender equality. Since its Polynesian origins and the days of riding 40 kilo planks of wood, surfing has undergone major transformations. This evolution has been driven by a human desire to be better or for some surfers, to be the best. Yet as tempting as it may be to explore new avenues of forward trajectory, progress does not always come without its trade-offs.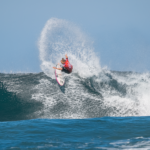 Let's start out by saying we love the World Tour; we love live surfing, and we love to watch surfing's elite battle it out, heat after heat, 'til a victor is crowned. However, we have a few questions about the finals, some that can be answered, many that can't … at least not by us.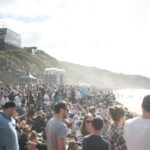 Hells Bells; we're back at the bowl. After covid breaks and travel restrictions, Bells Beach hosts a CT tour event for the first time since Mick's retirement (and Italo's debut event win) in 2018.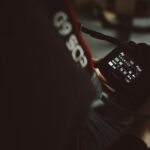 If you are a keen surfer or you enjoy snapping surfers in action, you may wonder what equipment and skills can make your surf photography more dramatic and eye-catching. With summer fast approaching, you will feel more inspired to get out there and feel the sand between your toes. Before you do, have a read through our 5 tips on how to take good surfing photos.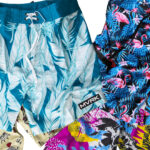 Never before has there been an opportunity to design your own pair of boardshorts, have them printed and sold to the public ... and on top of that, win $500!