Description
Surfboards start us off on this insatiable journey of riding waves and our fascination with them begins early. While at first we don't entirely understand them, we feel them under our feet – sometimes sure, sometimes tentatively – but always with the sense of freedom that comes from flying across the face of a wave.
I was eleven years old when I first started surfing, relatively late by today's standards. I saw an ad in our local paper, advertising a state surfing event down at the local reef break and asked my dad if I could go and watch. He dropped me off at 8 a.m. and said he'd see me at 5 o'clock that afternoon.
I perched myself on top of the hill and never moved a muscle the entire day – eyes fixated on the surfers entering and exiting the water every 20 minutes or so. I was fascinated, mesmerised even and was eventually startled by one of the elder statesman, a salty surfer by the name of Rob Stone, who walked up the headland later in the day to say hello…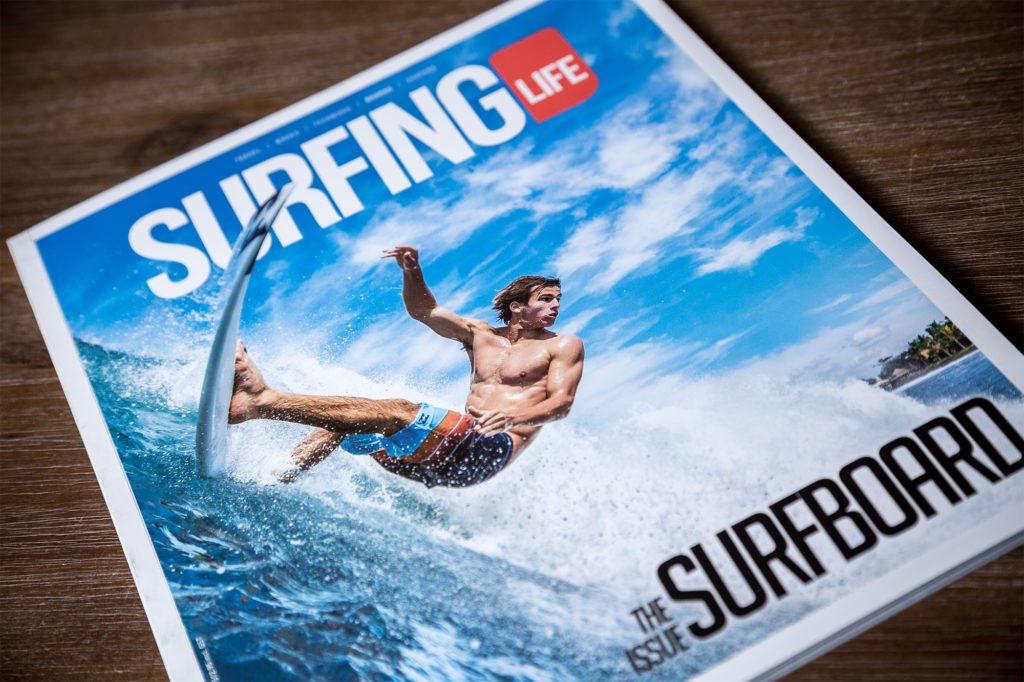 Rob Machado – My surfer/shaper life.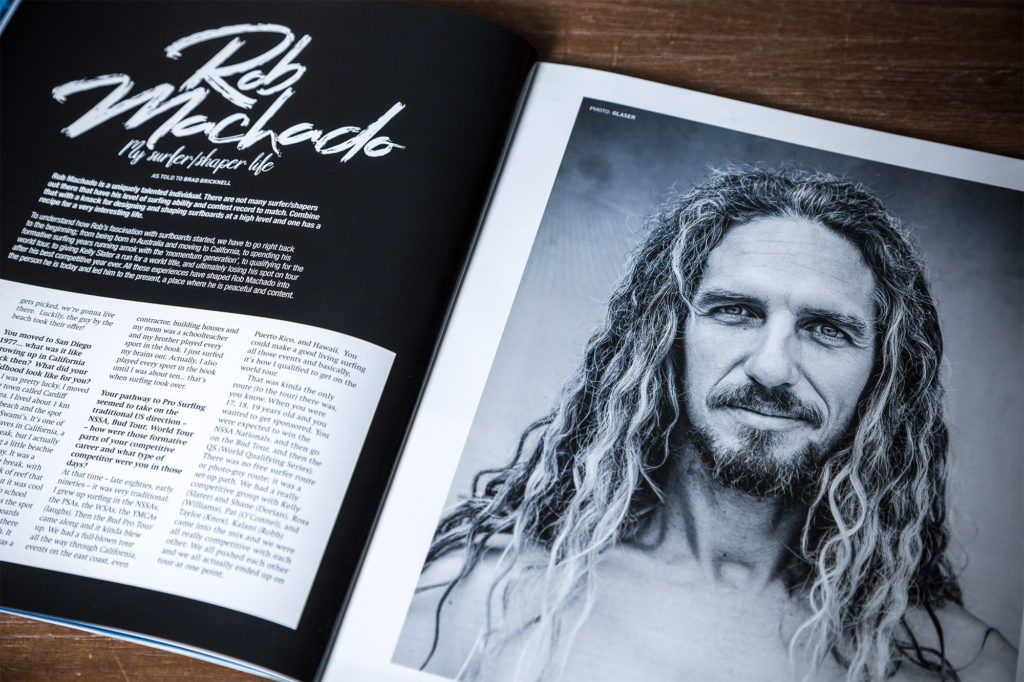 Smorgasboard – Our board test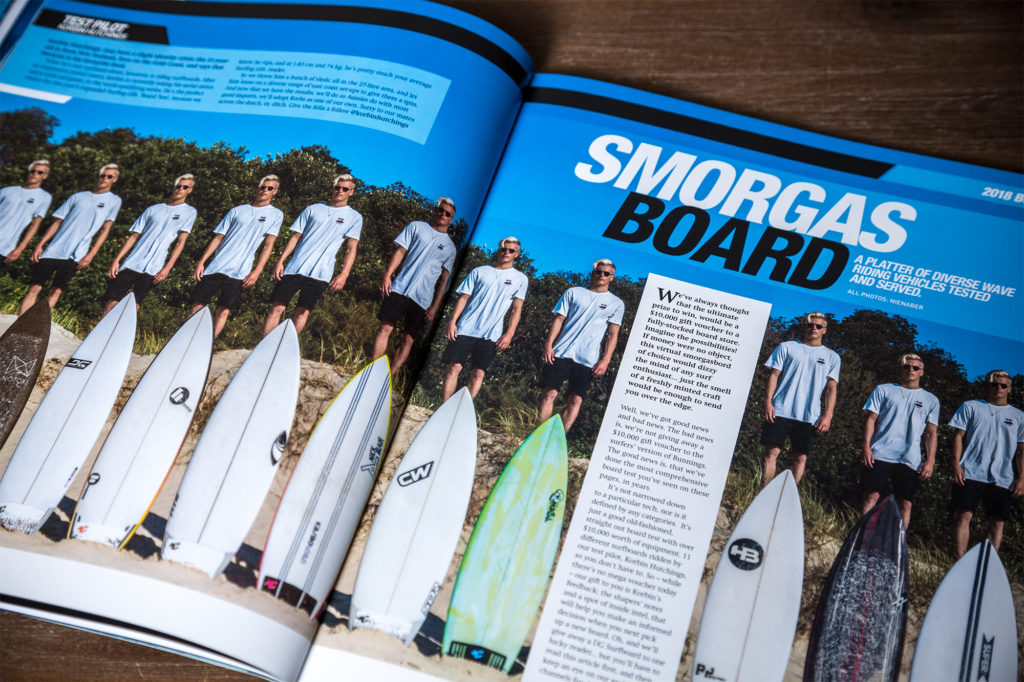 Heavy Armour – Are your boards too light?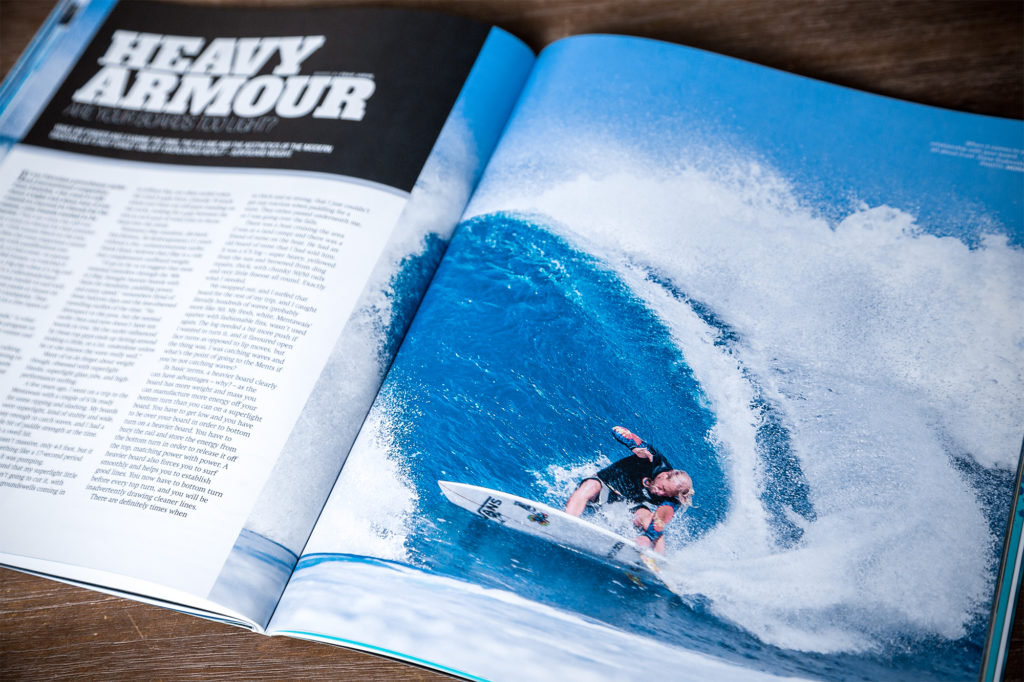 Mach 10 – What's under Filipe's feet?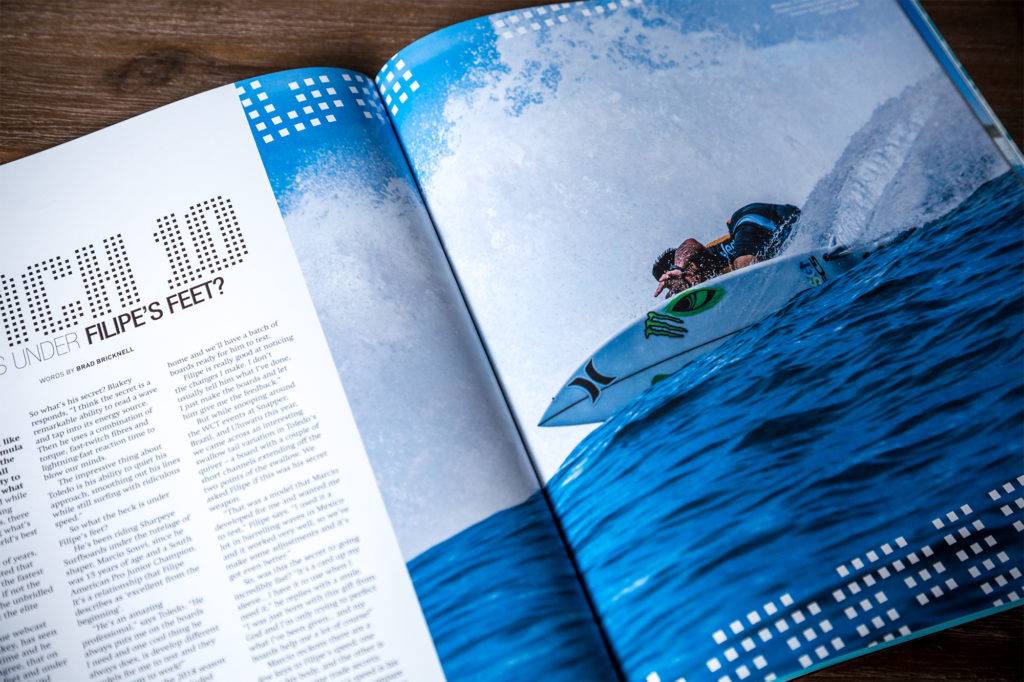 Faith and Fire – The Nias Swell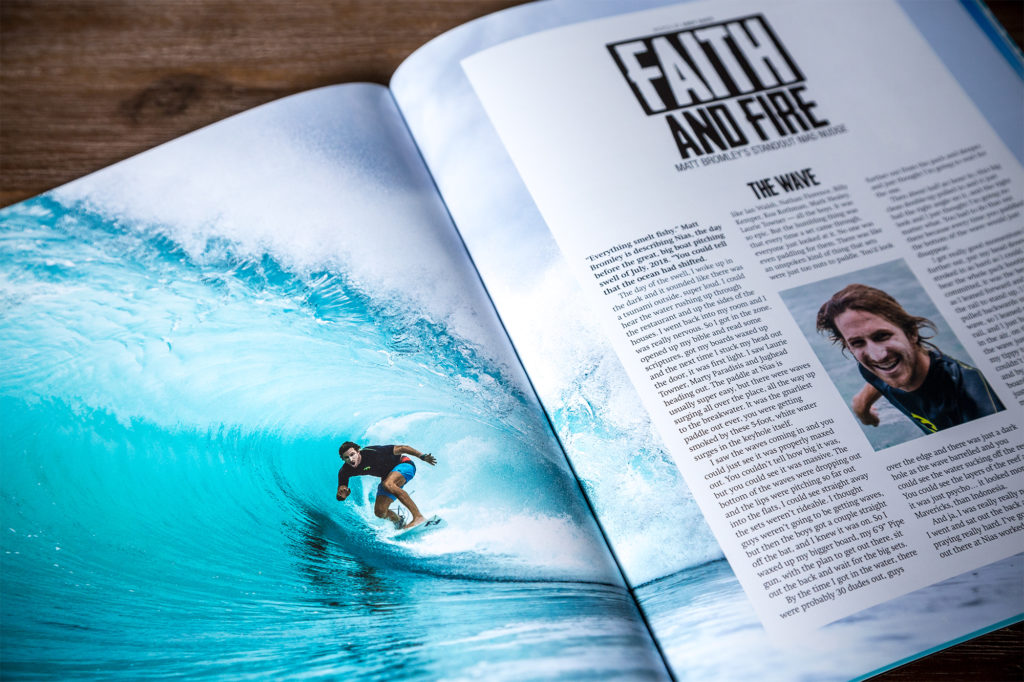 ON SALE NOW until December 10th at your local news agency while stocks last! Or order from our online store.