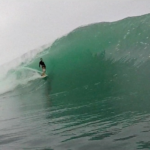 Mentawais have been cooking this season ... here's a quick mind-bender from Icaro Ronchi to get you booking your next air tickets and ordering step ups!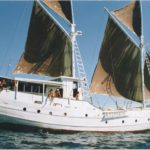 A life story about early surf exploration in the Mentawais and juggling home and domestic life in suburbia while the inner wild child tugs at your heart.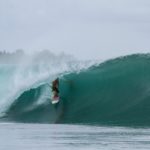 The best surfer you've never heard about – Icaro Ronchi, slices up early season Indo!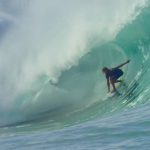 Zak Condon and what a boat trip in the Ments with What Youth looks like.
No more 'free' rides in the Ments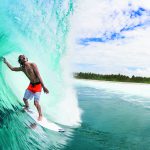 A love story and a ripple effect.