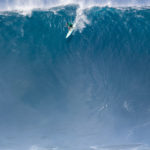 The men and women who competed at Jaws in the WSL Big Wave Tour event, took surfing to the next level. Here's highlights of the best event this year!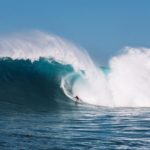 The first generation of Hawaiian's who grew up watching Pe'ahi being surfed. No surprises they're now pushing the limits of what we thought possible.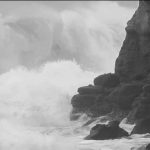 For a guy widely known as one of the best air guys getting around, he also shows the cajones when things are maxing out in Maui.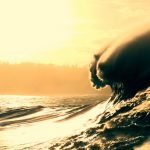 A colourful and in depth documentary about three Brazilian Big wave surfers taking on Pe'ahi by paddling when everyone was still towing.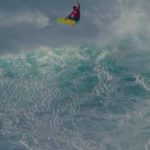 Kai making 20-foot Pe'ahi look like a grovel session at the local.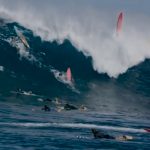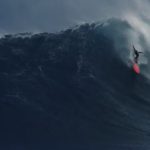 Even though this is an instructional video, please don't try this at home.