Description
Jingeri Jimbelung [Hello, my friends].
This is the language of the Kombumerri people, one of the Yugambeh-speaking clans on the Gold Coast, who have been connected to this coastline since the beginning of time.
Welcome to our new quarterly publication with SIX pillars in EVERY edition: Travel, Boards, Culture, Waves, Technique, and Surfers … Brimming with stunning imagery and top-tier storytelling, as well as surfing's historical "Moments" and exclusive SL "Sections", we are bigger, thicker, longer and still unapologetically infecting the world with Aussie surf culture.
Autumn, a favourite season for east coast surfers, when the ocean's still warm from summer's gaze. The "dawn patrol" locks in their glassy expression session before the nine-to-five grind begins. Humid days beckon afternoon storms to cool the sand beneath our soles, and we hope tomorrow's forecast brings offshore winds and swell that stretches to the cloudless skies.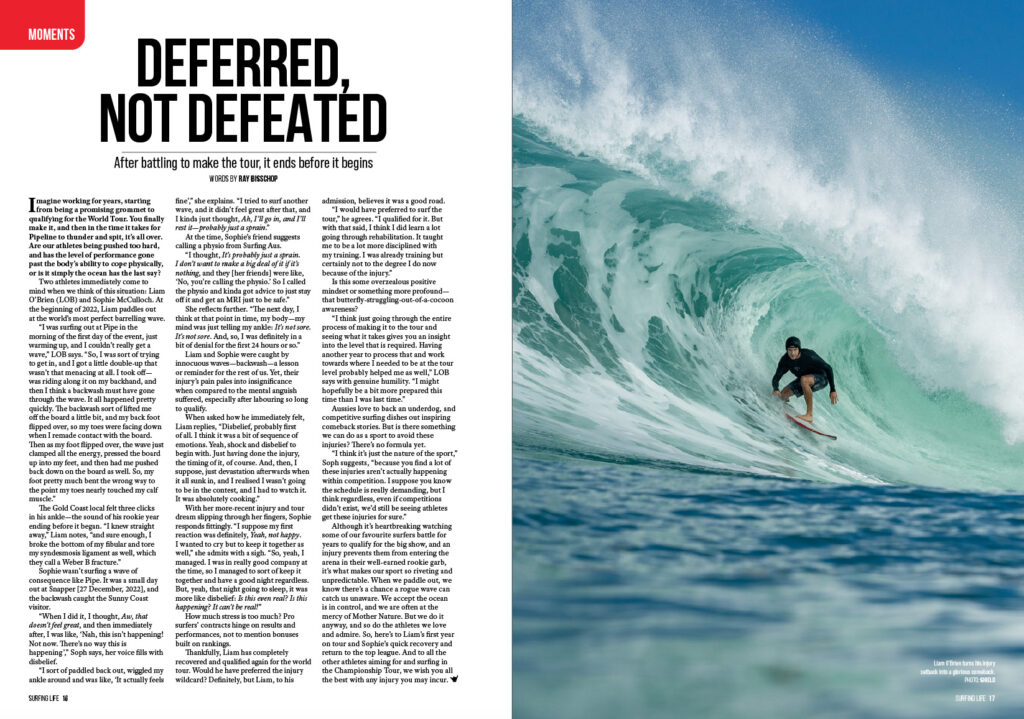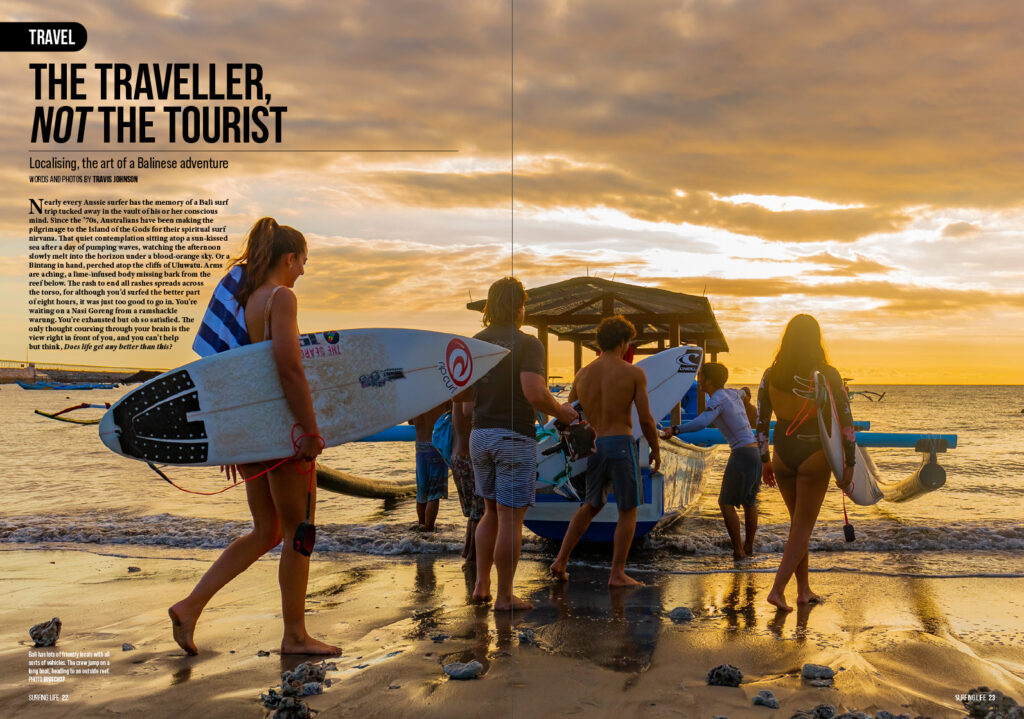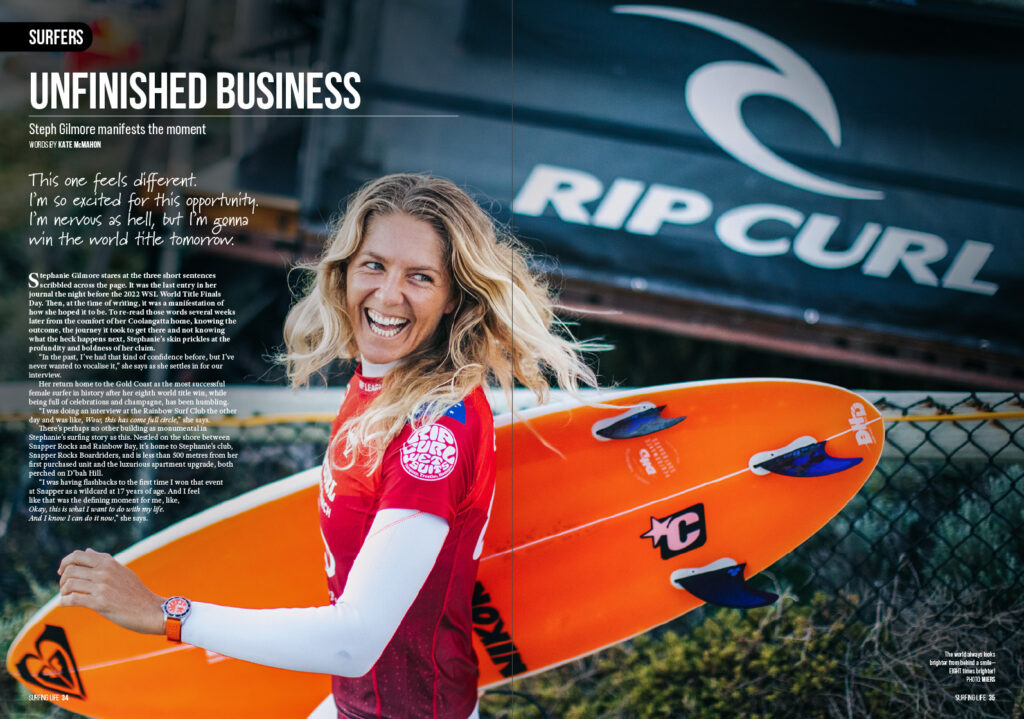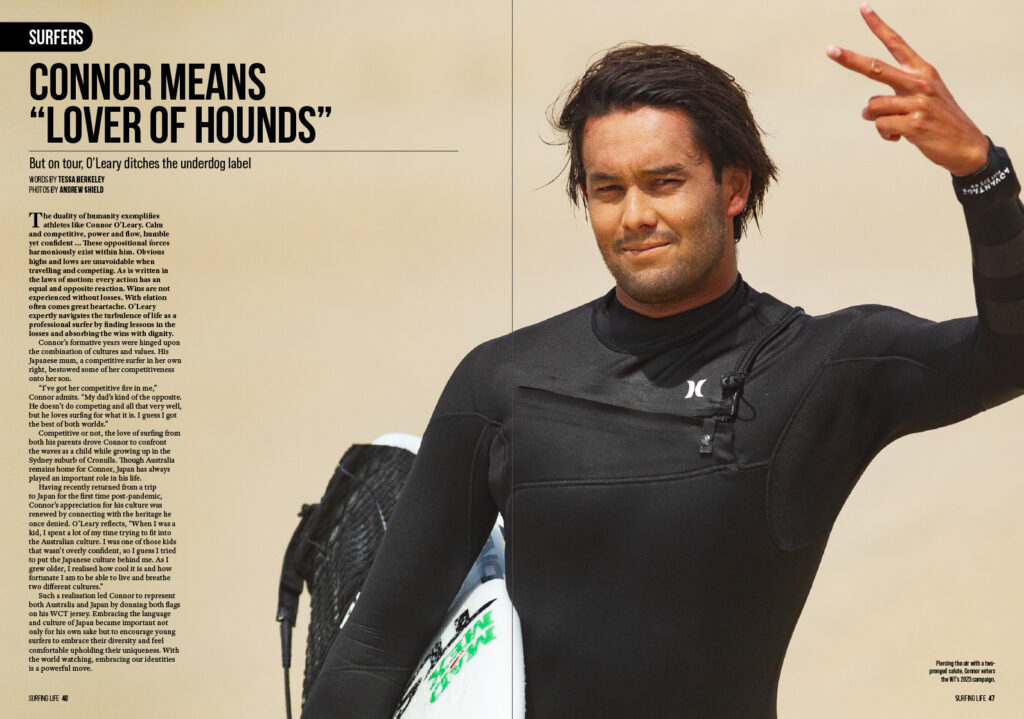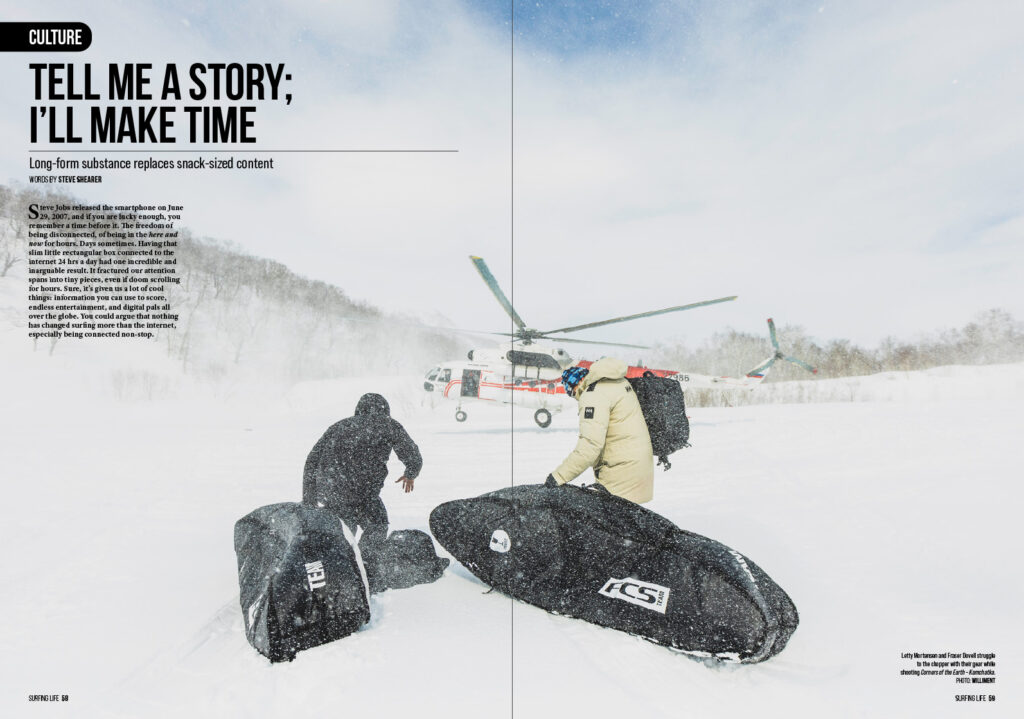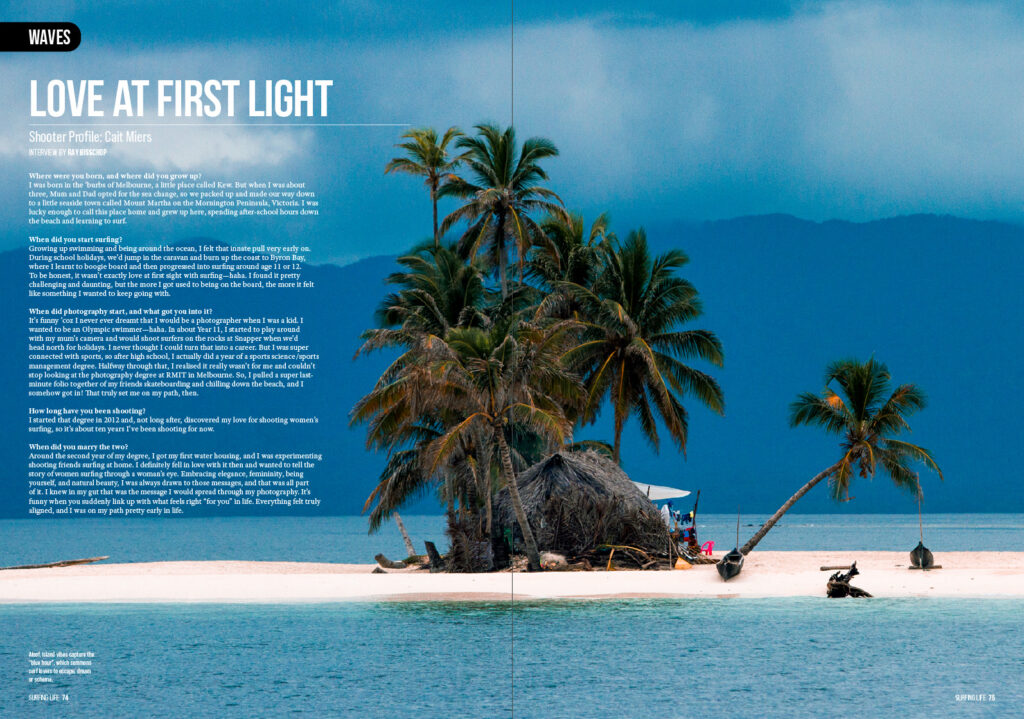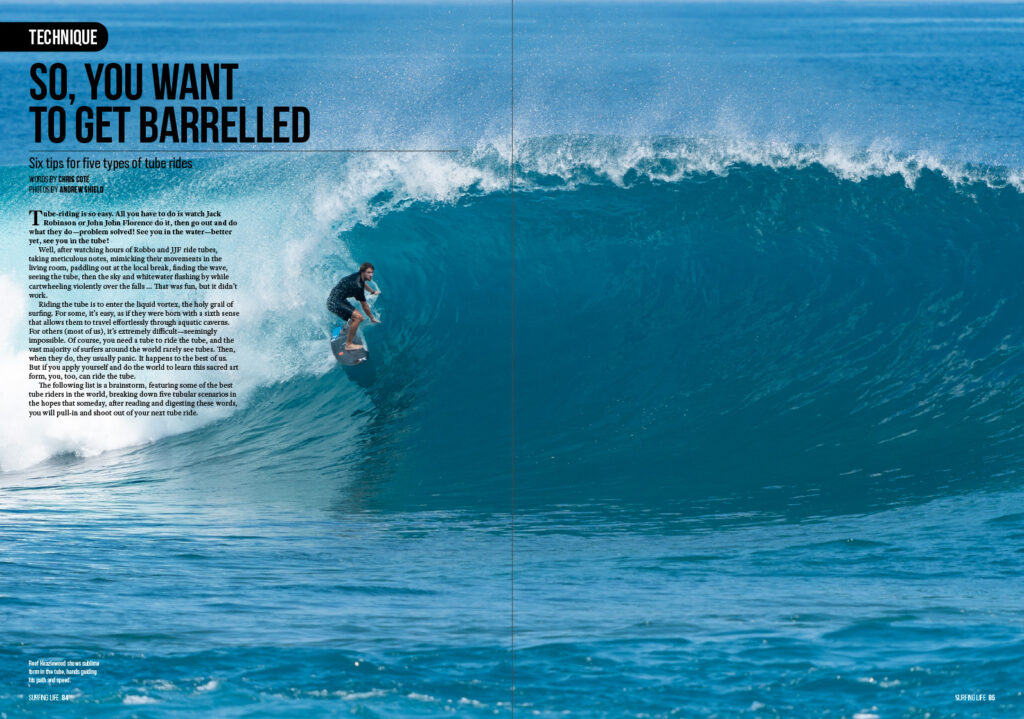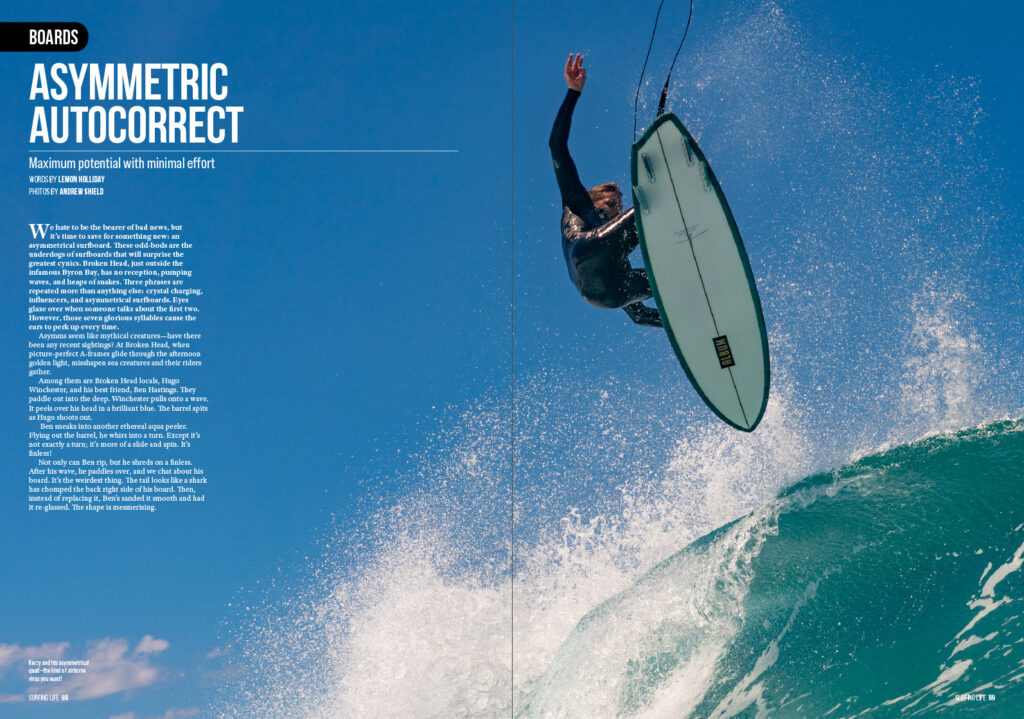 ON SALE NOW at News agencies until JUNE 2023 or while stocks last!
Or purchase in our store.