Description
The countdown ended on New Year's Eve. We hollered and hooted, because 2020—this symmetric number—felt perfect, even hopeful. Our choices seemed limitless; the world was our oyster … then it clammed up!
We brawled with bushfires, fought the floods and a shocking number of lives were ripped away. "Aussie battler", a once-nostalgic colloquialism, seared the souls of every generation. Trials and sufferings reminded us of our lucky country—lucky, we were descendants of World War survivors instead of conscripts. Lucky, we were alive, mere specks in our shared universe. And lucky, 20/20 vision gave us clarity of sight from a distance—it's never too late to change.
COVID-19 and its rapid consequences meant "unprecedented" became an unwanted catchcry. Emotions were thrown on a rollercoaster from hell: shock and anger (toilet paper wars replaced the WSL's Tour), denial and doubt (which newsfeeds are real or fake?), and fear and anxiety (unprecedented records: deaths, unemployment, global economy).1 Add to that, the Black Lives Matter paddle outs and protests, fatal shark attacks, and numerous other tragedies that beckoned us to feel. To act. To evolve…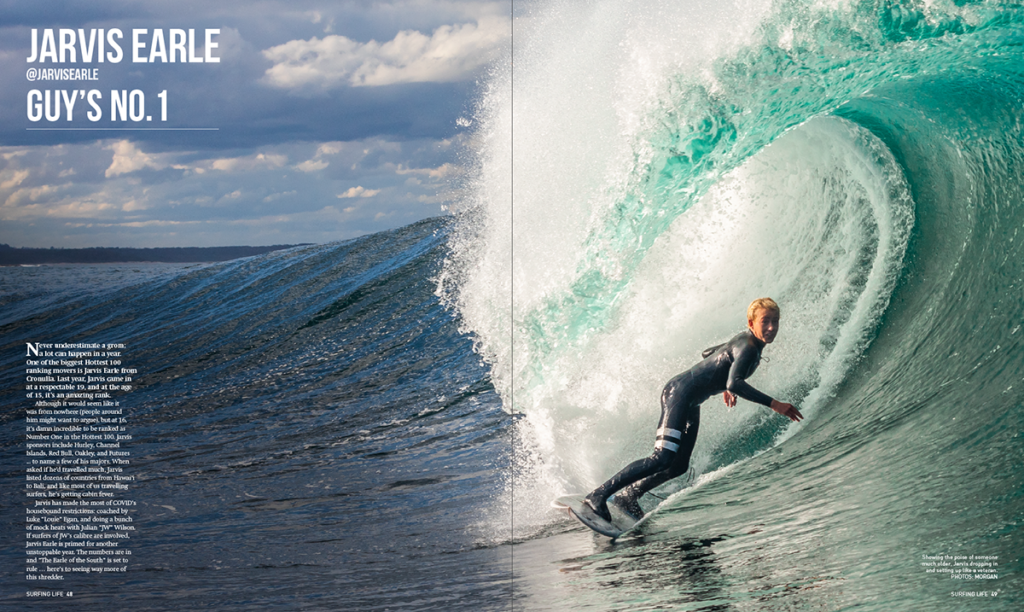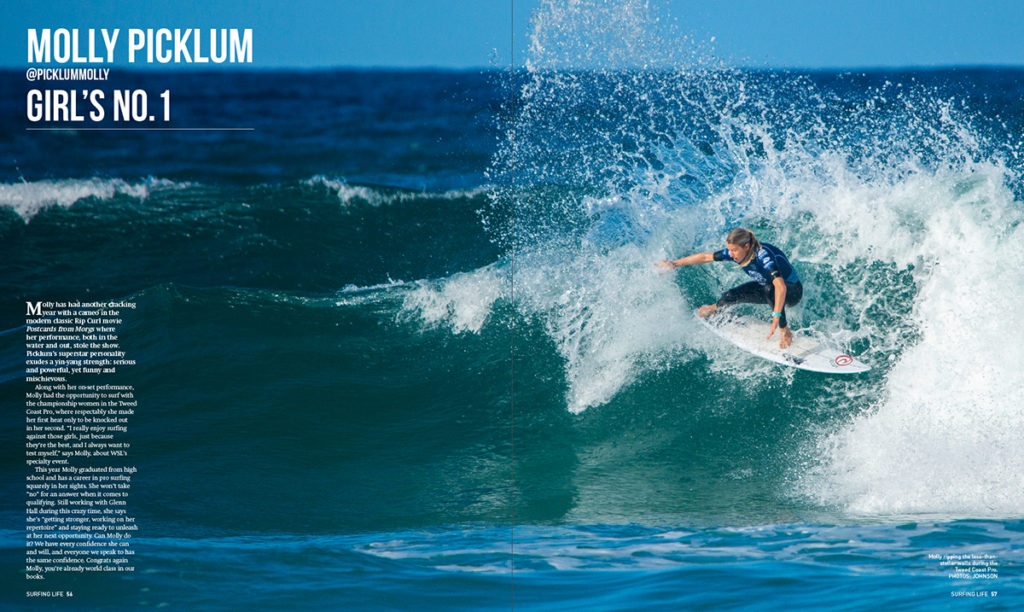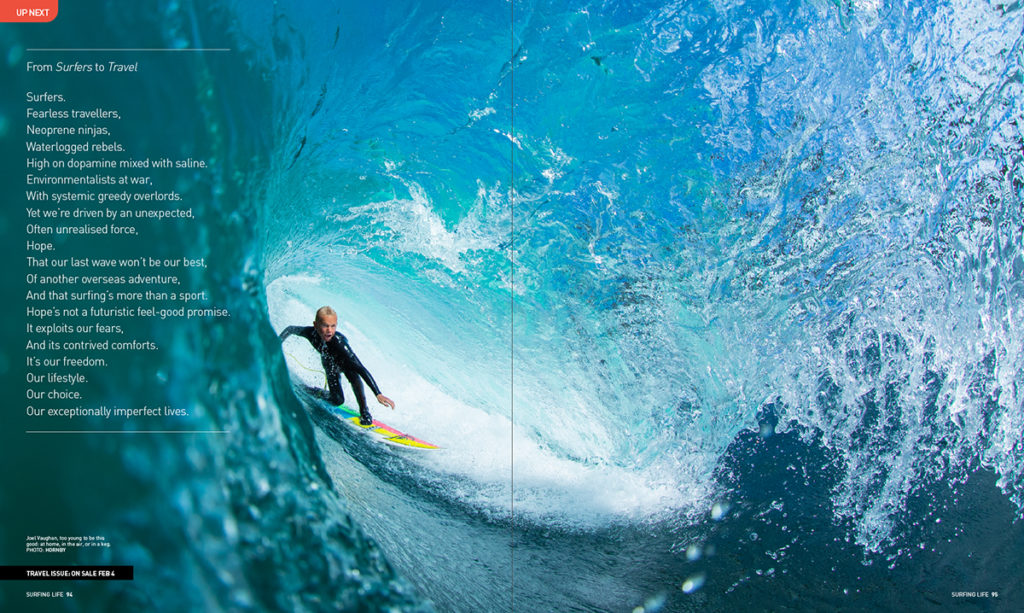 ON SALE NOW at News agencies until FEB 2020 or while stocks last! Or purchase in our store.