Description
Do you accidentally sabotage your surf? Wait, what?
Sliding into the second half of the year, those New Year resolutions are now a muddied memory belonging to a more-motivated, summery version of you. It was when those upbeat memes cycled through social media: Motivation gets you started. Commitment is what keeps you going. Commitment leads to results … continue reading in the current issue.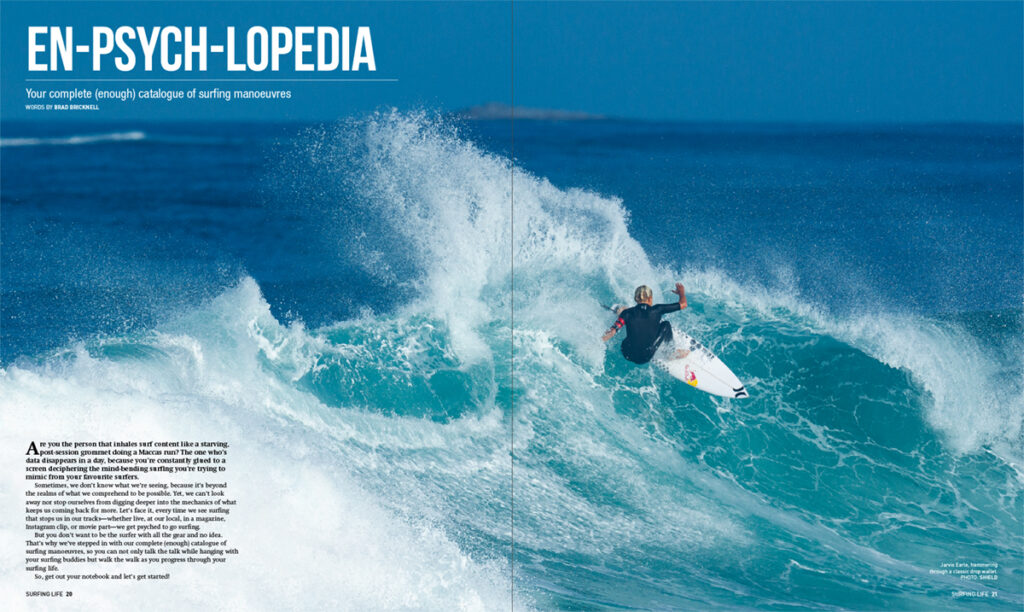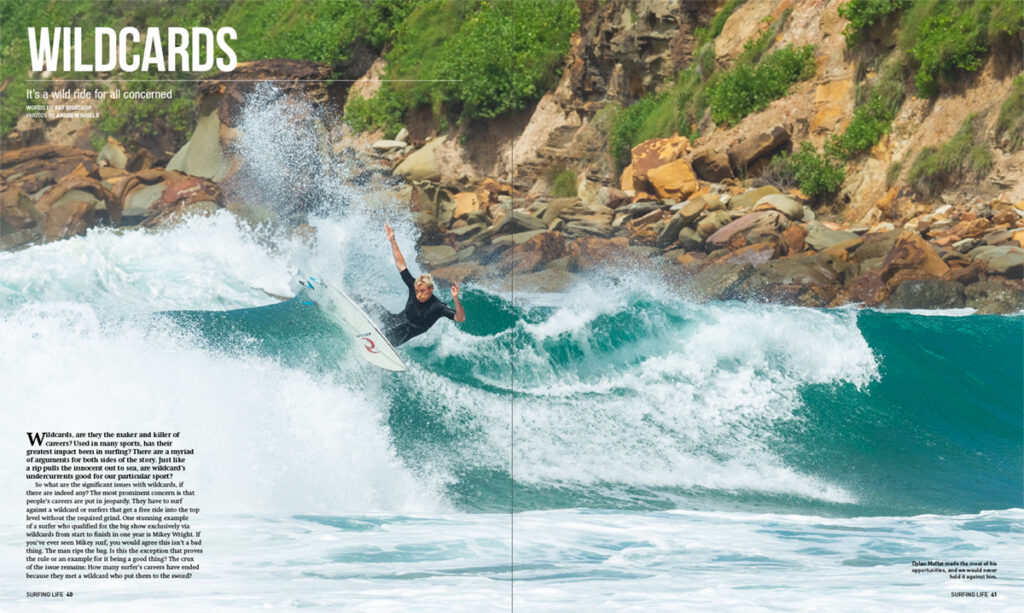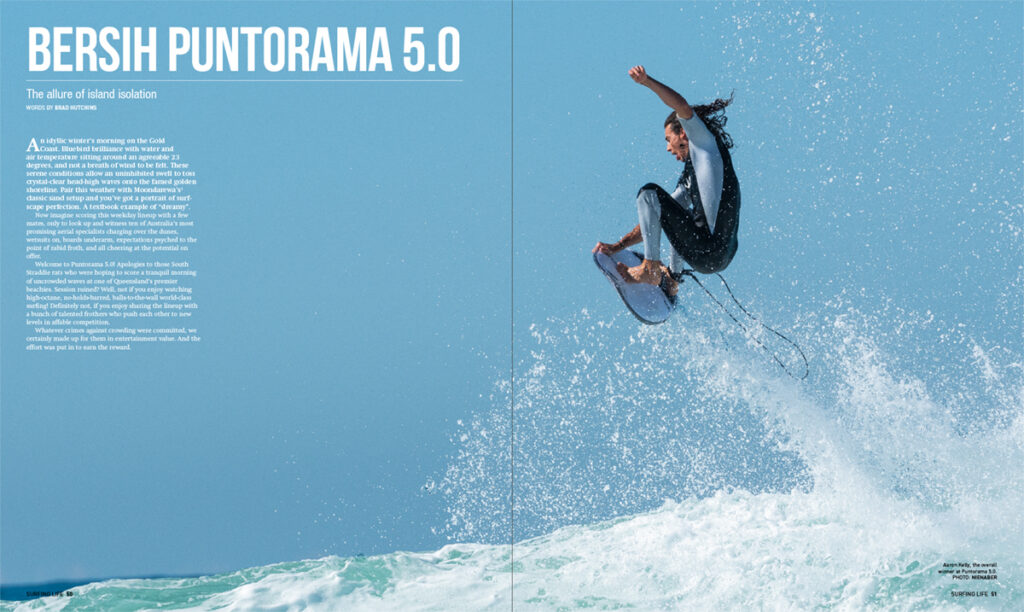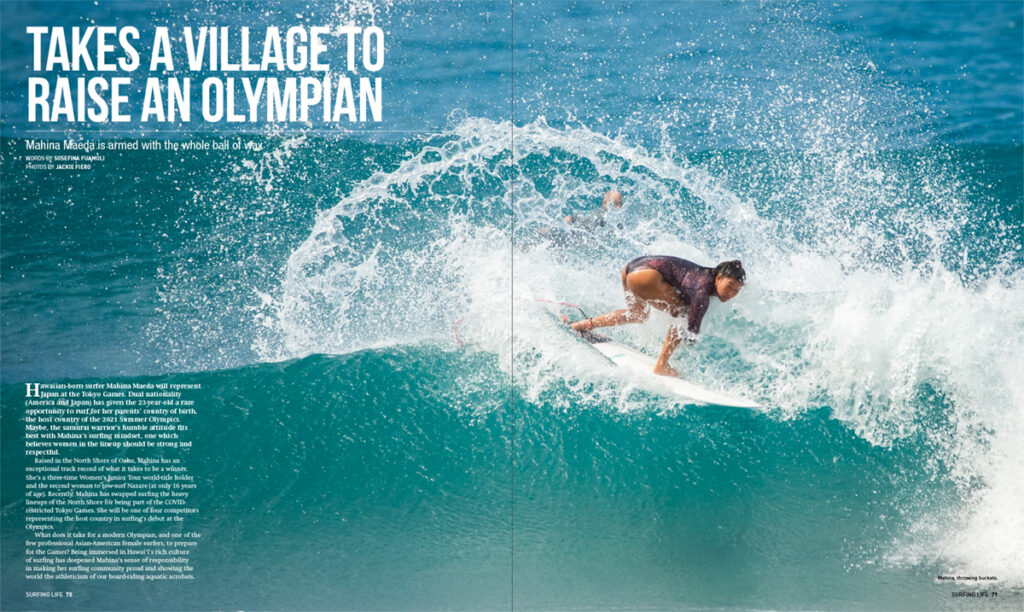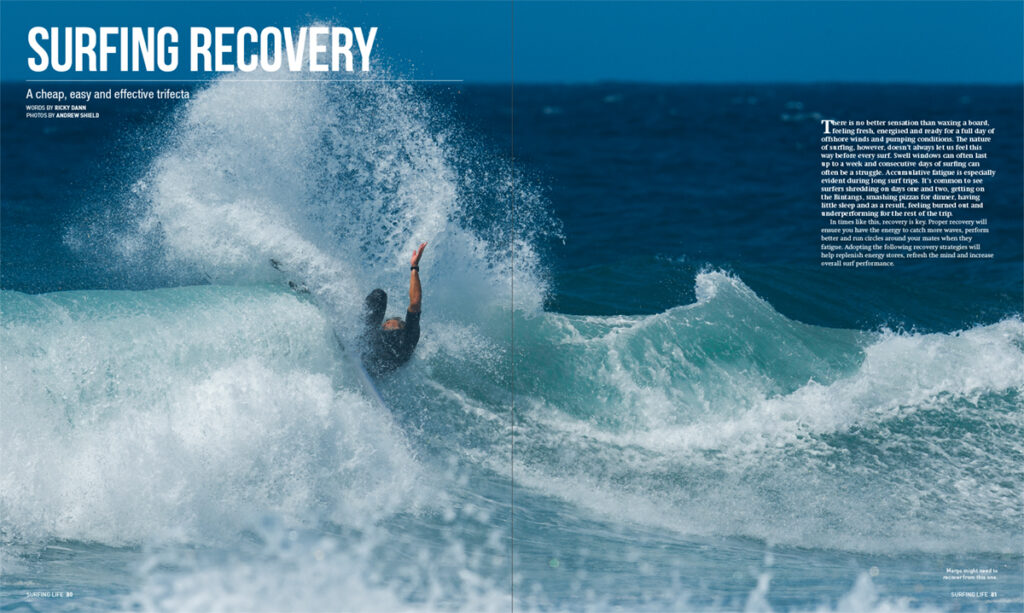 ON SALE NOW at News agencies until SEPT 2021 or while stocks last!
Or purchase in our store.