Description
Surfing fuses instinct with skill; technique with creativity. It's a commingling of forces – physical, emotional, psychological and some say even spiritual – in one of nature's most challenging environments.
These shape our perspectives uniquely. You see, it doesn't matter if you're a grommet just starting out or an old salt doing it for the love of the game. It doesn't matter if you're a weekend warrior or whether you're a full-time or aspiring pro. And it doesn't matter if you are good, bad, or somewhere in between.
We all love what we do and we all have an objective opinion of how that looks and feels. One surfer's stoke may come from watching progressive airs, while another's might come cruising through a high-line. Others may try and emulate the pros after watching a WSL webcast, while others might just enjoy a bash in the shorey…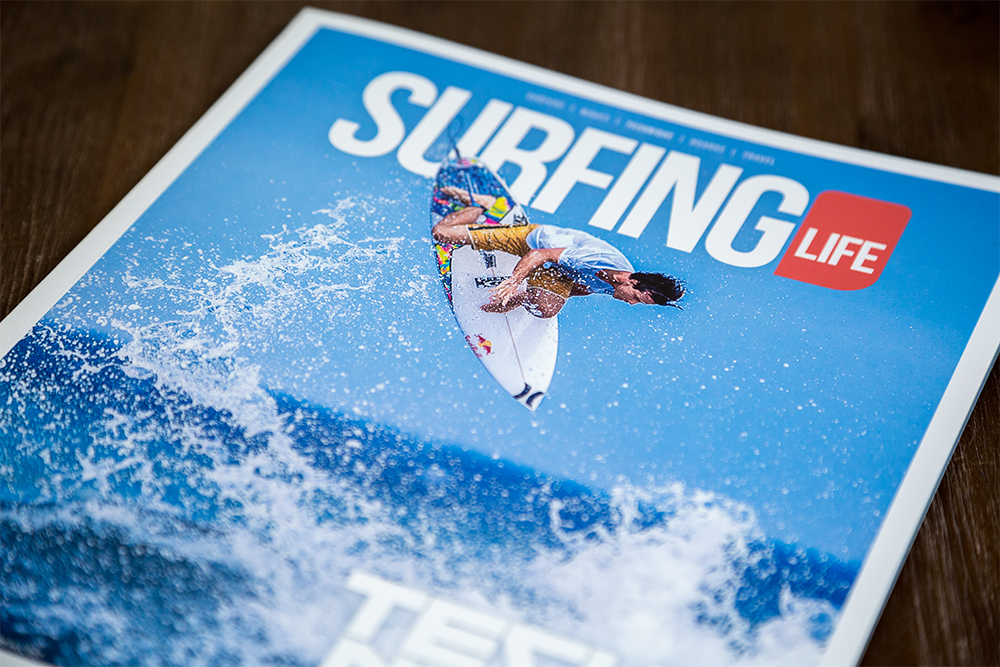 Getting Technical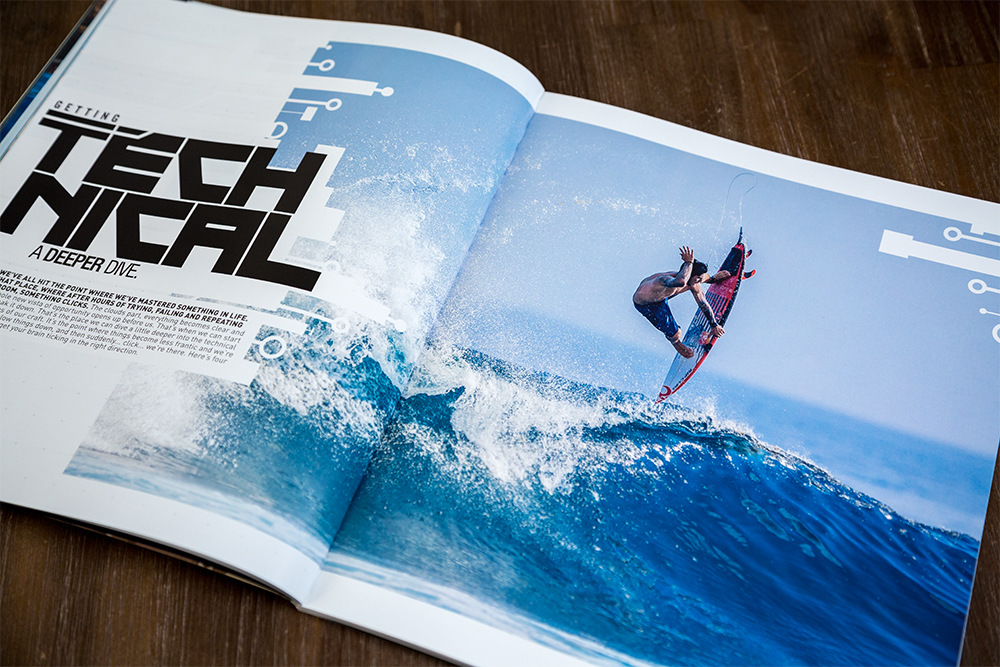 Mastering the Rail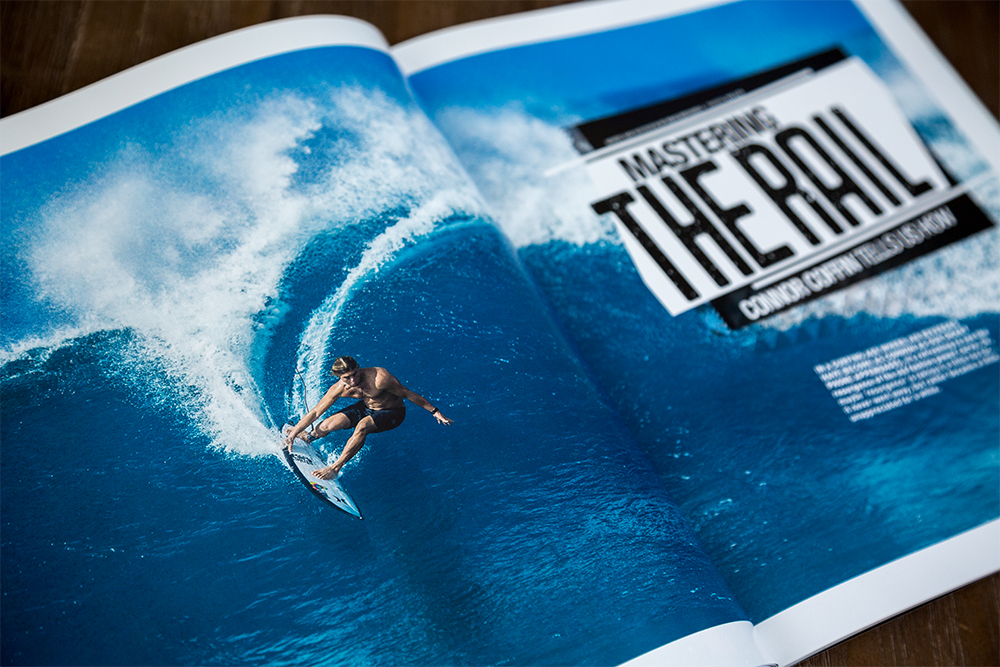 Style – You got it? You want it?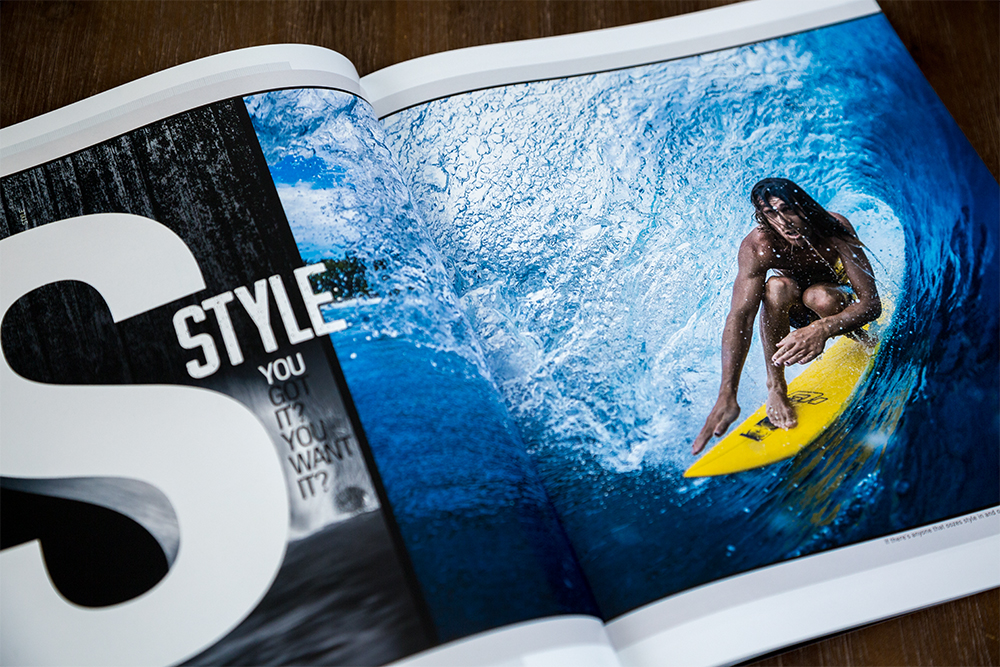 The tough get soft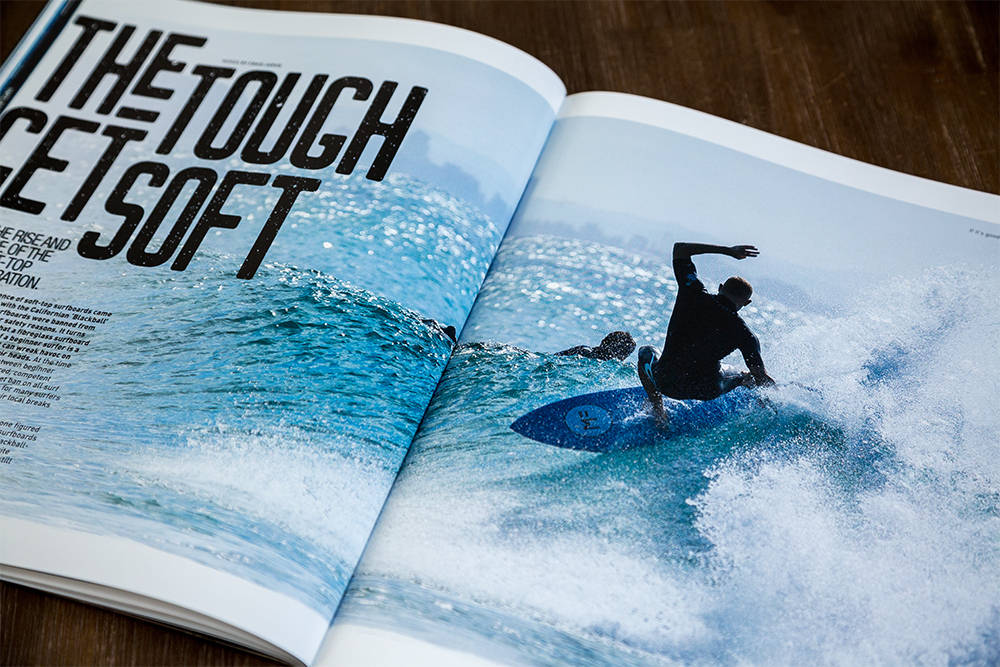 Rise of the Super Coach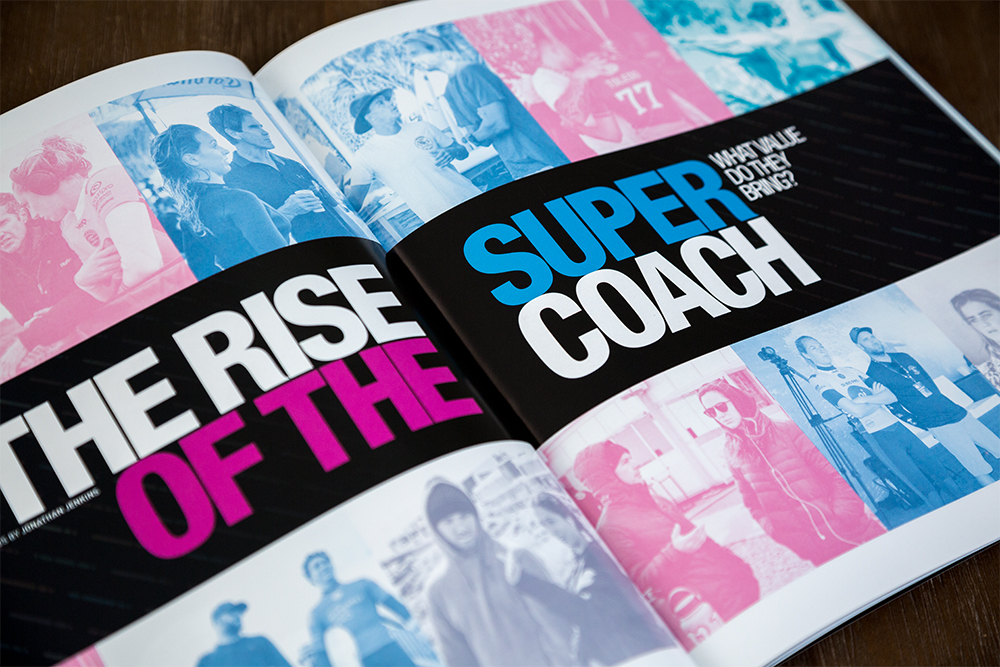 ON SALE NOW until October 8th or while stocks last!