Description
Surfing Life's Travel Issue is dedicated to those who want to get out and have a look around, with plenty of pointers from longtime road warriors thrown in for good measure. Travelling means saying yes where normally you might say no; sharing experiences with people you'd never normally cross paths with; and opening your mind to different cultures and ways of being. Given the world's current political climate and a nasty strand of politicians using fear of the unknown to drive a racist, divisive agenda that threatens our precariously perched planet, maybe we owe it to ourselves to leave our comfort zone, get to know the world a little better, and kill that irrational fear dead. Best of all, if you follow the advice contained within this issue, you might just score the waves of your life while you're at it.
In this Issue…
The Forget It List – Places you should consider avoiding, unless you have a death wish.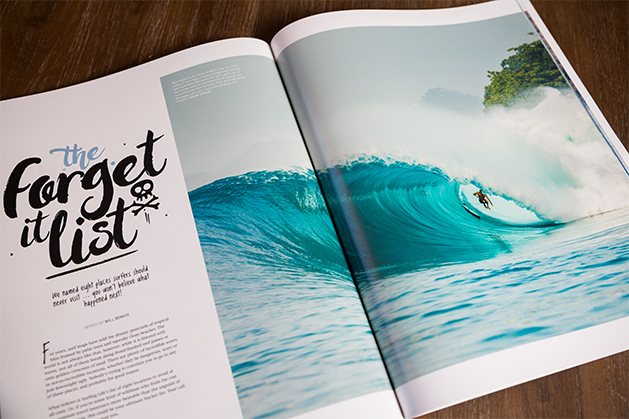 The Endless Plumber – A list from around the world of the best wave pools of the past, present and future!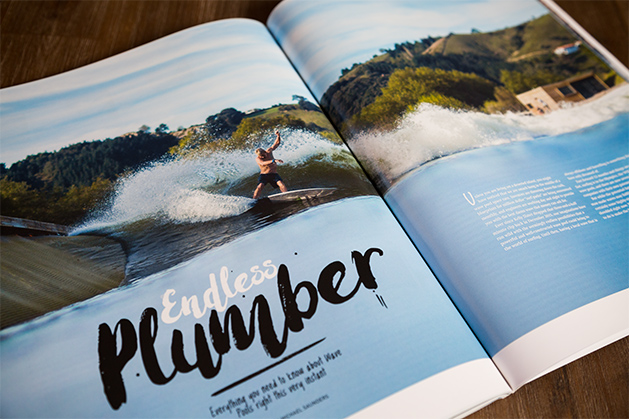 Jack Robinson – Prince of the Indian Pacific. Jack gives his tips on to how to slot yourself into any lineup in the world, without any problems.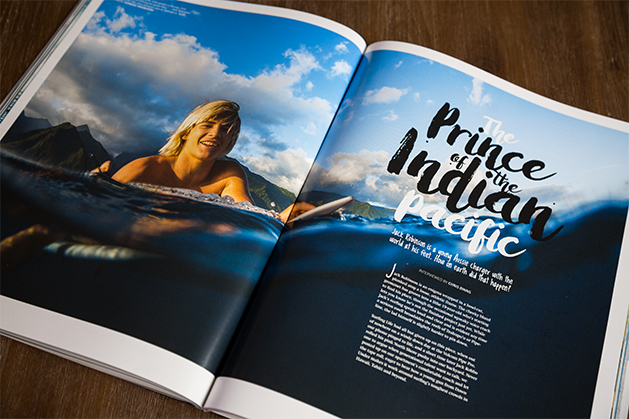 Out of Africa – We pit Skeleton Bay against a hard to reach African Right Hander in a celebrity death match and find out which wave is better!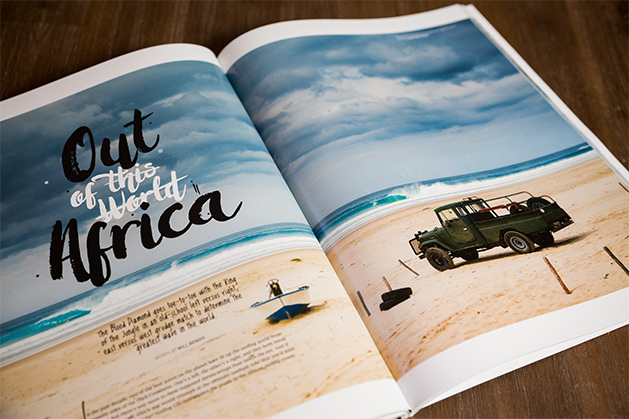 A Sri Lankan Special with Asher Pacey, Harry Bryant and Bryce Young.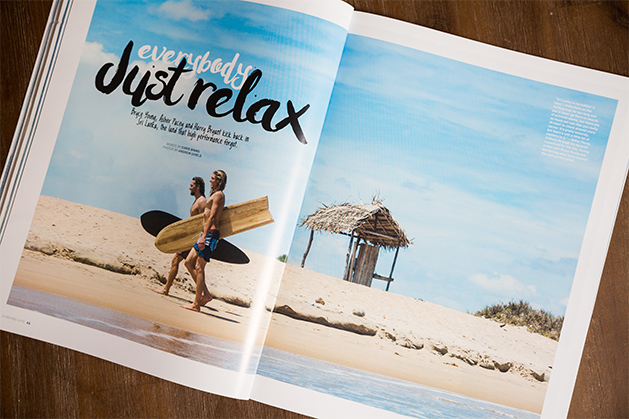 Ace Buchan pens a feature article, Smile High Club, which is worth admission price alone!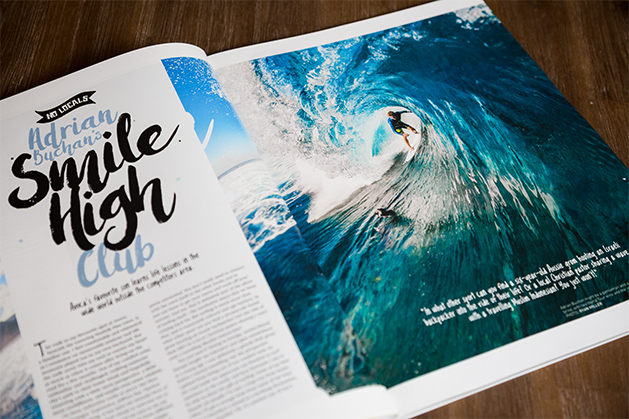 Felicity Palmateer Packs her bags!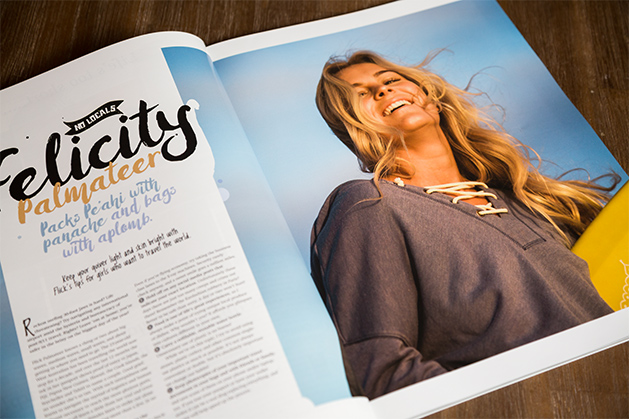 Owen Wright – Challenge Accepted. Back to full health and with a new addition to his family.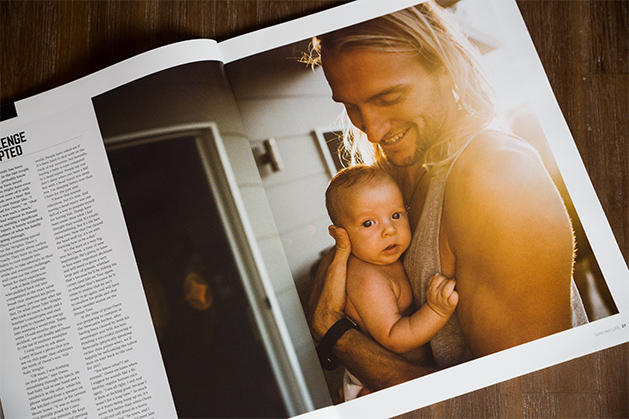 Plus! Additional 4-page gatefold with Photographer Andrew Shield from somewhere you'd rather be …

And that's not all!! Double-sided wall Poster courtesy of Rip Curl and Mick Fanning's mystery right!