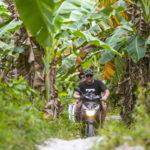 Surfing Life 350 Trave Issue. On sale now!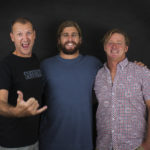 This episode of The Paddle Out we are joined by the 2018 Rookie of the Year and number nine in the World Wade Carmichael...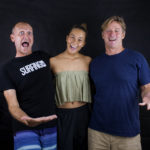 It's that time of year when the tour wraps up and we have a good hard look at what has gone down this year,...