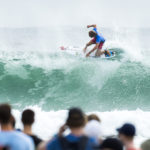 There's no words to describe what Owen Wright just did. From the lowest point of a full mental and physical reset, to the highest. Owen scaled the spectrum.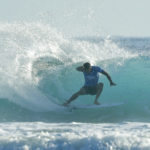 The new crop of WSL rookies has had a bunch of hype since they were announced. Today was the day where the rubber hit the road on that hype.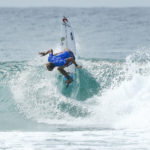 Day one of the Quiksilver Pro at Snapper is over. Action aplenty and coming up with just six things was hard... it could have easily been 26 things!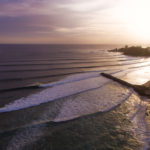 On the eve of the first WSL event for season 2017, Surfing Life previews the Quiksilver and Roxy Pros at Snapper Rocks, Queensland.