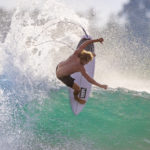 Surfing Life 352 Technique Issue. On sale now!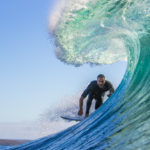 Surfing Life 351 Waves Issue. On sale now!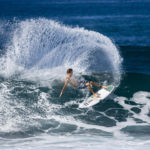 When Dan Johnson's mum moved to Crescent Head from Sydney, he couldn't believe his good fortune. The classic point was now his front yard and with no holiday crowds, he had the place to himself. Perfect!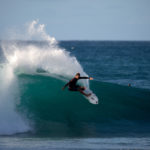 Ryan Callinan cuts loose to some chill beats in his backyard of Newcastle.