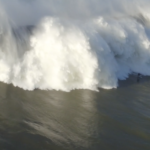 A look into the the Nazaré swell and scenes where Andrew Cotty broke his back.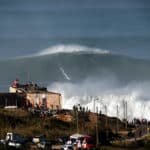 A never before seen angle of Nazare by drone, and some fun Hossegor thrown into the mix, as the Atlantic fires up!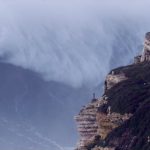 Some heart-in-mouth footage as Nazare flares for the camera.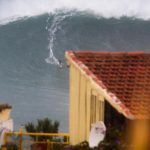 Three monsters later, Andrew Cotton gives away his secrets.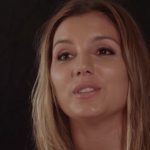 The first time that she's spoken candidly about the heaviest experience that a surfer endure.