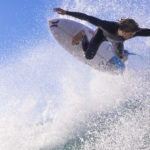 Surfing Life 347 Technique Issue. On sale now!
Surfing Life 346 Waves Issue. On sale now!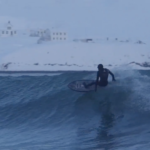 Crank out those knitted socks and ready the eggnog, it's the Christmas TV special, with Asher Pacey and a peeling point in Iceland.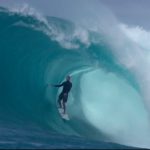 Alex Gray, Jay Davies, Laura Enever and friends dodge the guillotine.