Welcome to Surfing Life Issue 334 – the SURFERS issue.
Does surfing still have a stereotype?
Sure, maybe twenty years ago we were all grouped as a bunch of jobless burnouts like Jeff Spicoli in Fast Times at Ridgemont High. But these days you could easily be sharing the lineup with a professional athlete, a multi-millionaire and someone who just lives in a van down by the river.
The ocean is the great equaliser, and in Surfing Life #334 we get a little introspective by turning the spotlight on ourselves, the Surfers. We speak to world beaters, global explorers, skilful inventors, big wave conquerors and underground chargers, all in the name of giving you a snapshot of what Surfers are thinking and doing in 2016. Some of the surfers in these pages will inspire you, some you will identify with, and some will leave you shaking your head in disbelief.
It's a motley crew, we'll admit, but that's what surfing is – a beautiful collection of weirdos, freaks, prodigies and trailblazers, all playing in the same swimming pool. Come dive in.
In this issue…
John Florence: When Destiny Meets Opportunity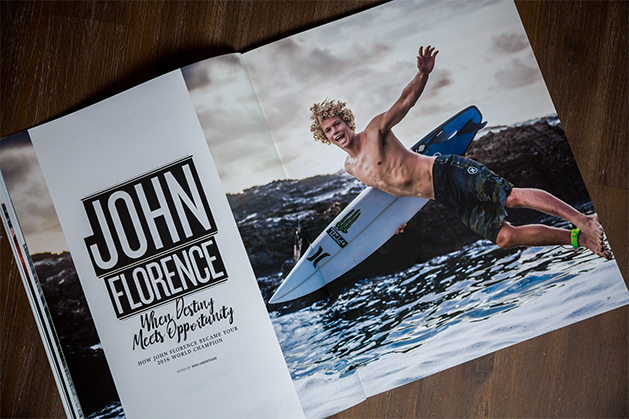 How John Florence became your 2016 World Champion.
Finding Your Balance with Tyler Wright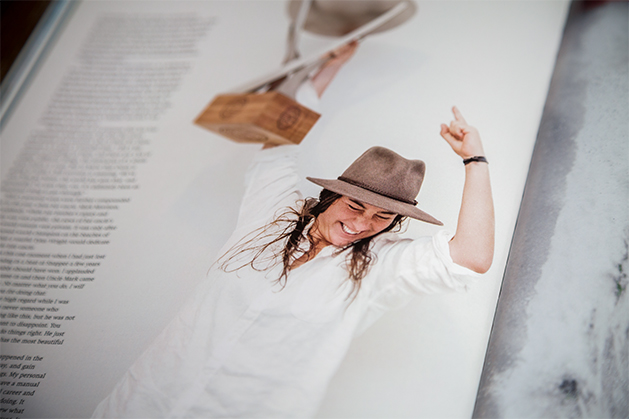 How Tyler Wright turned personal turmoil into a world title.
The Twilight of Kelly Slater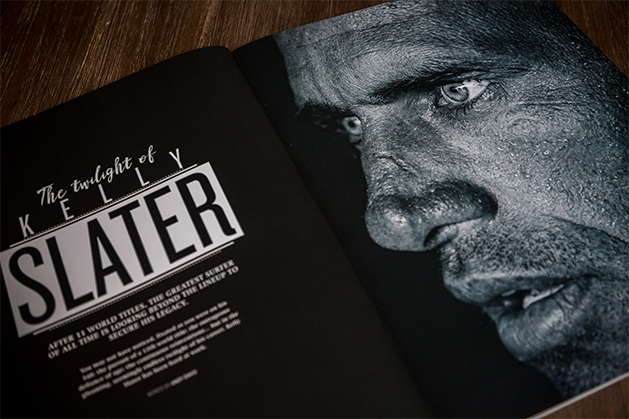 With retirement looming, what else does the GOAT need to do to secure his legacy?
Mick Fanning's Irish Cross Roads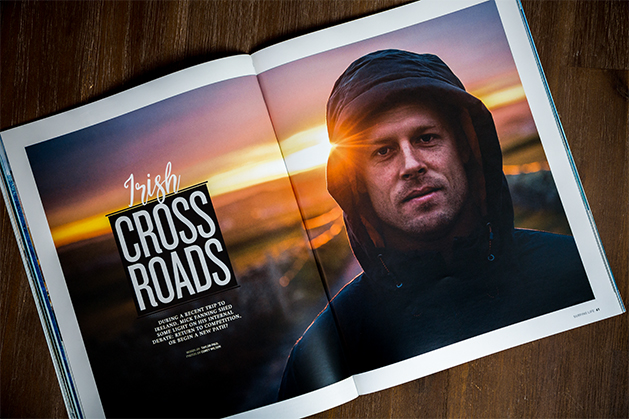 During a recent trip to Ireland, Mick Fanning shed some light on his internal debate: return to competition, or begin a new path?
First Responders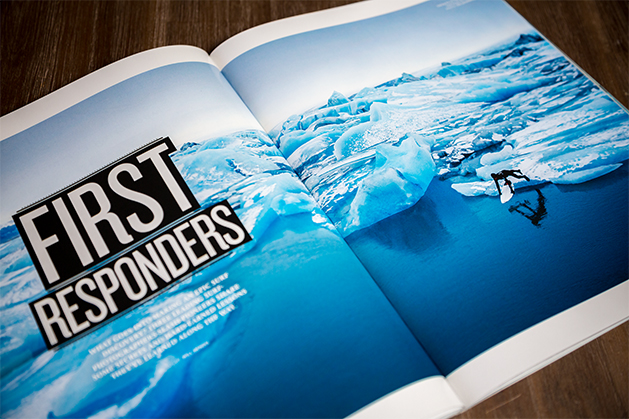 What goes into an epic surf discovery? Three leading surf-photographers-slash-pioneers share some secrets and hard-earned lessons they've learned along the way.
Dark Horses Are the New Black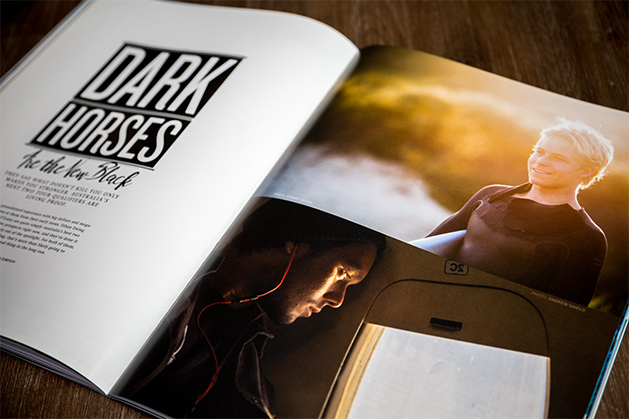 They say what doesn't kill you only makes you stronger. Australia's next two tour qualifiers – Ethan Ewing and Connor O'Leary – are living proof.
Charmed Lives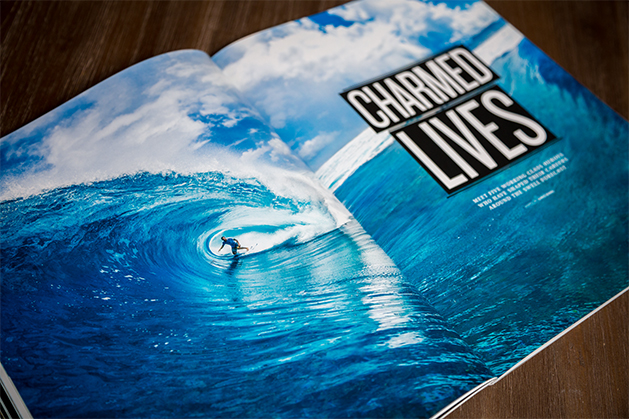 Meet five working class heroes who have shaped their careers around the swell forecast.
Son of the Slab – Russell Bierke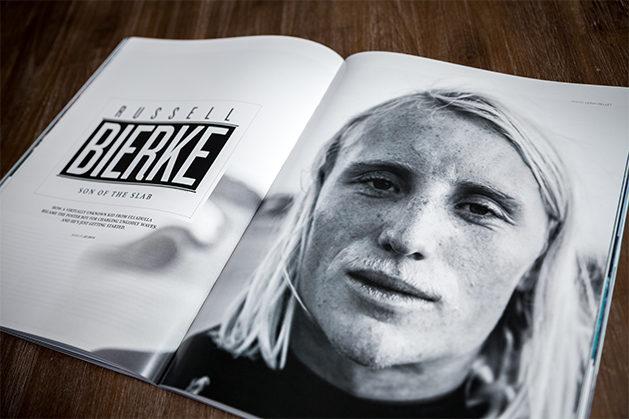 How a virtually unknown kid from Ulladulla became the poster boy for charging ungodly waves. And he's just getting started.
And much, much more!