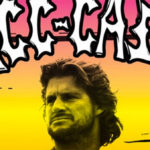 Mikey Wright – the man behind the mullet, is a bloke of very few words ... Until Occy gets him spilling his guts over all kinds of things!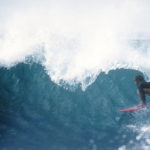 Pre Shaping machines, Rod Dahlberg was the shaper behind Occy's dominant years and world Title. Today Rod remains one of Australia's best shapers. AI goes golfing with Occy and runs into a little bit of trouble. Check out how it all went down...