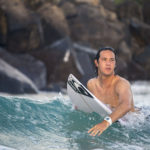 We know Jordy surfs hard enough to make the baby Jesus weep. But we we rarely get a look into his his life outta the water. But here, we get just that.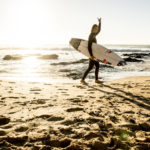 Jordy Smith's 10 days in between JBay and Tahiti, went a little something like this ...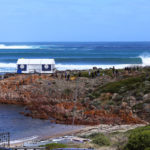 The very first WSL heats ever surfed at the famous North Point in Gracetown. It didn't live up to the hype at all. And then Seabass happened!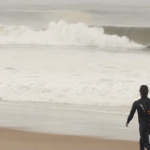 Jordy Smith goes completely ape shit mental in his homeland. This feature film length edit is worth every second of your time!