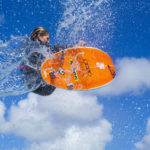 Surfing Life 354 Surfers Issue. On sale now!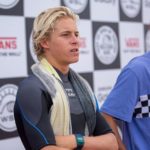 Ethan Ewing is Australia's newest surfing hope. The World Junior Champ steps into the WSL this year and he's someone we all can scream for!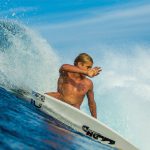 Who's out and who's in. Looking at WSL season 2017 through decidely Australian glasses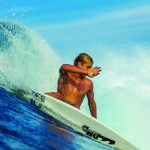 Get to know the Vans US Open people's champ!