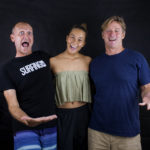 It's that time of year when the tour wraps up and we have a good hard look at what has gone down this year,...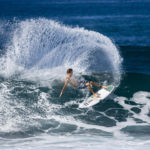 When Dan Johnson's mum moved to Crescent Head from Sydney, he couldn't believe his good fortune. The classic point was now his front yard and with no holiday crowds, he had the place to himself. Perfect!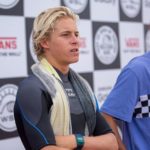 Ethan Ewing is Australia's newest surfing hope. The World Junior Champ steps into the WSL this year and he's someone we all can scream for! Andy Irons was awarded the No.6 position in the Surfer Poll 2010. Watch this 3 part special tribute to the Peoples Champ' The best ever tribute of Andy Irons by Matt Beauchesne
Songs: Florence & The Machine - Dog Days Are Over Muse - Knights of Cydonia M83 - Lower Your Eyelids to Die with the Sun