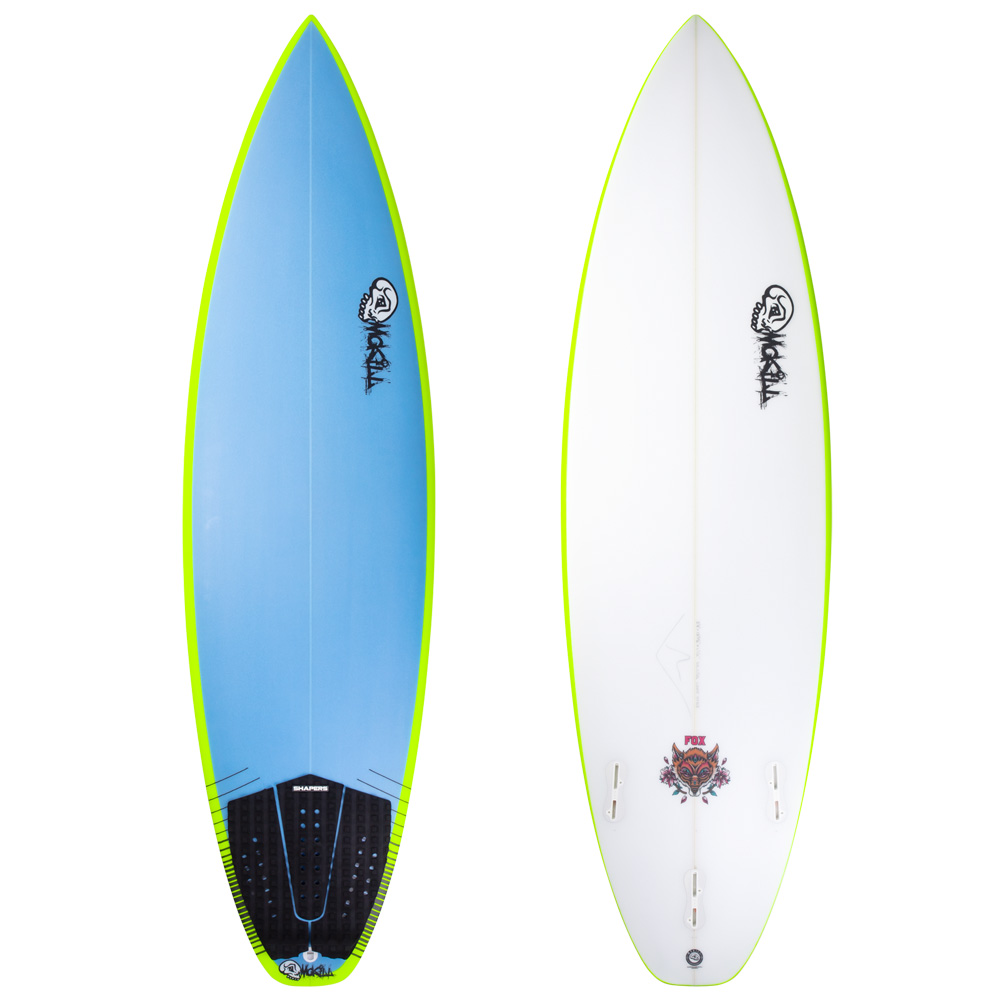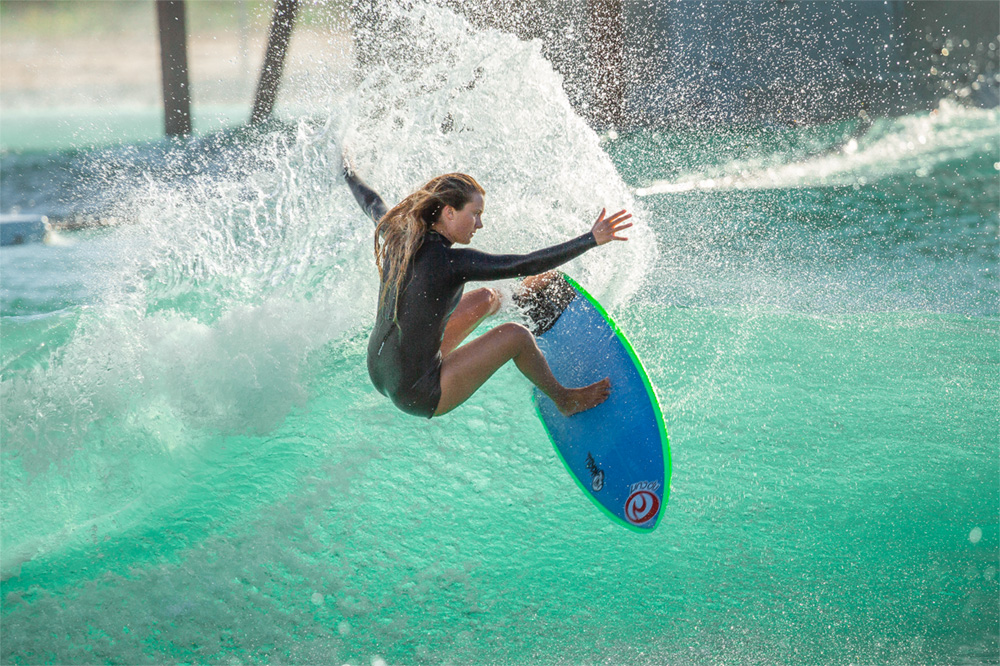 McKill – Fox
5'9" x 18 5/8" x 2 5/16" 26.25 L
Shaped By Luke McKill
Cohort is a new series of models designed for versatile performance, each in a different genre. The Cohort I is the staple shortboard in the lineup, which rides fast and free. Building upon a rockerline used in many of the HS shortboards, allows this board to keep effortless and fast flow between turns. A balanced volume distribution throughout puts performance and sensitivity at the forefront but does not lack the ability to create an easy paddle for a performance shortboard. A medium- to deep-single concave to a double concave generates plenty of lift to surf the typical everyday conditions but still delivers control when the waves light up. Our upcycled FutureFlex heel and toe glass/carbon patches are made from the manufacturing waste, which adds great compressive durability to the tail of the board. Sized up to be ridden in standard shortboard dimensions and litres, it's a great balanced shortboard to fit in your quiver.
Tested By Louie Hynd and Kirra-Belle Olsson
Louie:
One of my good buddies Ty Watson rides these boards, so I was pretty keen to have a go on his shaper's board. And yeah, first wave I think it felt like one of those boards that you could trust: really responsive and reacted perfectly—didn't do anything funky. It was drivey off the bottom, zapped off the top, and came out with speed. If you're looking for a high-performance shortboard, this is exactly that. Good solid glass too. It feels like six ounce, and it's always good having a board with a bit of extra strength on top. And if it feels like it's not holding you back, then it's even better. There're not many boards I've had that feels like glue when you take off. Yep, this was a cracker.
Kirra:
On this board, the tail is quite pulled-in and narrow, and it allowed me to get really good release in the pocket. It has a fair bit of rocker, beautiful on rail and overall it's a fun board. I think it would go well in everything from reef passes to punchy beach breaks and points.
---
Our two cents...