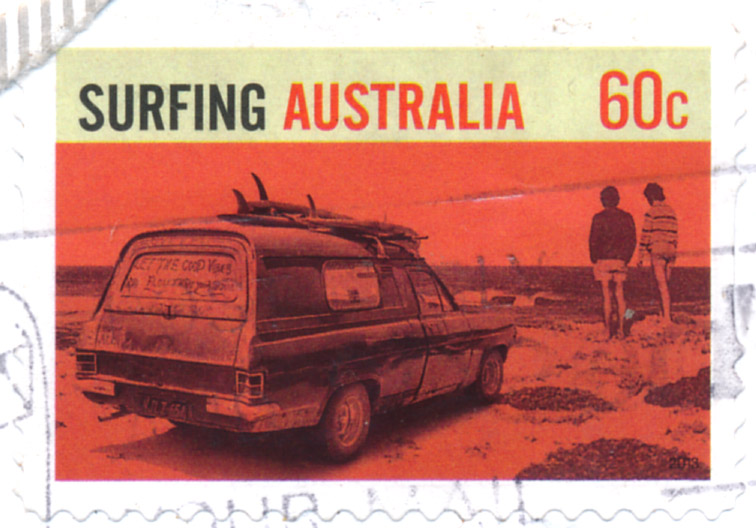 As surfers we spend heaps of time on the road; performing our dawn surf-checking rituals, hunting down good banks, camping trips organised on a whim, finding a good meat pie. Add in the fact as surfers, we like our whips to have a little sex appeal … and our cars, aren't just cars. They're our chariots!
So, what are you driving? Is it working for you? Are members of the oppositie sex eyeing you off at the petrol bowser? You may think, as long as it doesn't break down and you can fit a 6'0" in there, that's all you really need.
Not so fast!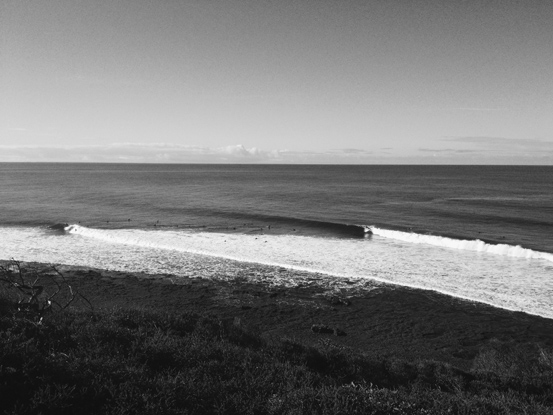 Not only is that boring, and sealing your fate with the whole dying as a virgin thing … it's also impractical for a lot of surfers. What, with our individual allotments of industry recommended multi-dimensional quivers, swags, tents, kids, cattle dogs etc. The days of folding the back seats down in your mum's Hyundai, sliding your 6-zero in and hitting the open road with everything you need, are officially over.
But don't fret, because Surfing Life are here to help. Let's have a squiz at the huge array of jalopies we surfers are roving around this great land in.
STATION WAGONS, or SHAGGIN' WAGONS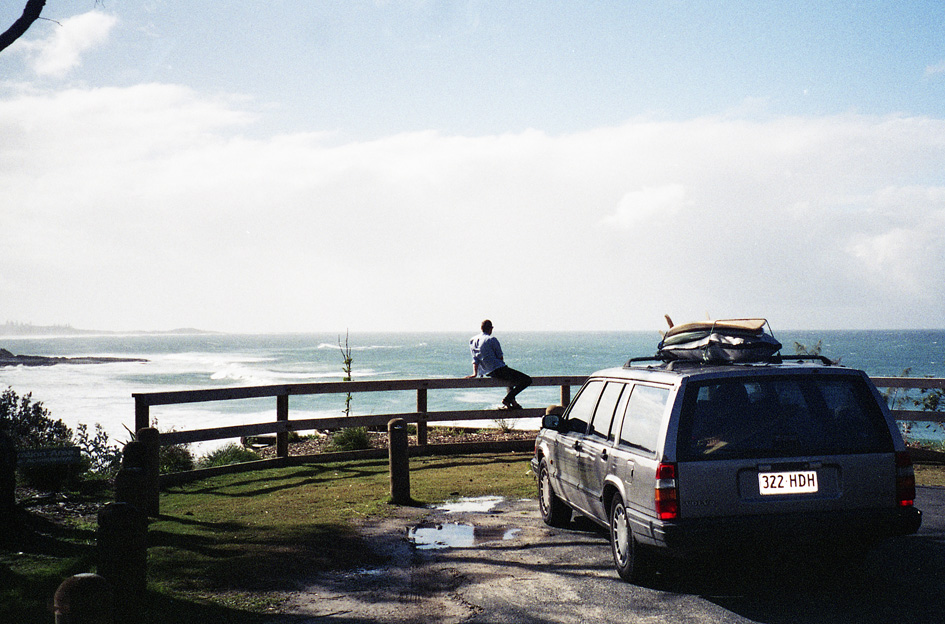 This is your starting point, as far as we're concerned. Hatchbacks and sedans are useless in our opinion. Hatchbacks are like wearing double-denim to the blue light disco. Not only will no one look twice at you, you'll also have twice the chaff as your best friend in the cotton chinos.
Sure, a sedan might do a job. But, you'll forever be folding seats down, or jamming boards in through passenger doors awkwardly.
Roof racks?
Ain't nobody got time for that shit.
The station wagon is where it's at for the budget-conscious grommy, or no-frills individual who cares not for material things. You can jam a mattress in there, a swag, a bag of clothes, a few tins of beans and all the boards and wetties you own, and hit the open road whenever you damn well please!
The Good: pretty great on petrol; heaps of room for shortboards and eskies in the back; decent handling; usually – due to their age –have really cold air-con.
The Bad: Let's face it, you'll probably look like a pensioner on their way to bingo, and that's OK. If you're married to your sweetie pie.
We SAY: Get a Toyota Camry from '93 onwards for under 5-grand, or a newish Subaru Forrester if you drink craft beer, are prone to man buns and wanna spend closer to 10!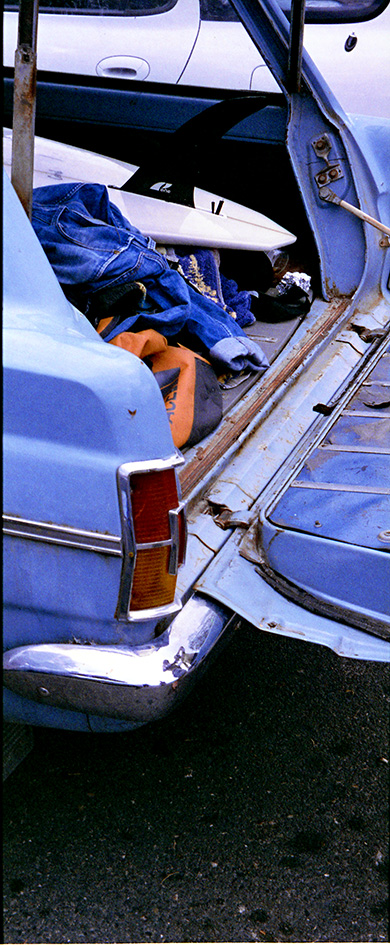 UTES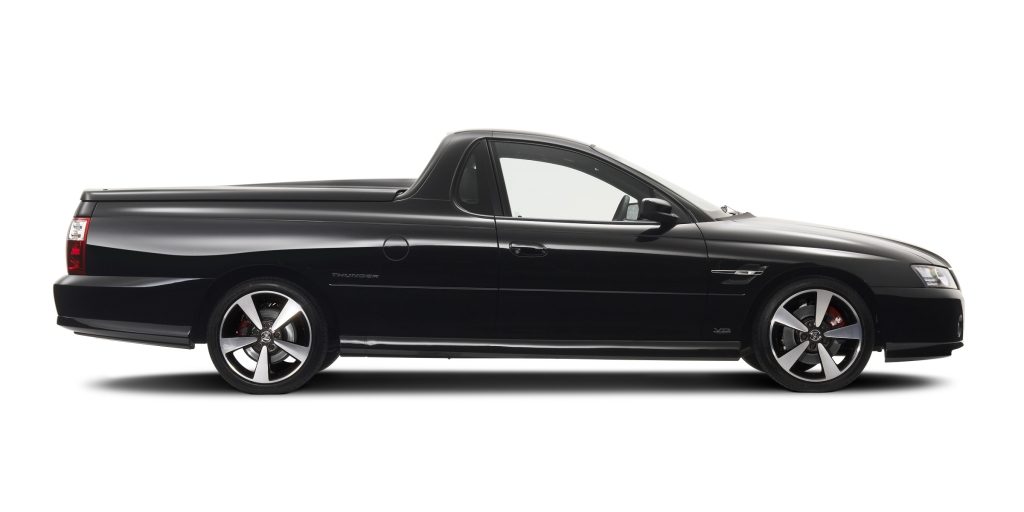 How good are Utes?! If you have a smelly dog who likes rolling in jellyfish while you surf, have no kids and a shedload of soggy wetsuits to cart around. There's nothing better.
A Surfing Life favourite has been those odd, little AWD Subaru Brumbies from the eighties. They had grunt to burn and oozed sex appeal in the same way women find Charles Manson handsome. Which is pretty embarrassing. Or is it? Ute drivers usually surf better than your average SUV driving Joe…
The Good: Chuck your junk in the tray, no need to worry about dirtying your interior with waxy boards or dripping neoprene. They also do sick skids when there's a bunch of tied dyed members of the opposite sex standing at traffic lights.
The Bad: The light-fingered citizens among us will have a field day if left unattended in the wrong location. And perhaps the worst, people will ask you to help them move house! Ain't nobody got time for that shit, either.
We Say: Roll out your swag in the back and sleep under the stars at any of your favourite surf spots, and be the first in the water on any given swell. Living the dream, you will fast fall in love with your Ute.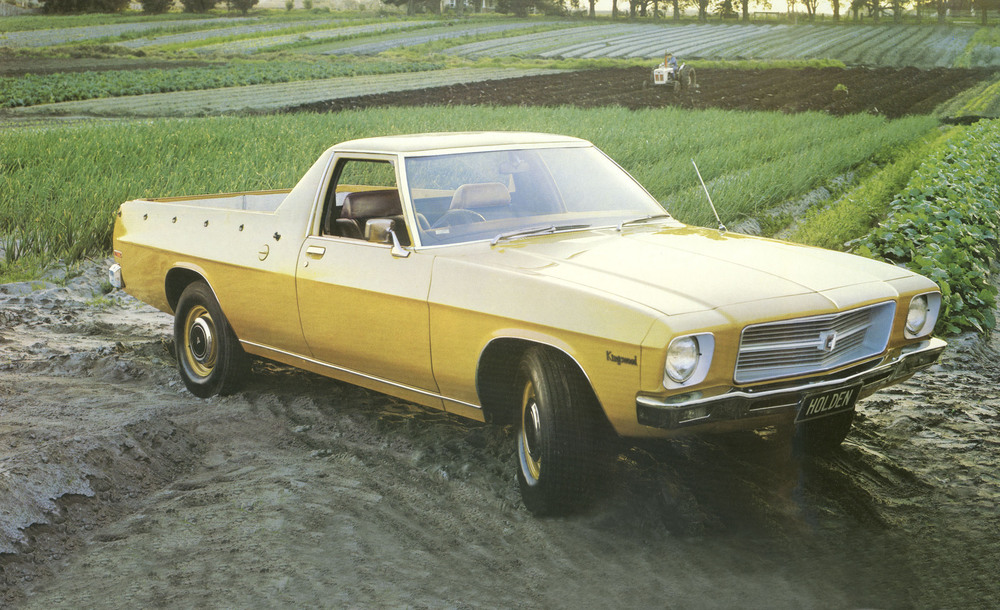 VANS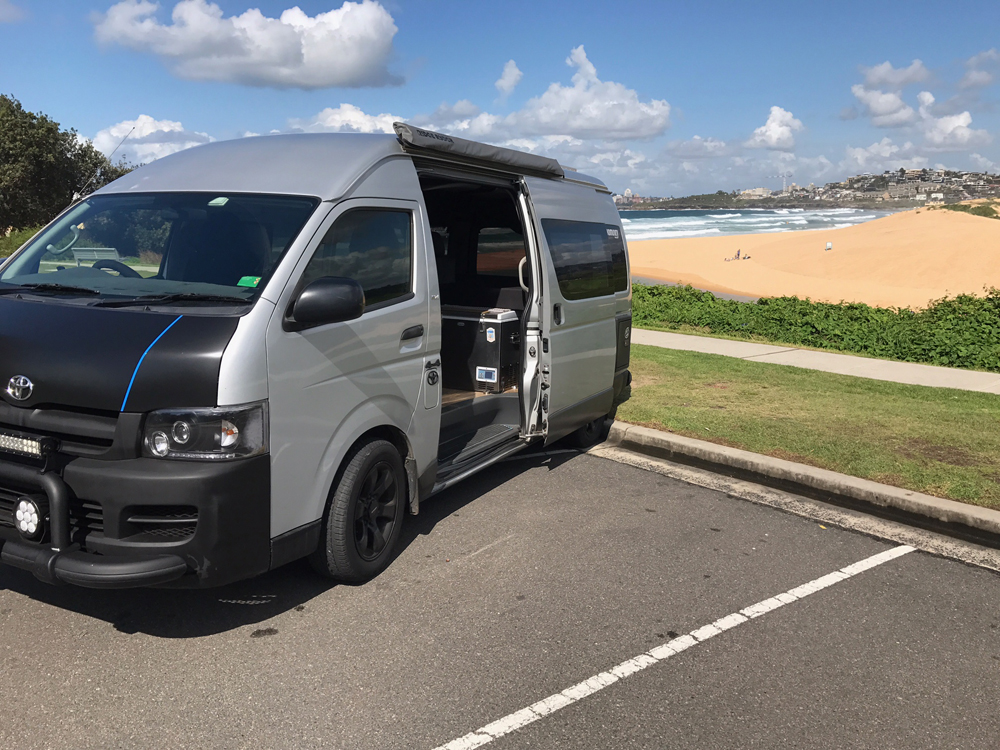 Do you like the idea of driving around in a giant fridge on wheels? A place where you can conceivably fit all of your life's belongings in and hit the open road?
We sure as heck do. This author's last two cars have been vans. But I'm not alone! Visit any surf town on the East coast of Australia and you'll notice we've all gone van crazy.
Toyotas, Kombis, Fords, Transporters, and now exotic badges like Renault and Mercedes for the well-heeled are hogging beachside carparks with gusto.
With a small budget and extremely basic carpentry skills you can knock up the rudest timber bedframe you've even seen and slot it inside. Whack a mattress down and you have a bed, with board carrying space underneath.
Nothing could be simpler!
A van is literally a home on wheels if you don't mind going a little feral in the showering and eating fresh food departments.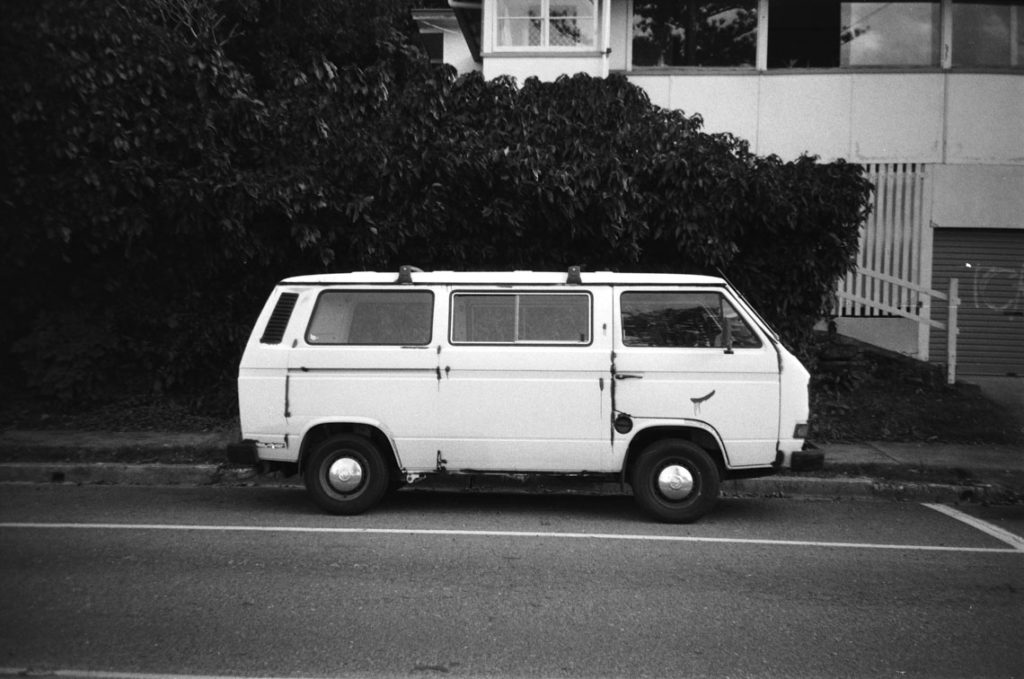 The Good: Acres of storage space; easy camping without pitching a tent; diesel engines have improved fuel economy out of sight; they're slow – so you save money on speeding fines. Finding a good van under 10-grand is child's play. Carsales.com is full of 'em!
The Bad: It's a giant metal box so cabin noise, handling and safety is pretty terrible in the old models; sometimes you can't fit under shopping centre carparks; reliability is an issue, as countless Transporter drivers have found out when they've re-mortgaged their house for the second time to pay for the fifth gearbox blowout.
We Say: #vanlife is the only life!
FOUR WHEEL DRIVES
They're called fourbies to those in the know.
Let's be real here, if you're gonna get a 4WD and do any serious surf adventuring you may as well spot for a Land Cruiser or Patrol. Expensive as hell when new but that's because they're bloody good. And bloody tough. Used ones can be pretty cheap. An old 60 or 80 series Cruiser for under 10-grand will still have a lifetime of memories in it before you need to rebuild the engine or it rusts out.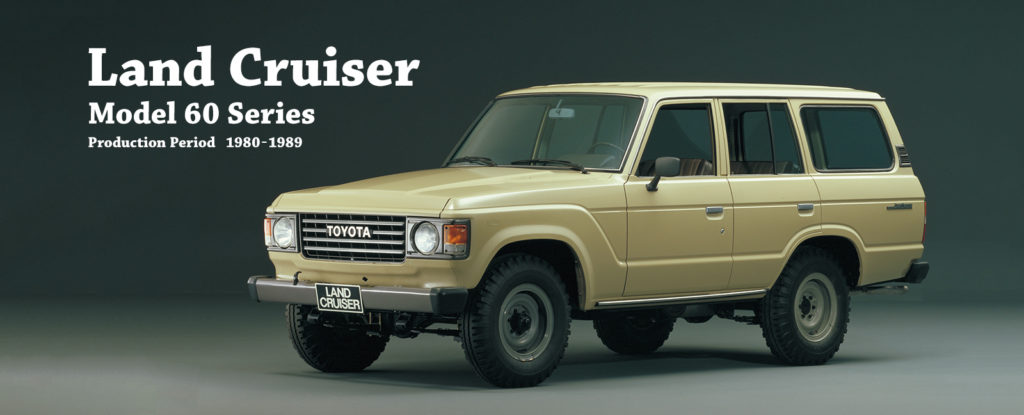 A real 4WD should have dirty big tyres, lockable front hubs, heaps of rust and require a step-ladder for the elderly to enter the cab. In a sucker like that, you are prepared for the Armageddon!
The Good: will make you look rugged and tough; good for beach driving; will outlive the human race itself. The older carby models are slow and thirsty, but will go forever and you'll find all kinds of 'em for under 10k.
The Bad: the really good ones are pretty expensive; poor fuel economy; takes a little longer to park at the surf club during 2-for-1 parmy night. Shopping centre carparks are a nightmare to navigate, and you'll find yourself parking out on the streets and walking in.
We say: Driving for a day up a deserted beach and finding your own little A-frame, while your dog runs around and you set up camp. Not another human in sight. That's as good as life gets, right there!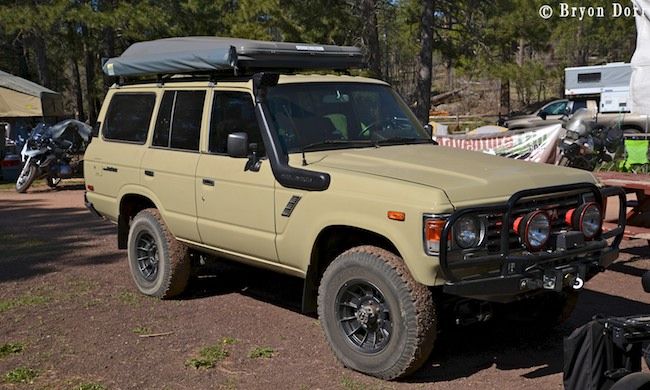 Photos & Words /Lawrie Vonhoff