Welcome to Surfing Life's 2016 SURFBOARD Issue.
There aren't too many better experiences in your surfing life than getting a fresh board. Ordered by, and built specifically for, you.
This magazine is all about stoking that fire. In Surfing Life #333 – The Surfboard Issue – you're going to discover; surfers with envy-inducing quivers, shapers who've built more boards than you've had hot dinners, freaks who can surf any board thrown under their feet, trends you should be fawning over or flicking, and the newest of surfboard technologies which you should be coveting, if you're aren't already.
Here at Surfing Life, we're a big fan of gluttony (surfboard related, that is) and encourage you to over indulge wherever possible… starting with this very magazine.
In this issue…
The Taj Tech Test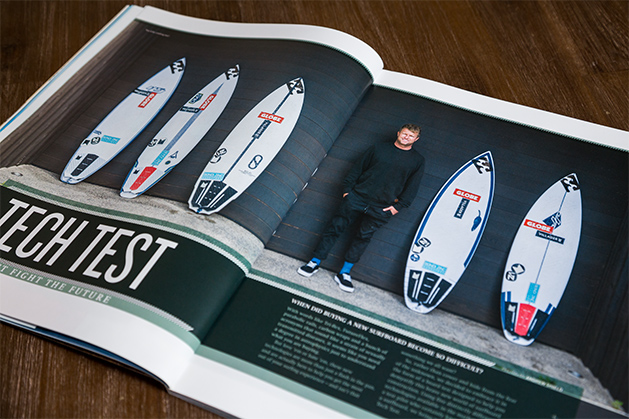 The latest in surfboard technology, under the foot of your favourite surfer.
The Surfer/Shaper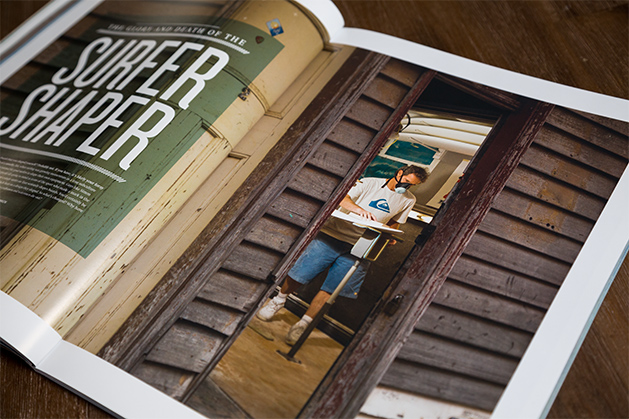 Rumours of their demise have been greatly exaggerated.
Volume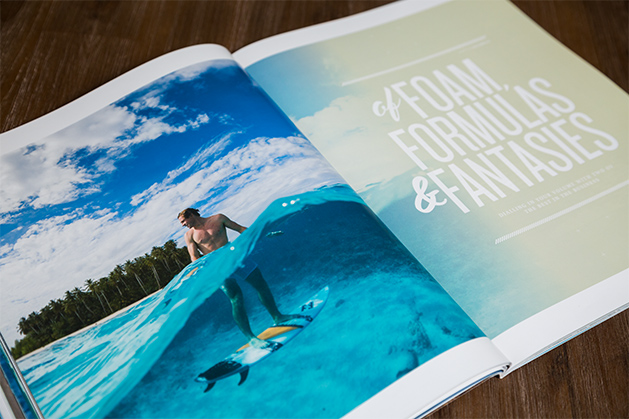 Your favourite measurement, your go-to dimension, the saviour of your custom order. Or is it?
In Vogue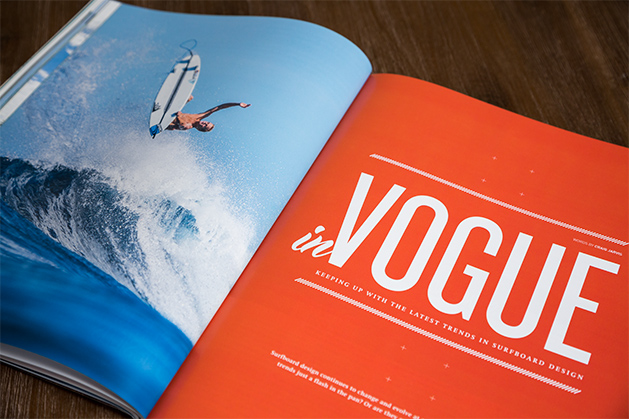 What's #trending and is it worth the hype?
Quivering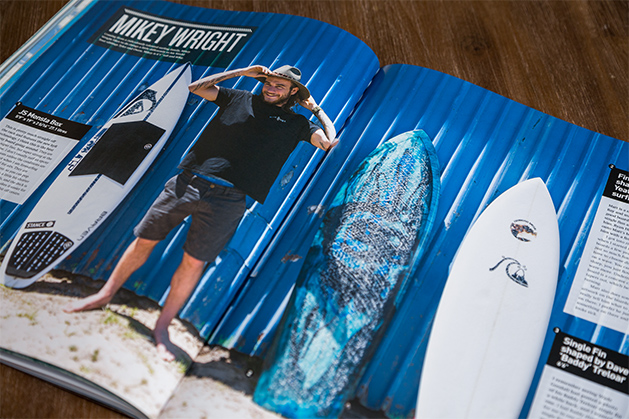 A canny cast who curate creative quivers.
Sponge Wars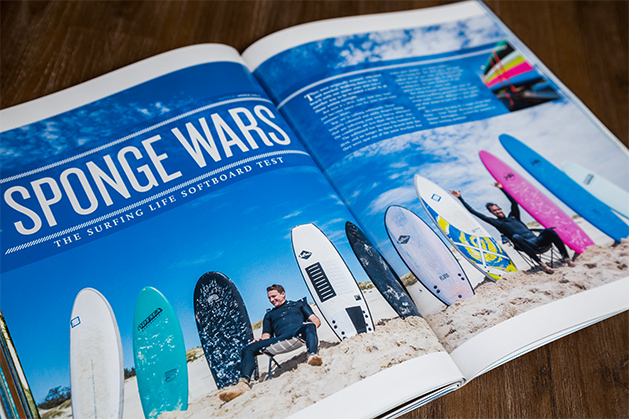 Life's too serious to be a hardarse… Test the latest crop of softies with The Maddest of Hueys.
Master of Boardom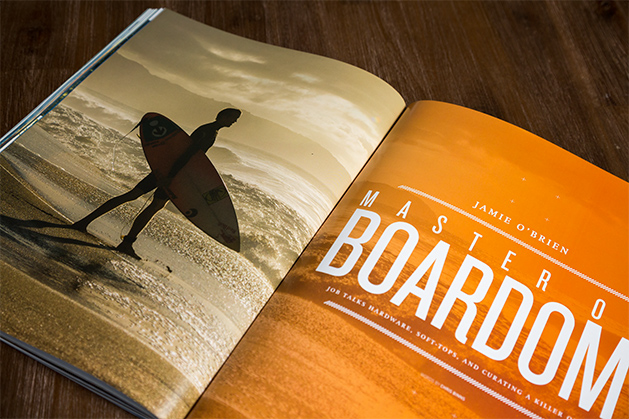 Love him or hate him, there's no denying Jamie O'Brien surfs better than you on anything he rides. Find out how, and why?