SURFING LIFE 332 – THE TECHNIQUE ISSUE 2016
On sale now!
You can't become a better surfer by being happy with the surfer that you are. Enough with this everyone is a winner garbage! There's no way you're as good a surfer as little Bretto from down the street; he's beaten you the last six boardriders in a row, and he's seven years younger than you, the little shit! But don't get angry, get better!
Thankfully technique, unlike style, can be taught, it can be learned, it can be analysed and it can be improved upon. The next issue of Surfing Life will be doing its darndest to make you a better surfer.
Technique is one of our annually explored issue themes. We take the time, each year, to dedicate an entire issue to technique, because without it, well, we'd all be destined to flail hopelessly in the shorey until the end of our days.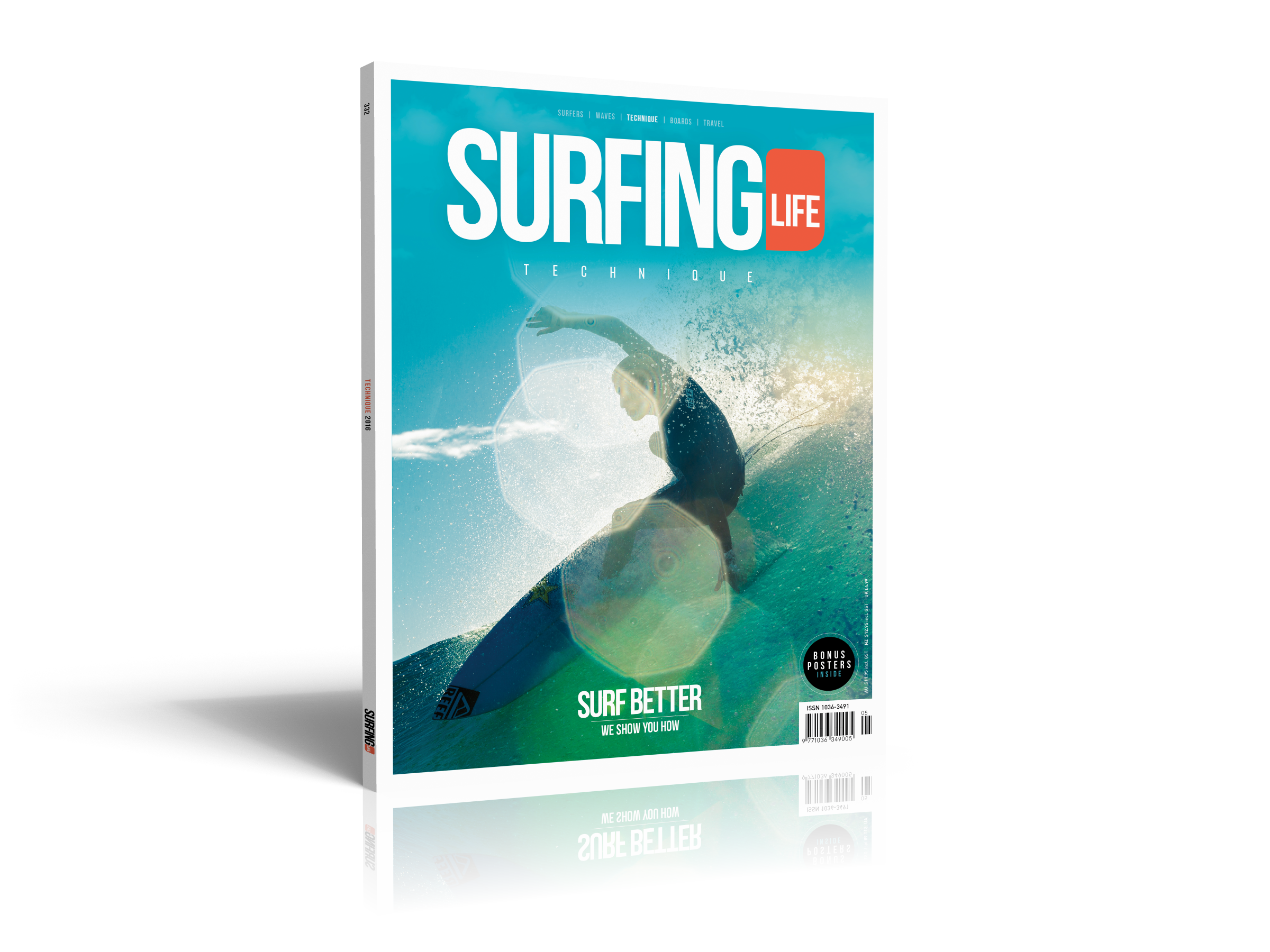 Cover Image: Mitch Crews with a sunlit cutback by Andrew Shield.
Don't worry, however, it's not going to all be Compress through your knees! Rotate your shoulders! Unweight your back foot! Spot your landing!
This issue shows you how to recover from injury, overcome adversity, tackle bigger surf, change the surf photography game and technically improve your surfing performance.
TECHNIQUE 2016 does it's best to make you a better surfer.
BACK FROM THE BRINK
Bede Durbidge is going back to Hawaii to stare down his demons and resurrect his surfing career.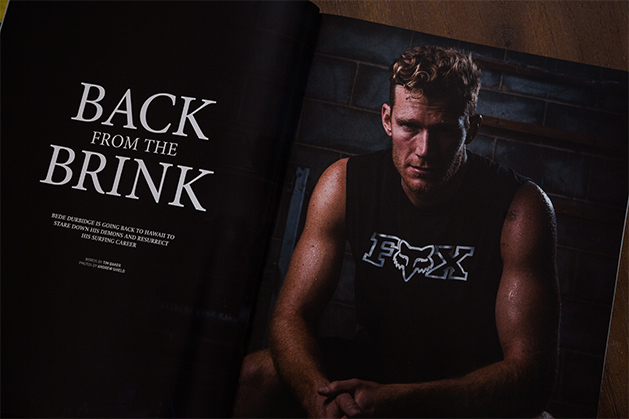 THE RIGHT
How to: Surf giant, mutant slabs. A foolproof, step-by-step guide to stuffing million-foot monsters.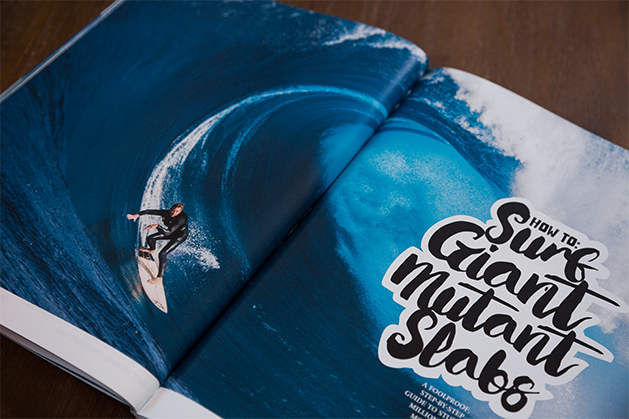 THE CENTRE
What are the best surf coaches in Australia trying to do?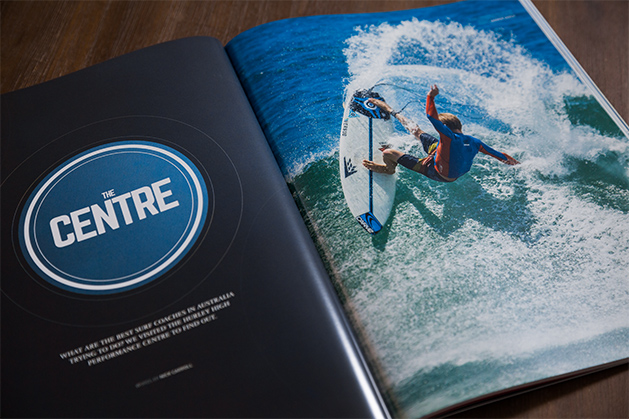 IF I COULD TELL YOU ONE THING
Technical surfing advice from some of the world's best.
HARDCORE POV
How Leroy Bellet is turning our view of surfing inside out.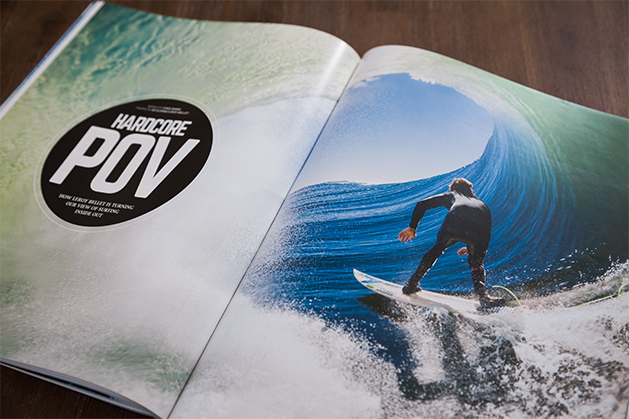 CLIPPED WINGS
It doesn't get much more technical than re-learning how to surf with one arm.