Photos: Francesco Carrozzini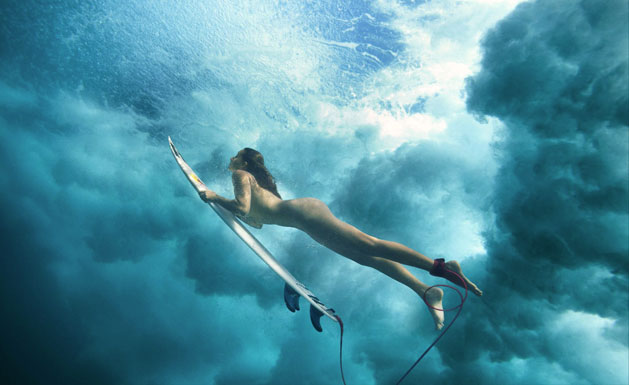 "My board can weigh up to 20 pounds. To be strapped onto a 20 pound board when you're going 40 or 50 mph is an incredible feeling." And it must be even more of an incredible feeling if you're sans clothes?
After Kelly Slater, Claire Bevilacqua and Steph Gilmore paved the way for surfers to appear nude in a mainstream sports magazine, Brazilian big wave charger Maya Gabeira is the latest to be featured in ESPN: The Magazine's Body Issue.
In a body-conscious society where few women are willing to divulge their age, let alone their weight, ESPN tells us that 25 year-old Ms Gabeira is 5'6″ and 125 pounds (168cm and 57kg). "Most women are afraid of being too strong. When you surf, your muscles get bigger, especially your shoulders. But this sport is great because it's so aerobic that it doesn't make you bulky."
Yep, you're looking in pretty good shape to us, Maya. Watch the behind the scenes video from the ESPN photo shoot to see for yourself.
And take a look at the ESPN Body Issue surfer alumni…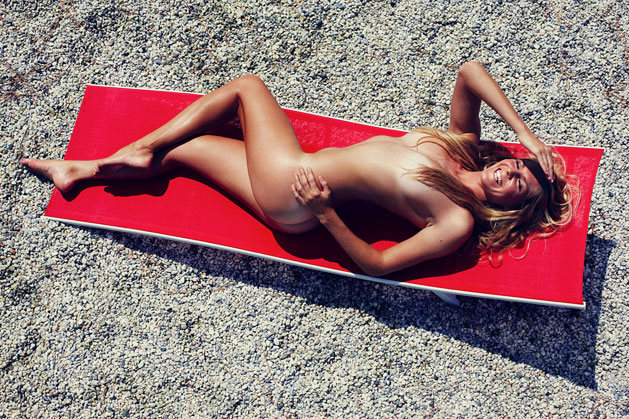 Who could forget the four-time champ trying to get rid of her tan lines last year. Photo: Luis Sanchez.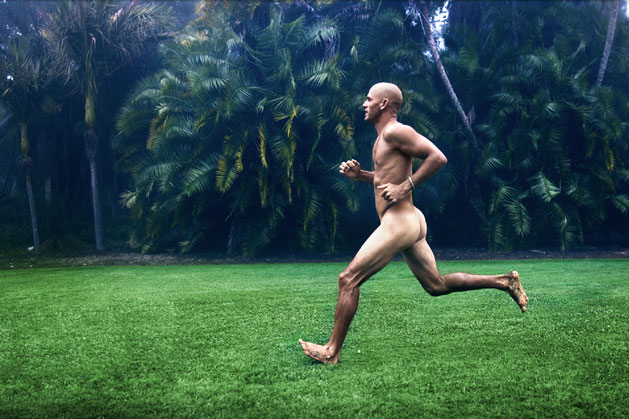 In 2010 KS went streaking for ESPN. Photo: Dewey Nicks.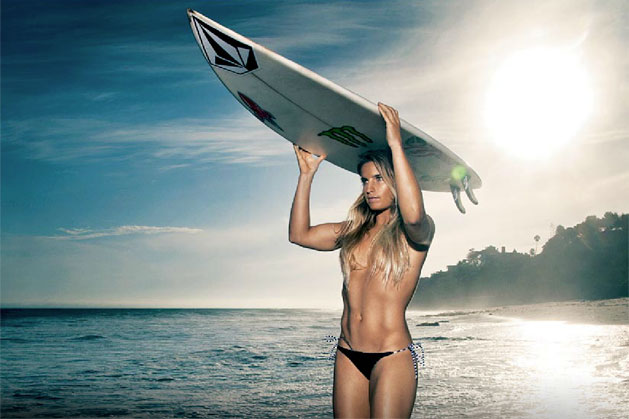 In 2009 Claire Bevilacqua almost bared-all to show off her bangin' surf bod. Photo: James Dimmock.