OK surf kings, May 10 is done and dusted. The results are in…and while they didn't add up quite the way that mad original forecast chart suggested, the storm did form, it did sling a lot of swell at the coast we expected it to sling at, the winds were good (better than expected actually), and many disgustingly sick waves were ridden.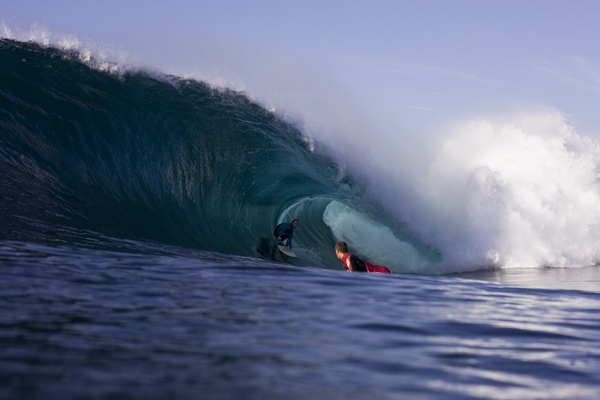 And just 'cause we are complete Bastards, check the next 10-day forecast jump. It's claiming that on May 24, the northern Tasman Sea will host a classic, epic cut-off low pressure/southern high pressure combo, producing what we in the biz like to term a "machine-gun" fetch – aimed point-blank DIRECTLY at the whole south-eastern Australian coastline.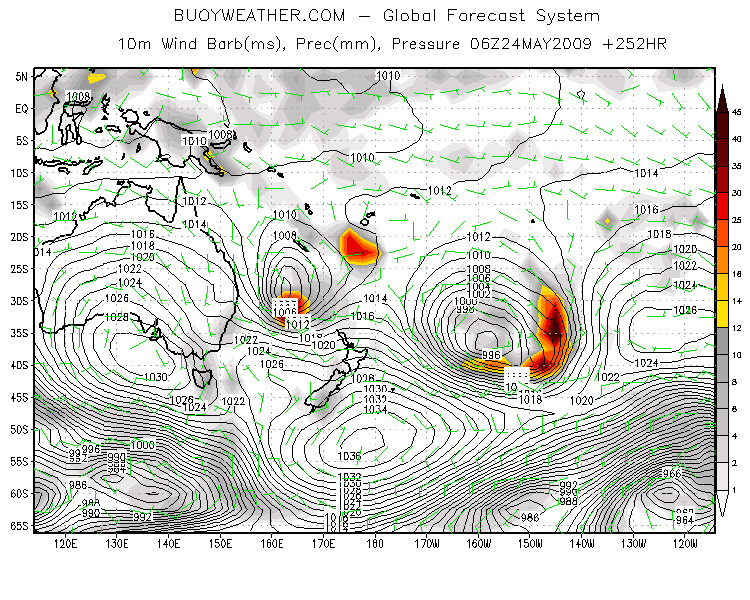 Not to mention the distant mega-fetch beyond NZ, aiming at all points north of about Burleigh Heads.
Where the hell will you surf on THIS one? More important – what are the odds of it actually happening?
We're leaving it to you as a tip … follow it and enjoy whatever shows up!