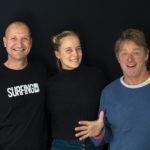 In this episode of The Paddle Out we welcome one of the newest members of the World Tour Isabella Nichols. Bella tells us some great stories, including one that she hasn't shared openly, so don't tell anyone.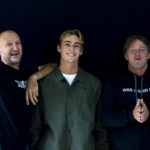 This episode we catch up Sheldon Simkis, who is currently waiting for the tour to start again so he can jump onto The Challenger series and shake them up. There's no doubt that the future of Australian surfing is in good hands.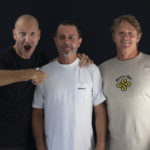 In this episode of The Paddle Out we are joined by Ian Byrne. Ian has been shaping for over 35 years, brother of the late great AB and Mt Woodgee's lead shaper. It's a good look at shaping and what going on right now.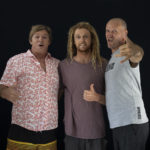 In this episode we chat to the enigmatic Louie Hynd, areal wizard and style master. Join us as we go over his fun filled...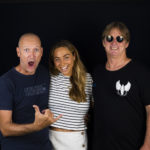 In this episode we get to have a chat with the lovely Ellie J Brooks. Ellie is an ambassador for the Global Wave Conference...