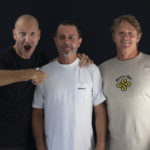 In this episode of The Paddle Out we are joined by Ian Byrne. Ian has been shaping for over 35 years, brother of the late great AB and Mt Woodgee's lead shaper. It's a good look at shaping and what going on right now.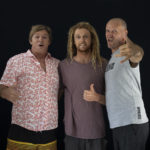 In this episode we chat to the enigmatic Louie Hynd, areal wizard and style master. Join us as we go over his fun filled...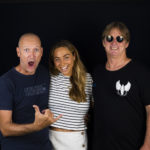 In this episode we get to have a chat with the lovely Ellie J Brooks. Ellie is an ambassador for the Global Wave Conference...