The Lifeline Classic is coming up fast!
The whole idea of the event is to raise essential money for Lifeline so they can keep doing all the good work they do. Hopefully, enough money can be raised to have a full time counsellor on the Northern Beaches.

It costs Lifeline $27.96 every time they answer a phone call from a distressed Australian. An Aussie in need. They do the work of angels in their call centres and we can't afford to lose these guys.
When the biggest killer of 25-44 year olds in this country is suicide, you know something is up. And Lifeline are all about saving lives and families from the heartache and despair which follows such an event.
On the 30th of April the tag team surf event will be held at Dee Why Beach. Our sister publication, White Horses is entering a team.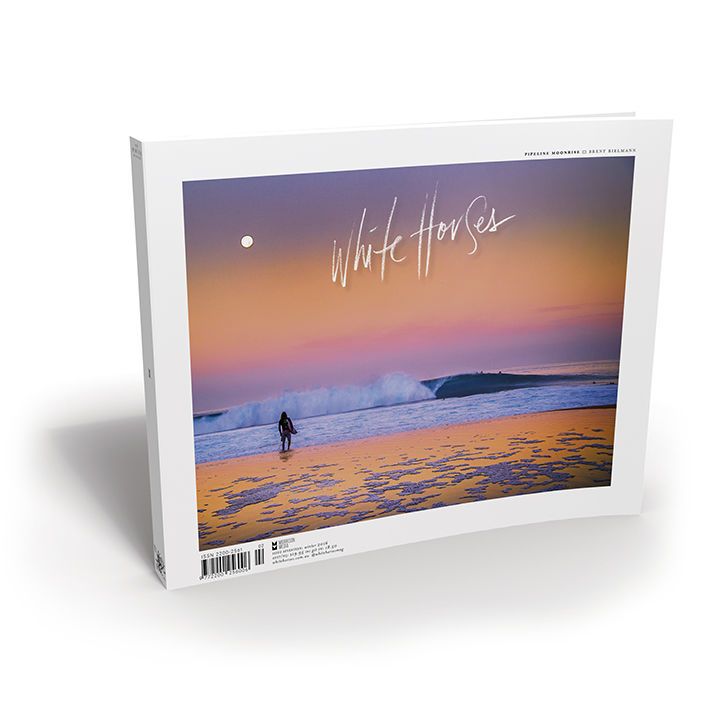 Big Bad Bob Bain and his son, Billy Bain will team up with local surfers, Tyson Damp, Max Weston and Tim Deadman to give the comp a fair old shake.
You can help by going to this link and donating to our glorious little team:
And we like we said, every cent raised, will go to saving lives!